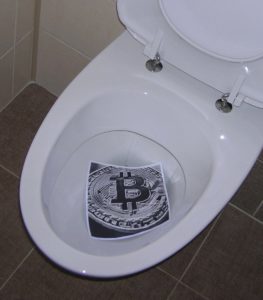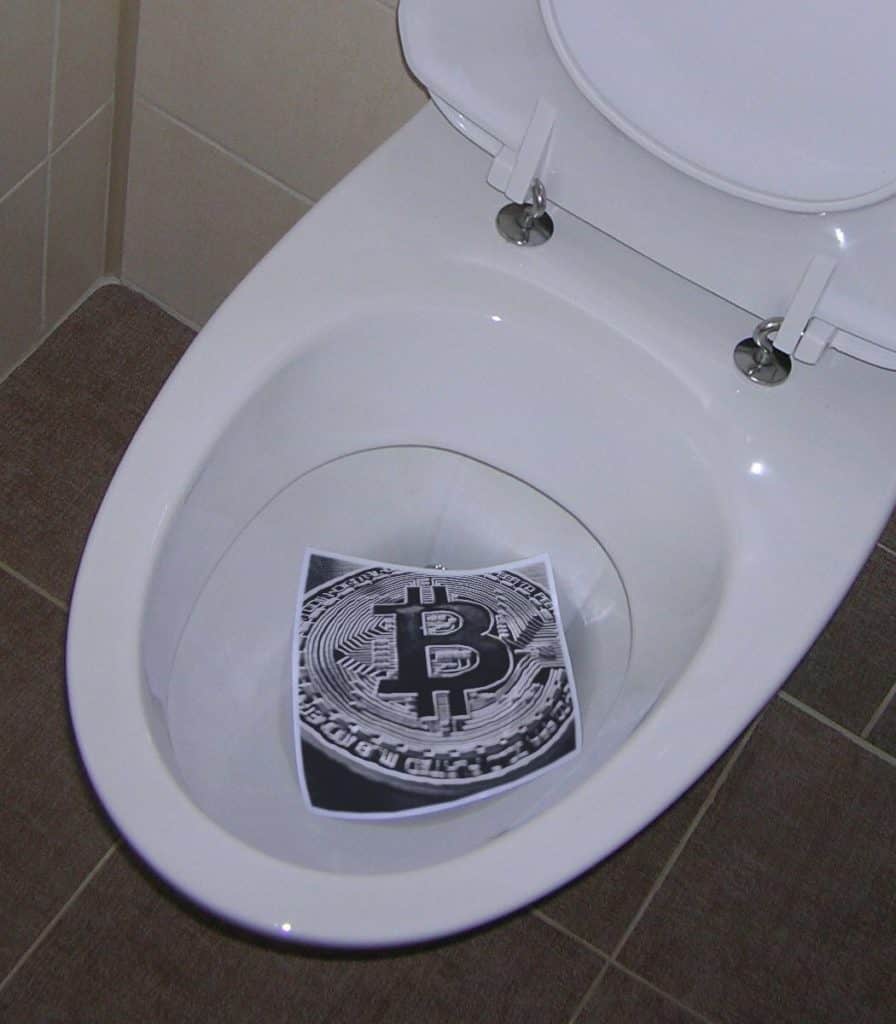 The Wall Street Journal has reported this week that, on the advice of "a Bitcoin evangelist," Softbank founder Masayoshi Son invested big in Bitcoins at the height of the market, then lost $130 million when he sold his position as the coin began to crash.
Softbank had reportedly just bought the evangelist's investment firm when Son decided to invest in coins himself.
Son, a billionaire, is known for his talents as a long term investor, and Softbank is reportedly, "the world's biggest venture-capital fund," controlling assets, "as high as $190 billion."
CNBC also claims that "Despite his reputation as a keen investor, the bet on Bitcoin is not the first such quick, risky bet by Son."
Son has also reportedly made other large bets in haste. According to CNBC:
"He is known widely as someone who will make multi-million dollar investments in companies after only spending a short time with founders and CEOs."
Son has a fondness for tech investments, and as leader of Softbank's Vision Fund, has reportedly bought stakes in Uber, Nvidia, Flipkart, WeWork, OneWeb and more.
Crowdfund Insider also reported today that Softbank has agreed to invest €900 million in German payments company Wirecard, "to support Wirecard's geographic expansion into Japan and South Korea, as well as providing collaboration opportunities within SoftBank Group's global portfolio in digital payments, data-analytics/AI and other innovative digital financial services."
An on-the-ground investigation by London news outlet Financial Times earlier this month showed that several payment referral partnerships maintained Wirecard in the Philippines are either insubstantial or dubious.
As well, a top account executive at the centre of fraud allegations leveled against Wirecard in Singapore recently departed the firm.