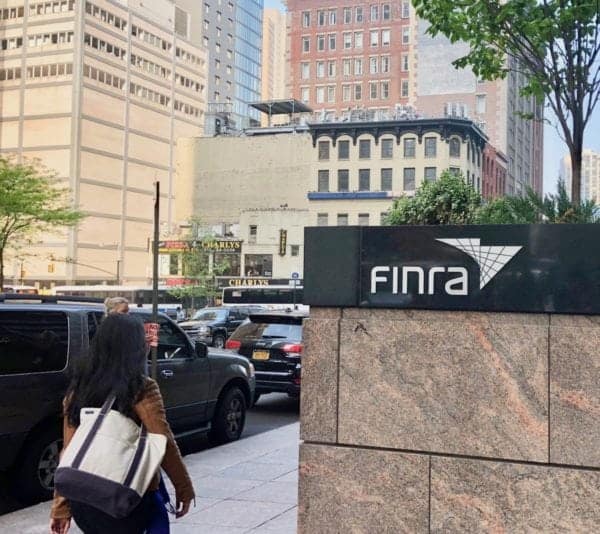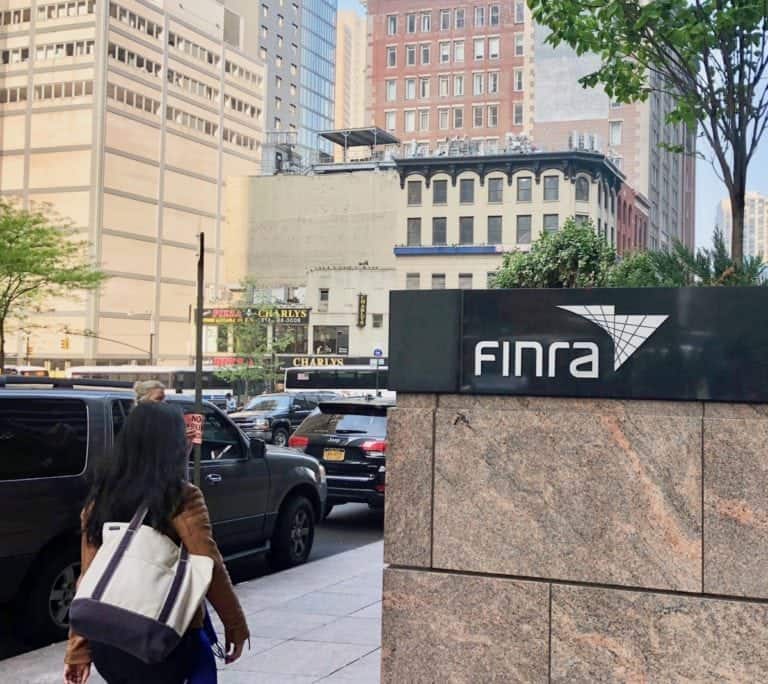 FINRA, the lead regulator for broker-dealers in the US, has opened up an Office of Financial Innovation in recognition of the growing importance of Fintech. Haimera Workie, currently a Senior Director at FINRA, will become its inaugural chief.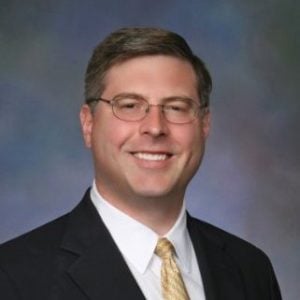 FINRA President and CEO Robert W. Cook said that innovation continues to provide new opportunities, as well as challenges, for their member firms and the industry as a whole. It incumbent upon FINRA to "keep pace."
"Under Haime's leadership, I am confident the Office of Financial Innovation will further FINRA's long-standing commitment to understanding and addressing these issues through coordinated responses that foster both innovation and investor protection," said Cook.
Cook has previously cautioned about avoiding "incrementalism or convenient compromises when bold action is required" in addressing Fintech innovation.

FINRA said the move will "further enhance" its ability to understand Fintech while fostering beneficial innovation in financial services while monitoring market integrity and investor protection. FINRA established a Fintech committee some time ago but this new Office creates a more formal recognition of the change taking place in finance due to the digitization of all financial services.

The Office is said to be an outgrowth of the Innovation Outreach Initiative under FINRA360.

FINRA360 was launched by FINRA CEO Cook when he took over the helm of the agency. Cook used the initiative to gauge the sentiment of both regulated firms and FINRA employees following a period where leadership was criticized for its sometimes ham-fisted approach to regulation. Early feedback from stakeholders has deemed the FINRA360 project a relative success.

The Fintech Office will seek to engage with industry participants, regulators, investors and other stakeholders. FINRA expects the staff to produce research on important topics of developing areas of Fintech. The team will also incorporate FINRA's existing Office of Emerging Regulatory Issues, which focuses on analyzing new and emerging risks and trends related to the securities market.

Before joining FINRA, Workie served as Deputy Associate Director in the Division of Trading and Markets at the U.S. Securities and Exchange Commission. Workie is a graduate of the Massachusetts Institute of Technology (B.S., M.S.) and Harvard Law School (J.D.).

Sponsored Links by DQ Promote