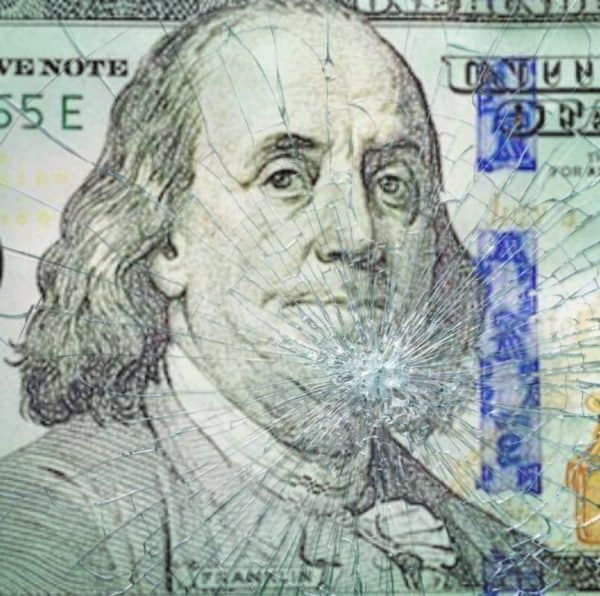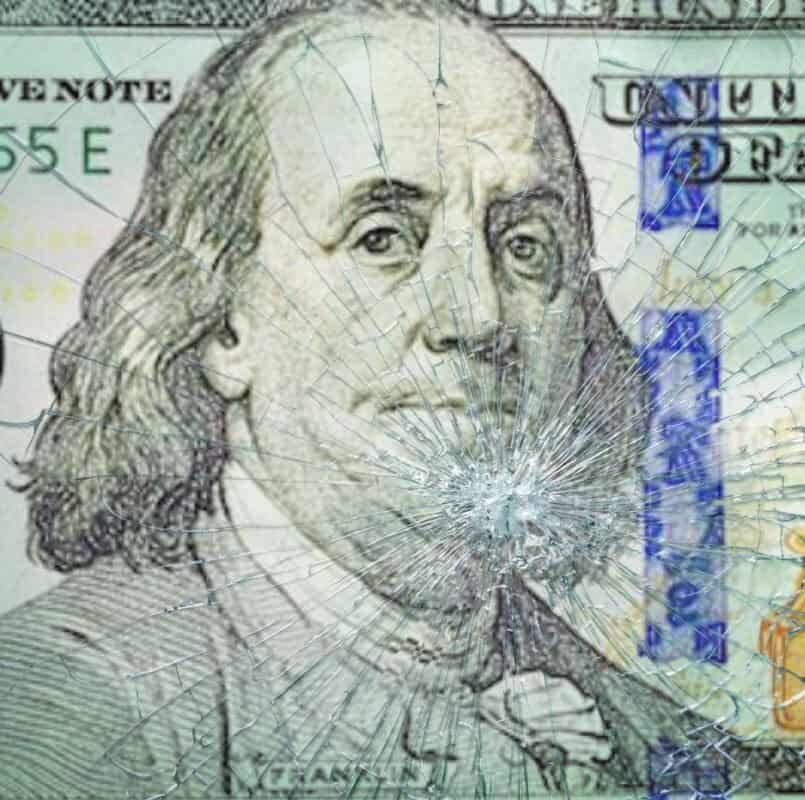 The Financial Industry Regulatory Authority or FINRA is currently in the midst of a comprehensive review of its rules and practices. The internal project has been labeled FINRA 360 and is said to ensure that FINRA is operating as the most effective self-regulatory organization it can be. Additionally, FINRA has created the "Innovation Outreach Initiative" to deal with the shift to digital finance.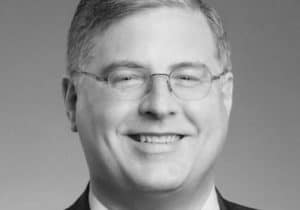 Launched by FINRA CEO Robert Cook, the initiative is ostensibly designed to improve the operations of the national regulator – an agency that has seen its image tarnished a bit in recent years as it earned a reputation for being heavy handed and tone deaf in dealing with their member firms. The fact that FINRA lacks Congressional oversight, yet wields the power of federal agency, has caused some industry observers to call for more profound reform. Yet it is a balancing act between appropriate regulations that stop malfeasant firms from acts of misconduct while being flexible enough to recognize a foot fault for what it is and then move on. Everyone wants regulation. But it counts as to how it is applied.
FINRA is an agency of extreme importance for the operation of US capital markets. FINRA supervises thousands of broker-dealers and hundreds of thousands of registered representatives. FINRA has an annual budget of around $1 billion, in comparison the SEC budget is about $1.6 billion. FINRA is a private, non profit that can, and does, levy fines against members and orders restitution to harmed investors. FINRA plays an important role in the efficient operation of the securities industry and is thus vital to the economy. While it enjoys a similar power to a Federal agency, it is not. There is no need to take annual trips to Capitol Hill to explain actions and operations, nor ask for a bigger budget. Created by the combination of National Association of Securities Dealers and the regulator arm of the NYSE, it is called a self regulatory organization but detractors have pointed out the fact that much of the executive bench is not drawn from its member firms. Some people believe FINRA should be rolled into the Securities and Exchange Commission and thus subject to "the procedural and disclosure requirements that apply to other government regulatory agencies."
FINRA also regulates the newly created funding portals, a kind of broker-dealer light, as enacted by Title III of the JOBS Act (also called Reg CF). Reg CF (one of three crowdfunding exemptions the other two being Reg A+ and Reg D (506c)), allows smaller companies to raise up to $1.07 million in a highly prescriptive regulatory environment. These funding portals are required to be members of a national securities association and, as of today, FINRA is the only option. Approved Reg CF funding portals must pay the membership fee to receive the blessing of FINRA regulation and oversight.
Some time ago, when this publication started covering the global alternative finance space we stumbled across an ongoing theme. Financial industry participants are terrified of FINRA. Time and time again, in background discussions or during off the record briefings regarding Fintech and innovations, it became almost inevitable that someone would speak up and deliver a scathing rant about the excesses of FINRA. Typically they would be lawyers that represented financial firms – both small and large. The executives were simply too cowed to speak. Once you had a chance to get the individual alone and asked if they would provide a comment that was on the record, the immediate reaction was similar to a surprise colonoscopy. The trepidation was that profound.
Several years back, Crowdfund Insider received a release regarding the launch of a Reg D (506c) crowdfunding platform for accredited investors. Following a review and edit we published the announcement only to be contacted by the PR firm that sent the release asking for it to be removed. Uncertain as to why, we contacted the rattled founder of the crowdfunding platform who explained he had just spent a Friday afternoon in a workout session with FINRA regulators. Not a pleasant way to start your weekend. His infraction being the specific wording in the release, an act that compelled FINRA to come in with guns blazing.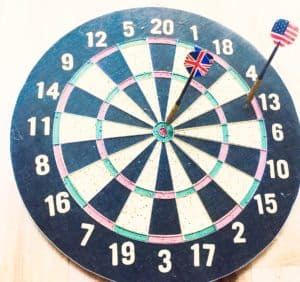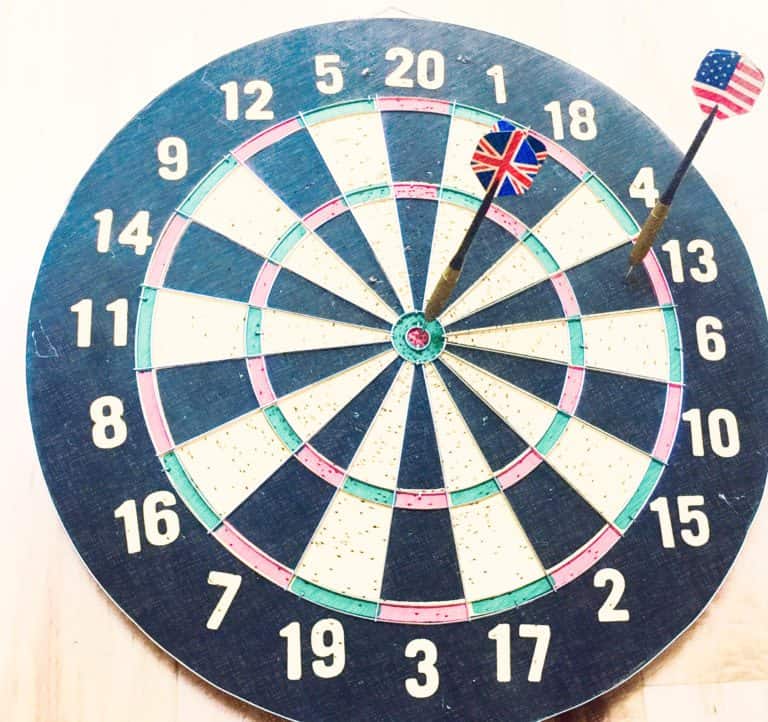 In the UK, arguably the most advanced Fintech market in the world, the environment is a bit different.
Regulators are required to foster competition and innovation. No need to crush disruptive financial entrepreneurs like a bug in Piccadilly Circus, they are mandated to help innovative financial businesses become established firms. Obviously, this is because there are potential benefits to consumers and the economy as a whole. As we have been told, if the regulator sees something questionable they contact the platform and it is quickly addressed. Have a question? No worries, simply call them up and discuss the issue. The collaborative approach between public and private entities is one of the reasons the UK punches above its weight class in Fintech innovation. As an expert academician in alternative finance recently explained;
"The US treats it [crowdfunding] as more of variants of traditional financing models. In a way, the US rules and regulations are holding back growth in the US."
In the UK, arguably the most advanced #Fintech market in the world, the regulatory environment is a bit different
So is FINRA in need of reform? Obviously yes, otherwise Cook would have not launched FINRA 360 and his Fintech outreach program. But the bigger question is can his initiatives tackle the years of cultural inertia? Change is hard. Even more so in financial regulation.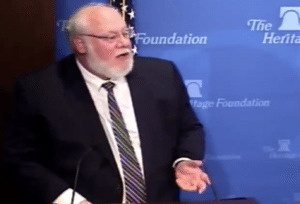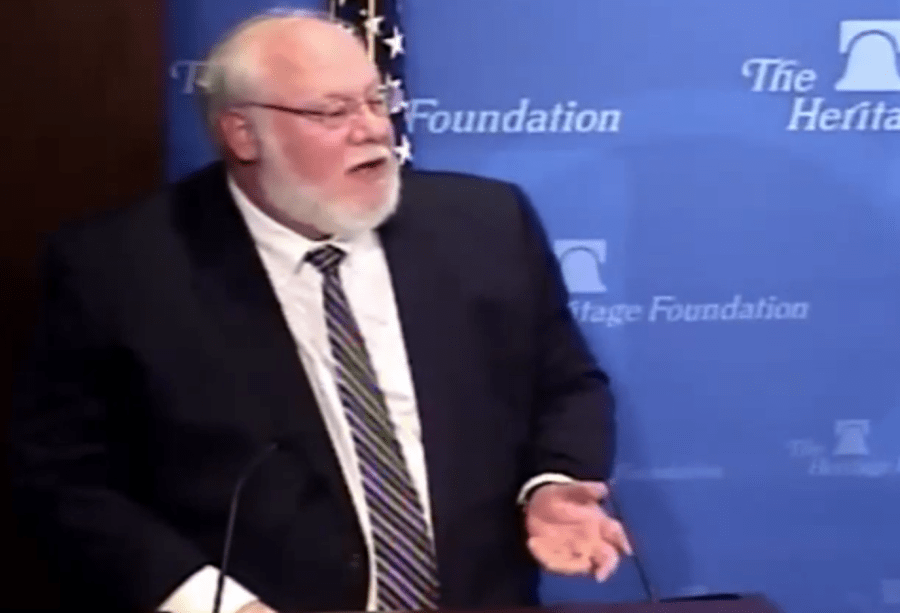 David Burton, a regulatory expert, is very active in the securities policy space in Washington, DC. An inside the beltway type, Burton is a Senior Fellow of Economic Policy at the Heritage Foundation and works with many Congressional leaders on crafting legislation designed to help both businesses and investors. He runs a highly respected securities regulatory working group that meets on a regular basis to discuss pending policy issues, typically dealing with small business. We asked Burton, if FINRA is need of reform? Burton said, absolutely, FINRA must change;
"FINRA is in need of reform. FINRA is a regulator of central importance to our capital markets but protections normally associated with regulators are not present. FINRA places too great a burden on small broker-dealers. It is insufficiently transparent in its governance and rule-making. Its arbitration system should be improved by improving transparency, due process protections and providing for meaningful review of its decisions in customer disputes."
In fact, earlier this year, Burton went a step further stating, "something is seriously wrong with the regulatory culture at FINRA."  That is concerning.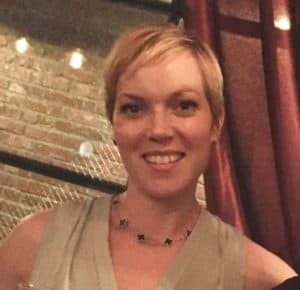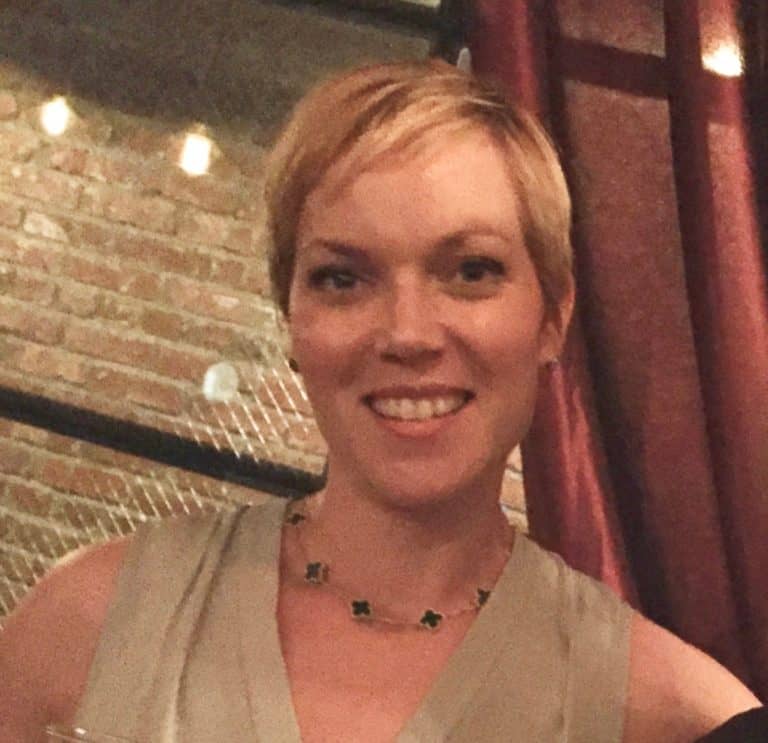 We spoke to Georgia Quinn, a prominent securities attorney who is a Crowdfund Insider Senior Contributor. Quinn is also a co-founder of the legal tech firm iDisclose based in Manhattan. Quinn had this to say about FINRA reform;
"I would love the opportunity to have a running open and frank dialogue with FINRA, especially in the burgeoning areas of crowdfunding and ICOs. I think myself and many in the industry would like to draw things to the attention of FINRA (and the SEC) as questionable conduct or "grey areas" without the fear that FINRA would shut the whole industry down. If we could have a better dialogue and guidance along the way we could shape a better industry for everyone."
So is communication the key? Perhaps. Can FINRA foster a culture of open dialogue minus the knuckle dragging fear mongering it has embraced in the past? Hard to tell.
Crowdfund Insider recently spoke to a highly respected full stack crowdfunding platform who was willing to provide comments on background only. The platform offers the trio of crowdfunding exemptions and is relatively new to the securities space. They were shocked as to how FINRA dealt with their platform and the lack of professionalism. This person concurred with Quinn that an open dialogue is what they hoped for but, in reality, it was more of a sense they were "out to get them."
"We are required to be members. We pay for the service. But what we get is fear."
This person said they were made to feel like fraudsters even while they were trying to do the right thing. As a smaller business, dealing with FINRA is a costly venture for the Fintech firm. Instead of guidance or support this platform feels like they are paying to be intimidated. Some how that is not quite right.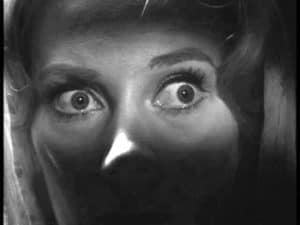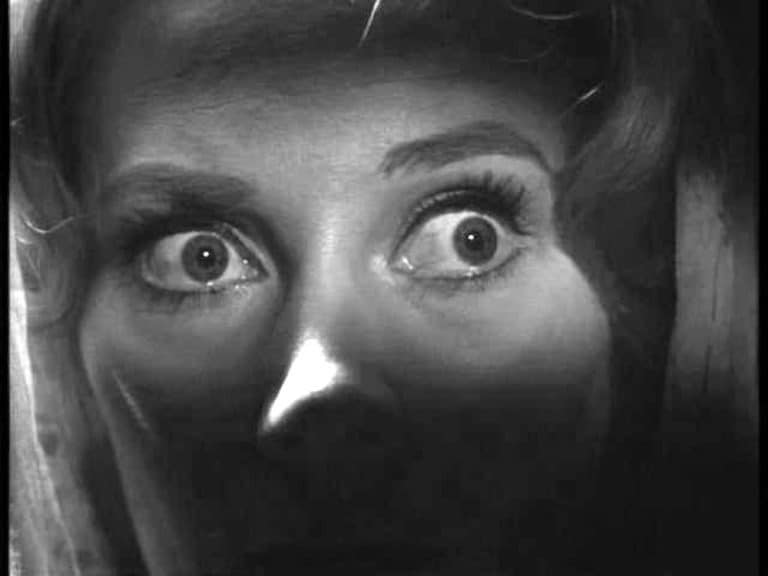 Another securities attorney who is engaged in the alternative finance sector, who asked to remain anonymous, was pointed in their criticism;
"FINRA wields a disproportionate amount of power to any sort of democratic check on its authority. It can literally hold a company hostage to its demands with no due process or right to appeal. In addition, FINRA does not have appropriate regulatory gradation for size of business or operations."
[clickToTweet tweet="Instead of guidance or support one #crowdfunding platform feels like they are paying to be intimidated #FINRA" quote="Instead of guidance or support one #crowdfunding platform feels like they are paying to be intimidated #FINRA"]
So is FINRA broken? It appears it is. But can it be fixed? The jury is out on that one.
Under Cook's leadership FINRA may be on the right path. But clearly this cannot be a top down only directive but must also encompass a grass roots push. Examiners in the field need to be balanced in their actions and willing to engage when appropriate. Not just resort to the compliance letter delivered on a Friday afternoon (Happy weekend!). Most people actually want to do the right thing and seek to comply with the law. These Fintech entrepreneurs should not feel like they are being treated "like a criminal." That has got to change.
It was very encouraging when Cook commented this past May on his vision for embracing Fintech innovation;
"… a final principle is that everything must be on the table. We must avoid incrementalism or convenient compromises when bold action is required."
So far that bold action appears to have fallen short. Words count, but actions speak louder and actions mean across all levels at FINRA. Not just in the executive offices.
Let's hope Cook's cultural transition actually "fosters a collaborative environment" as he claims to desire, as opposed to window dressing at the powerful regulatory firm. No more same as it ever was.
---
Editors Note: The Heritage Foundation will be hosting a session with FINRA CEO Robert Cook this Friday, October 6th at 12 noon. The presentation is entitled, "A New Direction for FINRA?" The event is open to the public and will be live-streamed for free. Additional information is available here.
---
Sponsored Links by DQ Promote