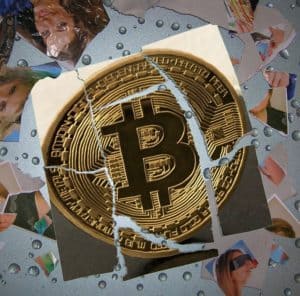 Police in Berkeley, California, are warning the public that a culprit impersonating a police officer has attempted to extort Bitcoins from a resident of that region.
According to a City of Berkeley press release issued April 24th regarding the incident:
"Just this past Thursday, a young woman received a call from a person claiming to be an 'Officer Neil Matthew' with Berkeley Police (the Berkeley Police Department does not have an Officer Neil Matthew).  According to the caller id, the call came from 510-981-5900 (BPD's listed non-emergency number).  The scammer demanded that the woman send him all of the money (to be paid with bitcoin) in her bank account because she was under investigation for drug trafficking and fraudulent activities."
The scammer has also figured a way to make his calls appear to be coming from police telephone numbers, including 9-1-1:
"The scammer repeatedly called the woman from multiple numbers—including 911.  Scammers have figured out ways to mask their own telephone numbers with official numbers on your caller id."
Berkeley Police recommend the public be aware of certain aspects of this scam, including:
Scammers know how to fake caller-id
Scammers will often threaten people by saying they are under investigation
Scammers follow their threats with demands for money
Scammer often demands you pay them using cyber methods such as Bitcoin, store gift cards, wire transfer, etc.
Police also advise the public that no officer from among its ranks would ever demand payments:

"Remember, the police will never call you—threatening with arrest if you don't pay them money.  Additionally, you should never feel that you have to give out credit card, bank account, or Social Security information over the telephone. "

Anyone can also hang up and call a police non-emergency phone line to determine if a call from police is authentic.

Sponsored Links by DQ Promote