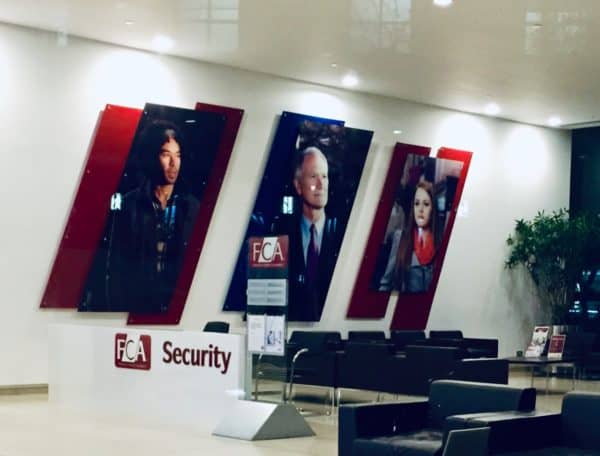 The UK Financial Conduct Authority (FCA) has released a report on Fintech innovation and progress made in the last few years and so far, the feedback is encouraging.
It is widely recognized that the UK is a leading, global Fintech hub. This fact would not exist without the tacit support of regulators and policymakers.
In the forward of the document, FCA Competition Director Christopher Woolard highlights some of the results:
The FCA is seeing innovative firms getting to market quicker – groups of firms coming through Innovate are being authorized on average 40% faster than our standard authorization timings.
The FCA is seeing innovation at scale benefiting consumers – incumbent firms are responding to new challenges to improve their own offerings, and firms we support are bringing beneficial innovations to market.
The FCA is seeing innovative firms accessing investment – firms we have supported are receiving significant levels of investment, signaling the value of the regulatory certainty we provide.
To bullet out some of the quantifiable results:
The FCA has received 1563 applications for support
There has been a 40% reduction in the amount of time for authorization approval
The FCA Fintech Sandbox reports that Cohort one received £135 million in equity funding
80% of Sandbox firms are still in operation
The FCA aims to improve how financial markets operate, to benefit individuals, businesses and the UK economy. The Authority's single strategic objective – to ensure the relevant markets we regulate function well. Additionally, the FCA has 3 operational objectives:
To secure an appropriate degree of protection for consumers
To protect and enhance the integrity of the UK financial system
To promote effective competition in the interests of consumers
It is the final objective that is key to the success of the UK Fintech ecosystem. The competition mandate means that regulators must be aware of the needs of challenging firms or emerging services. This is unique in the world of financial regulators and should be replicated by any agency that seeks to boost innovation.
Policy statements, such as guidance on distributed ledger technology and other areas of Fintech, are designed to foster a supportive regulatory environment. This concept is now being promoted on a global level with the FCA project the Global Financial Innovation Network (GFIN).
The FCA notes that it is still "early days," but over time more conclusive data will emerge.
The report is embedded below.
---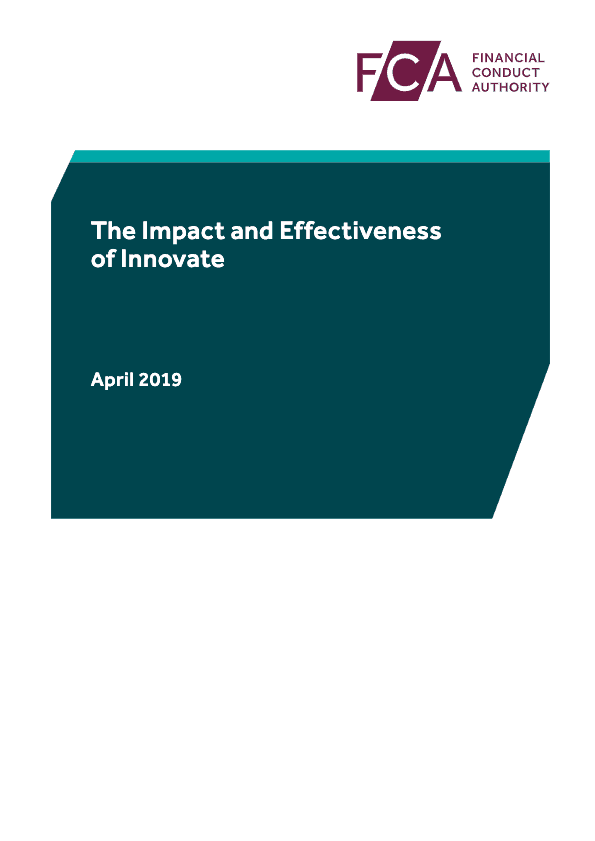 Sponsored Links by DQ Promote