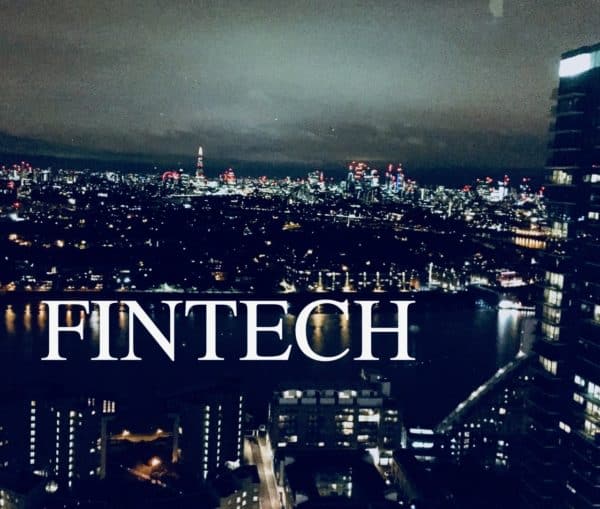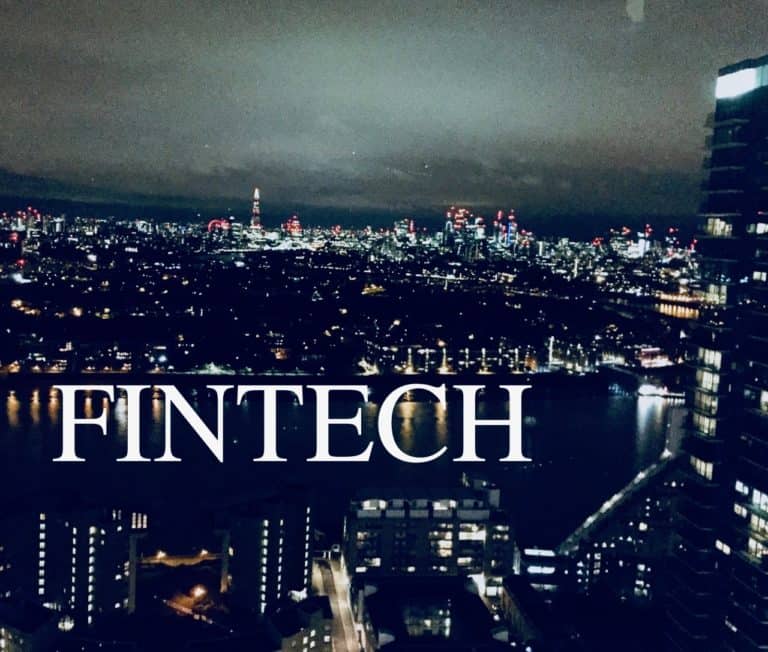 The UK Financial Conduct Authority (FCA) has announced the first cross border tests of the Global Financial Innovation Network (GFIN) – a grouping of global regulators seeking to collaborate on Fintech innovation.
The FCA states they received 44 applications for the pilot. After this initial screening, GFIN members will continue working with 8 firms.
The participation is not indicative of regulatory approval nor a guarantee that each firm will undertake a test but a conditional qualification by regulators.
An announcement of the firms formally selected for the cross-border testing pilot will be made in late the second quarter.
The FCA noted that a high number of applications were from firms with Regtech and cryptoasset related business models. They expressed their hope that other areas of financial services will be represented going forward.
The following tests are under consideration for the cross-border trials:
| | | |
| --- | --- | --- |
| Alphapoint | Software company offering products built on public and private blockchains that support the requirements for issuance, custody and trading of digital assets with liquidity across multiple exchanges. | Bermuda Monetary Authority (BMA), Bank of Lithuania (LB) |
| Ascent RegTech | AI-driven RegTech solution that automatically maps a customer's specific regulatory obligations and ongoing rule changes, while also enabling end-to-end compliance management. The product helps firms see similarities and differences in regulatory obligations across regulators and countries. | Australian Securities & Investments Commission (ASIC), Autorité des marchés financiers (AMF Québec), Dubai Financial Services Authority (DFSA), Financial Conduct Authority (FCA), Hong Kong Monetary Authority (HKMA), Ontario Securities Commission (OSC) |
| ATLANT | Digital securities platform offering primary issuance of digital shares & debentures, secondary trading and optimized post-trade, with automatic clearing, settlement and custody. | Central Bank of Bahrain (CBB), Monetary Authority of Singapore (MAS), Jersey Financial Services Commission (JFSC), LB​​​​​​​ |
| Coinvestion​​​​​​​ | Platform that uses blockchain to allow users to invest in real estate shares as securities and develops fractional ownership schemes. | British Columbia Securities Commission (BCSC), BMA, JFSC, LB, MAS​​​​​​​ |
| DACX | Platform that uses DLT and machine learning to facilitate cross-border transactions of multi-currency payments, assets and commodities via tokenisation, smart contracts and escrows. | Astana Financial Services Authority (AFSA), plus others to be confirmed​​​​​​​ |
| Onfido​​​​​​​ | A technology provider that has developed a proposition to allow consumers to securely control their verified identity Digital ID and share/transfer that verified identity across financial services organisations for the purposes of KYC checks. | HKMA, FCA, LB, OSC​​​​​​​ |
| Starling Trust | Applied behavioural sciences technology company that has developed a Predictive Behavioural Analytics platform using machine learning and electronic communications data to allow users to measure, manage and mitigate culture and conduct risks. They will be partnering with a select group of global banks, with an initial focus on the three lines of defense risk framework. | ASIC, DFSA, FCA, HKMA​​​​​​​ |
| Tradle | A blockchain-based KYC and onboarding platform that uses AI, IoT and cloud to help financial institutions meet regulatory obligations for SMEs, Corporates, Capital markets, Wealth Management, Retail and Unbanked customers and helps regulators provide guidance and supervision for their markets. They will work with GFIN on self-executing cross-border KYC policies. | Abu Dhabi Global Market (ADGM) and FCA​​​​​​​ |
Sponsored