Online platform Proplend announced on Wednesday it is making its property funding solutions available to individual owners of commercial property, as well as continuing to provide commercial investment finance solutions to corporate vehicles.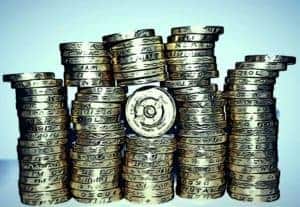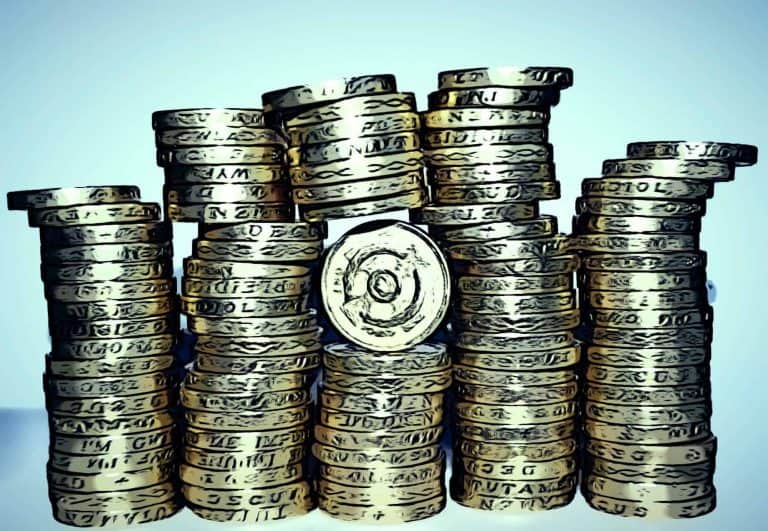 According to Proplend, the Proplend loans are available to invest in manually or through Auto-Lend and through ISA, 'Classic.' Pension accounts and Business Development Manager, Stewart Bruce reported that the news will be welcomed by the platforms growing band of 'Proplenders' as demand can outstrip supply for smaller, higher rate loans in particular.  He also revealed:
"Earlier this week we had the 0-50% LTV portion of a loan entirely filled by our safest Tranche A only auto-invest facility before manual lenders had a chance to invest – the first time we have seen this happen. Thankfully we've already been working on a way to bring more loans to the platform to satisfy demand and offer more opportunities for diversification. We've received numerous enquiries in the past from individuals looking for funding for their commercial (investment) property and we expect to get many more going forward. To date we've only been able to help when the property is held in an SPV, so it's an exciting development for Lenders and creditworthy personal borrowers alike that we can start bringing these loans to the platform. It should make a big difference."
Proplend added it is also accepting personal funding requests for its commercial bridging loan product and its other new £5-15 million proposition. With a maximum 70% LTV (compared to its usual 75% limit for sub-£5 million loans), its large loan facility is available on an additional amortization basis, as well as Interest Only.