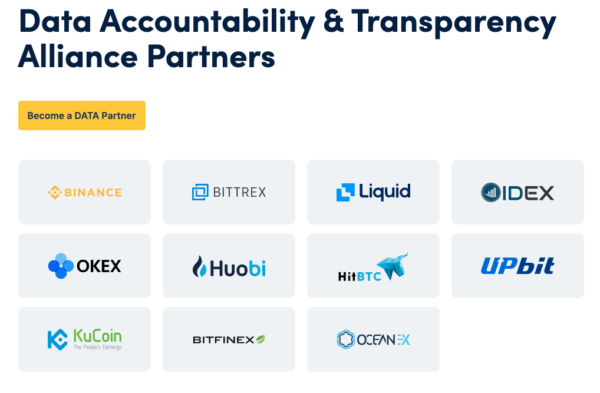 Many cryptocurrency exchanges are lightly regulated or simply not regulated at all. This has led to rampant claims of bogus trading volumes as some exchanges use wash trading or other ploys to boost volume and the appearance of relevance. The Blockchain Transparency Institute has been at the forefront of removing the varnish of fake crypto trading estimating that up to 95% of crypto exchanges show wash trading. The fact that so much of the crypto trading is fictitious undermines the entire industry.
To counter the fake trading, 12 cryptocurrency exchanges have partnered with CoinMarketCap as founding members of the Data Accountability and Transparency Alliance (DATA). According to CoinMarketCap, the DATA exchange partners have committed to providing the following:
mandatory data
self-reported information on an ongoing basis. While providing mandatory data is a prerequisite for being a DATA partner, a partner will go above and beyond to contribute to shaping the standards, strategies, and measures according to the objectives stated above.
As of June 14, 2019, trade and order book data will be required for ALL crypto exchanges via an API.
The data should enable CoinMarketCap to determine measures such as liquidity, order book depth, spreads, and more. CoinMarketCap states:
"Any exchange that does not provide this mandatory data to us via a new or updated summary endpoint will be excluded from all price and adjusted volume calculations on the site."
So these fake crypto exchanges will be shown the door.
The 12 exchanges which have joined the Alliance include: Binance, Bittrex, OKEx, Huobi, Liquid, UpBit, IDEX, OceanEX, Gate.io, KuCoin, HitBTC, and Bitfinex. CoinMarketCap says others will follow.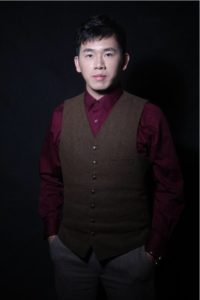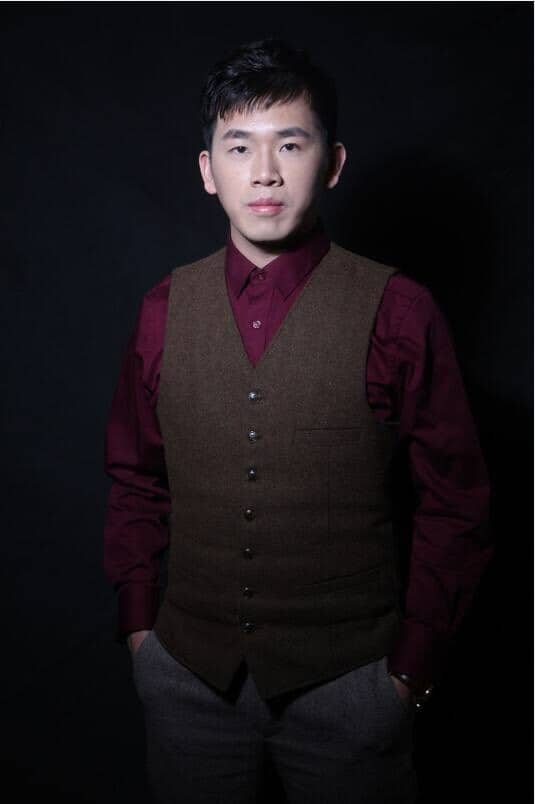 Founding partner Huobi Group, a company that claims over $1 trillion in annual turnover, issued a statement on the DATA initiative:
"The issue of fake trading volumes is a real one in the industry and people have a right to know that the numbers provided by exchanges are legitimate. We think there should be no exceptions and we see something like DATA as a natural next step as our industry grows in both maturity and mainstream acceptance," said Livio Weng, CEO of Huobi Global.
Huobi states that its operations are "known for its strong liquidity" and accurate trading volume numbers are of high importance.
Huobi says it consistently ranks as one of the top exchanges in terms of liquidity.
"When it comes to liquidity, or any other measure, the public should be able to easily verify and decide who is trustworthy and who is not. That's why we think efforts like the DATA alliance are positive steps forward," said Ross Zhang, Head of Marketing for Huobi Group.
Huobi said its representatives will facilitate in-depth discussions, suggestions, strategies, and planning with other DATA members at biannual industry roundtables on crypto data transparency and its impacts.
"Huobi prides itself as being on the forefront of data authenticity, accuracy and transparency," added Weng. "We are happy to work with others to advance these values across the industry as a whole."
Sponsored Links by DQ Promote