Beijing: unpaid parking fees may be included in your personal credit report
Since January 2019, the Beijing Municipal Commission of Transport has introduced digital payments for all curb parking areas in Dongcheng District, Xicheng District and Tongzhou District, and is planning to extend it to the rest districts of Beijing by the end of this year.
As the new online system launches, drivers can pay their parking fees through the Beijing Transport app or mobile payment platforms like Alipay.
Besides, as the system is connected to the city's transport management system, the transport authority may send reminders to drivers who deliberately or accidentally forget to pay their parking fees.
It is reported that the transport authority even considered including the unpaid parking fees in the drivers' personal credit reports.
People's Banking of China is still in the process of updating the personal credit system and intending to include more information in the second-generation system. However, in April, the central bank denied that utility data would be included in the updated version of the personal credit system. (Source: YNET)
HKMA calls for "data ethics" in Fintech development
On May 3rd, the Hong Kong Monetary Authority (HKMA) issued a circular about personal data use in Fintech development, encouraging "authorized institutions (AIs) to adopt and implement the Ethical Accountability Framework for the collection and use of personal data (the Framework) issued by the Office of the Privacy Commissioner for Personal Data (PCPD)."
Last month, the HKMA and Hong Kong Association of Banks (HKAB) jointly organized a seminar about the use of personal data in the digital era. At the seminar, experts outlined the Framework mentioned above and presented some good practices. As suggested, related AIs should adhere to a respectful, beneficial and fair data management principle. In addition, the seminar also introduced the concept of data ethics and stewardship and encouraged AIs to conduct ethical data impact assessments. (Source: HKMA)
WeChat Bans Merchant Users from Crypto Trading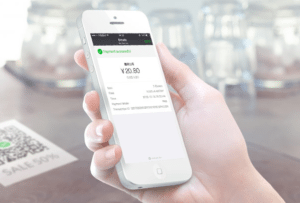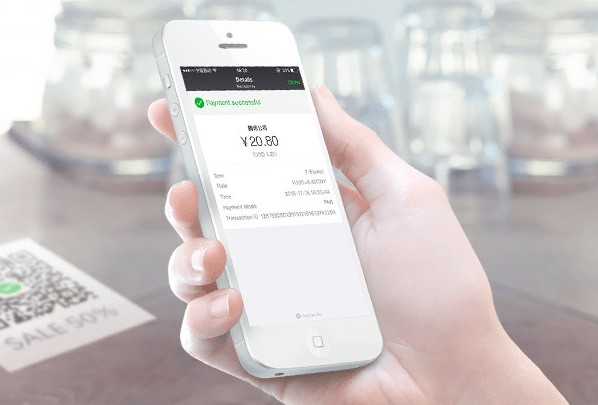 On April 30th, China's social media and mobile payment giant WeChat released the revised WeChat Payment Service Agreement on its official website.
According to the document, WeChat merchant users are not allowed to "directly or indirectly engage in online activities like gambling, pornography, lottery sales, illegal foreign exchange, precious metals investment trading, illegal securities and futures trading, token issuing & financing and cryptocurrency trading.
The new policy will start to take effect on May 31st. WeChat will terminate accounts which are found violating the updated policy.
It should be noted that the amendments only apply to WeChat merchant users and retail users are not included. (Source: WeChat Pay)
Ant Financial Joins $10 Million Financing of Blockchain-based Data Privacy Startup Qedit
On May 7th, blockchain-based data privacy startup Qedit announced that it had received $10 million in financing. The investment was led by MizMaa Ventures,and followed by RGAX, Meron Capital, Collider Ventures, Jovono, and Target Global. China's fintech magnate Ant Financial also participated in this round of funding. In addition, Qedit has established cooperation with Ant Financial, RGAX and VMware about a Zero-Knowledge Proof based blockchain privacy protocol. Last year, Ant Financial started to offer a blockchain-based remittance product, promising to offer real-time cross-border money transfer between several immigration countries. At present, the product has launched in markets of Hong Kong, Pakistan, Malaysia, and the Philippines. (Source: Crowdfund Insider)
---
The above is a weekly synopsis of the biggest stories in Fintech from China provided by WeiyangX in partnership with Crowdfund Insider.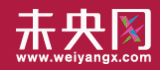 WeiyangX is the most influential website focusing on Fintech in China. The site covers the latest news, industry data analysis, business practices, and in-depth fintech cases in fintech. WeiyangX is incubated by Fintech Lab. Founded by Tsinghua University's People's Bank of China (PBC) School of Finance in 2012, the Fintech Lab is the first and leading research entity dedicated to leading best practices, promoting interdisciplinary innovation, and encouraging entrepreneurship in the field of fintech through scientific research and innovative project incubation.
---
Sponsored Links by DQ Promote