HBUS, a US-based digital asset marketplace and part of the Huobi Group, says that crypto adoption is gaining momentum in the US.
HBUS was launched in July of 2018 and is part of Singapore-based Huobi Group's global expansion plans.
HBUS surveyed 1067 US citizens during March and April of 2019 and this is what they uncovered:
In 2018, about 8% of Americans had invested in cryptocurrency, which grew to 20% in 2019, with men (27.49%) doubling women (13.22%) in ownership.
A good majority are aware of crypto at 74.32%.
In general, people believe that the benefits of crypto include privacy and security.
Approximately 12% of respondents are using cryptocurrency as a long-term investment.
19.58% in higher income brackets (<$99,000)  are actively holding crypto.
More than 60% of the participants chose their existing cryptocurrency exchange because a friend told them about it.
49% of respondents are comfortable using digital payment platforms like Apple Pay, PayPal or Venmo.
Top three concerns about crypto include lack of understanding/education, security, and distrust.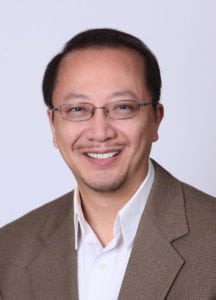 HBUS CEO, Frank Fu says that in the past few years, blockchain and digital assets have experienced massive shifts:
"Despite the volatile crypto markets, we're seeing governments and businesses adopting blockchain technology at a rapid pace. We're thrilled to discover that more Americans than ever are aware of cryptocurrencies and we are committed to providing education as a key to more mainstream adoption."
---
HBUS _ Survey Report


Sponsored Links by DQ Promote