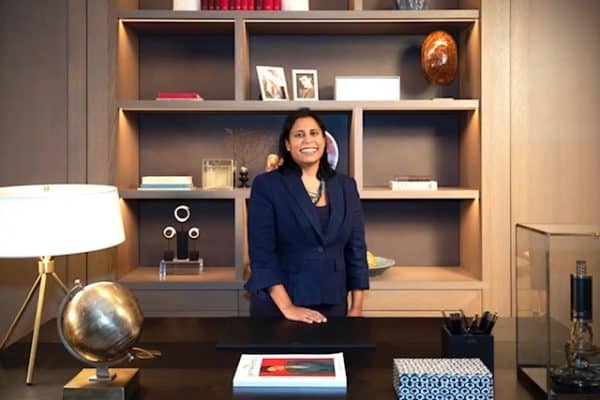 CapitalRise, a lender for prime residential developers, has secured a £30 million institutional funding line from an unnamed "major financial institution." The additional capital will help fuel the loan book growth funding prime residential developers.
CapitalRise reports that, to date, it has lent £300 million. CapitalRise's new institutional partner will fund loans alongside the company's existing funding sources and facilitate its ability to underwrite larger loans.
Uma Rajah, co-founder and CEO at CapitalRise, said the institutional funding was another major milestone for her company. Rajah said that to have attracted the attention of such a "highly regarded institutional partner acts as a major validation of the quality of our lending."
"Having already invested in adding resource to meet our growing deal flow and expand marketing activities, this funding line and those we have in the pipeline are a strong endorsement of our strategy," Rajah commented. "They enable us to build on the foundations in place to scale the business across every metric, including our product range."
CapitalRise says it benefits from its ability to respond quickly to borrowers' funding needs. CapitalRise is able to deliver flexible financing solutions quickly.
CapitalRise points to its latest development loan, in London's Belgravia, which was funded in 33 days from enquiry to drawdown.
Since its launch in 2016, CapitalRise has lent for prime property assets in locations such as Mayfair, Knightsbridge and the Home Counties and demand for finance in its specialist market remains robust.
From retail investors to high net worth individuals and institutions, CapitalRise provides access to the previously exclusive prime property investment market, giving investors simple and efficient access to asset-backed investment opportunities, offering attractive returns of 8-12% p.a.
Last month, CapitalRise closed on a £2.2+ million crowdfunding round on Seedrs.