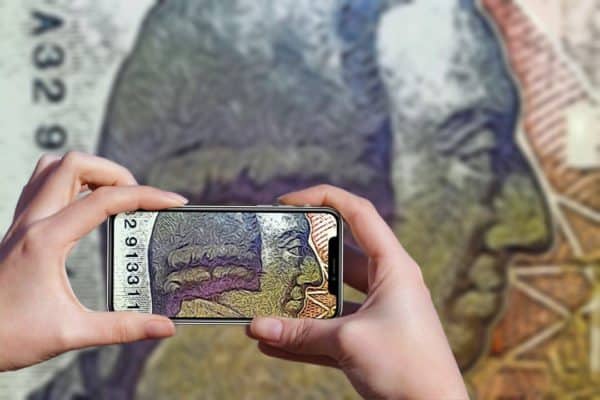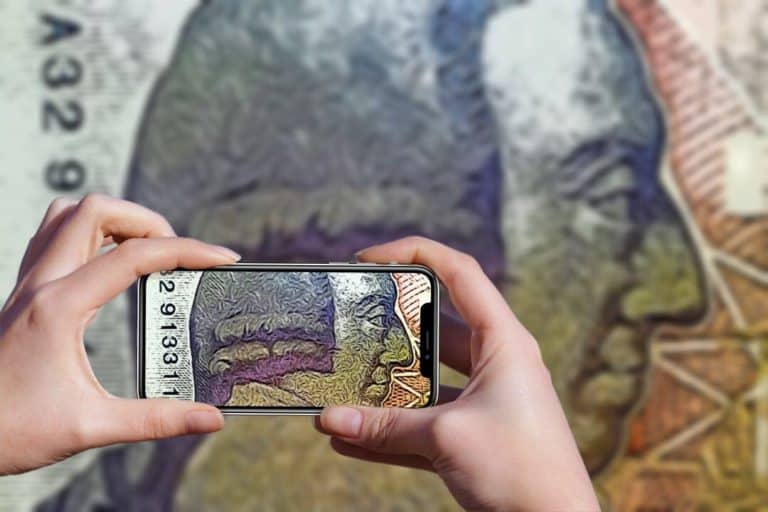 Paysend Group, an FCA licensed e-Money institution, is planning to issue a stablecoin in June. Paysend is using Stellar to provide the crypto that will allow its users to send instant global payments without the traditional cross-border fees. Paysend notes that Stellar was designed expressly for tokenizing assets and making payments and it offers real-time transactions at a fraction of the cost of other blockchain networks.
Paysend's card-to-card and proxy-card technologies currently serve over a million customers worldwide, including 700,000 expats and multi-currency account holders, across 70 countries and currencies.
Paysend works with global banks, international, local payment systems, as well as major international card networks such as Visa, Mastercard, and China Union.
Ronald Millar, CEO of Paysend, said their global stablecoin is the "perfect solution for Paysend's 700,000 expats."
"With the Paysend stablecoin, our customers will be able to keep the value of their money consistent and make instant payments anywhere in the world, without cross-border fees," said Millar.
Lisa Nestor, Director of Partnerships at the Stellar Development Foundation, commented that stablecoins represent the next generation of digital payments and have the potential to dramatically improve the payments and remittance industry.

Sponsored Links by DQ Promote