Digital assets platform Bittrex announced earlier this week it has teamed up with Vodi X to host an upcoming Initial Exchange Offering (IEO) for Vodi X tokens.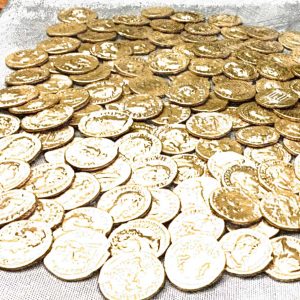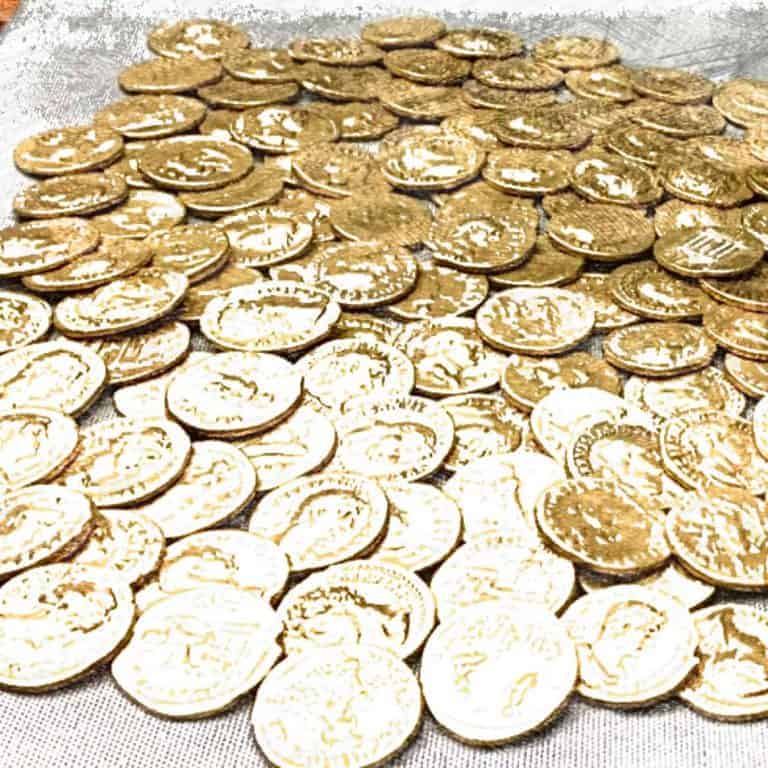 According to the duo, this IEO will officially stat on May 21st will be open fo 24 hours. Authorized Bittrex users will notably be able to purchase tokens using Bitcoin (BTC) directly on the Bittrex platform. In order to prep for the offering, Vodi X reportedly completed an evaluation that included comprehensive technical, compliance, and regulatory reviews. Speaking about the upcoming offering, Bill Shihara, Founder and CEO of Bittrex International, stated:
"We are excited to partner with Vodi X on their IEO on Bittrex International. The funds raised will help them build out their smart contract technology and operations for a series of innovative use cases. Incubating projects like Vodi X is why we started Bittrex International in the first place and why the IEO platform is such a promising development in the blockchain industry. We look forward to this partnership and introducing our user base to Vodi X along with other exciting projects driving the blockchain revolution to the next level."
Vodi officials went on to add:
"We are excited for our IEO on Bittrex International! Vodi X is seeking to overhaul the micro-work industry by positioning our project on the blockchain. Job creation is at the heart of Vodi X's mission and we believe we have all the right pieces of the puzzle. Strategically positioned on the blockchain, with the leveraging of smart contacts, Vodi X will foster equal wealth distribution. Vodi X is readily looking towards the future and the further development of its community."
The new offering announcement comes just a little over a month after Bittrex was denied a Bitlicense to offer trading of cryptocurrencies and tokens in the state of New York. According to a letter to Shihara, The New York State Department of Financial Services (NYDFS)  stated that "throughout Bittrex's application process, the Department worked steadily with Bittrex to address continued deficiencies and to assist Bittrex in developing appropriate controls and compliance programs commensurate with the evolving nature of the sector." The Executive Deputy Superintendent for Banking at (NYDFS) claimed that Bittrex, "aims to get the facts straight" when communicating its displeasure with the public about the rejection, but, "leaves out the context necessary to understand its failures to comply with DFS's licensing requirements."
IEOs are currently unregulated and are seen as an iteration of ICOs.