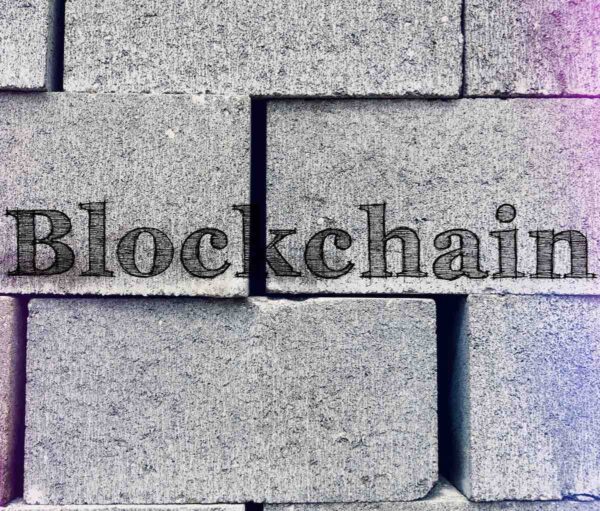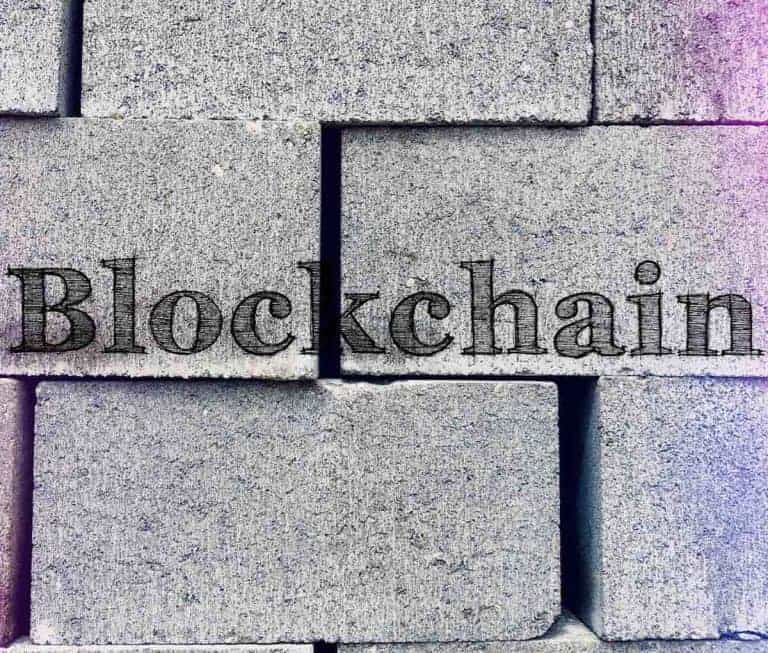 Four German banks including, DekaBank, dwpbank, DZ BANK and Helaba, have partnered with finledger to issue promissory notes using Ethereum blockchain, according to a release.
The issuance is said to be a first ever as the pilot offering seeks to establish a base point standard for the digital processing of promissory note loans and are providing a cross-institutional platform that enables them to address a wide range of customers.
Finledger expects to make the service available to other institutions soon.
The finledger platform is said to reduce the individual steps by more than 50% compared to the previous multi-level processing process. By digitizing a previously manual process, the transaction may now be executed "within seconds" using finlegder's services.
Marion Spielmann, Head of Banking & Depositary at DekaBank, said the opportunities offered by leveraging blockchain technology takes the issuance of promissory notes to a whole new level:
"Together with the other institutes, we have now successfully implemented a digitization project that allows our customers and us to handle the underlying processes completely on a platform-based basis. This is a very good example of how digitization can increase efficiencies across entire process chains while improving the attractiveness of a product. "
Markus Neukirch, IT & Operations Director at dwpbank, claimed they have set a new standard with finledger.
Peter Tenbohlen, Head of Operations at DZ BANK, added that their customers' demand for digital services has increased significantly. They will now look to take the platform live to the entire industry.
"The successful completion of the pilot business sets the course for the industry-wide launch of the platform in the two-stage project phase," commented Dr. Jürgen Wiedmann, Head of Information Technology at Helaba. "We have built on our initial experience in the digital placement of promissory notes and where existing solutions are pushing their limits. For Helaba, finledger is another success in a series of digitization initiatives. "
Sponsored Links by DQ Promote