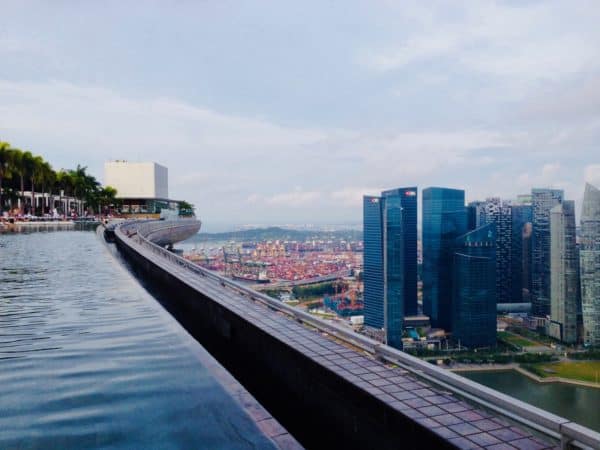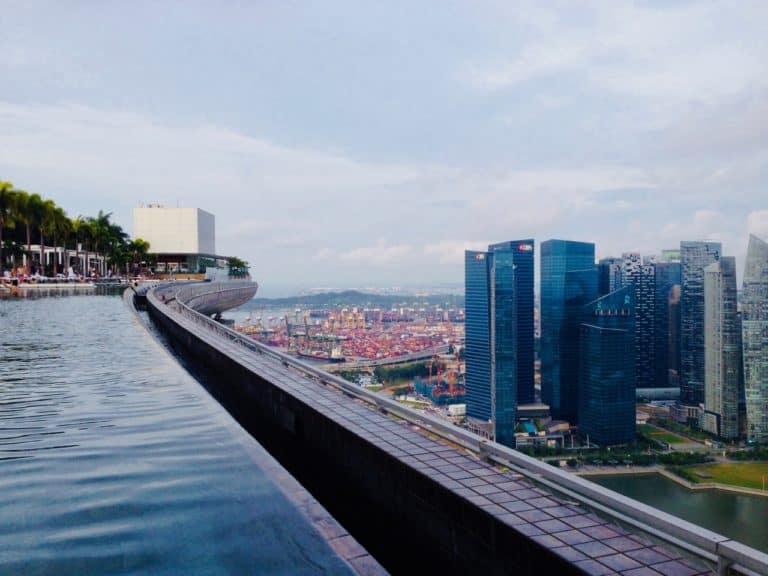 Citing concerns about "…anonymity, speed and cross-border nature of DPT (cryptocurrency or digital payment tokens) transactions," the Monetary Authority of Singapore (MAS) has stated it does not want to hasten regulation of cryptocurrencies because of the potentially "legitimizing" and popularizing effect doing so could have.
The statements were made as part of a "parliamentary reply"  from MAS written by Tharman Shanmugaratnam, Senior Minister and Minister in charge of MAS.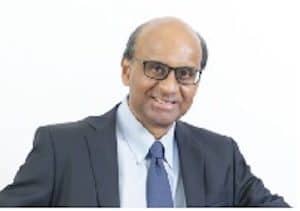 Minister Shanmugaratnam was responding to questions presented earlier in parliament by MP and Associate Professor Walter Theseira.
The communique reiterates a distinction between "E-money" and "DPTs" that comes from Singapore's new Payment Services Act, which was passed in Parliament in January:
"The Act draws a distinction between e-money and digital payment tokens ('DPTs'), both of which can be used for payments.  E-money is denominated in or pegged by the issuer to a national currency, whereas DPTs are not. A typical example of e-money is the value held in EZ-link cards. A major payment institution that issues such e-money will be required to safeguard customer monies, through measures such as keeping them in a segregated bank account. So customers here are not exposed to undue risks."
The Payment Services Act will come into effect later this year and, according to Shanmugaratnam, is designed to, "…strengthen MAS' regulation of payment service providers, while facilitating innovation in this area."
The new regulations apply to "…any payment service as a business in Singapore, including (those) issu(ing)… e-money and (selling)…digital payment tokens."
In addition to their potential use in money-laundering and illicit transnational finance, writes Shanmugaratnam, DPTs are risky for consumers because funds are not necessarily secured:
"The Act does not provide customers of DPT(s) the same level of regulatory protection as for e-money, for example, the monies that they pay in exchange for DPT is not required to be safeguarded in a segregated bank account. It is therefore important for members of the public to understand that by adopting DPTs as a form of payment, they are exposed to the risk of the DPTs losing their value."
Shanmugaratnam states that the MAS has refrained from regulating cryptocurrency businesses as stringently as E-money providers because the sector is immature and regulation would unduly validate it:
"MAS has adopted this approach because DPT services are at a nascent stage of development and far from gaining mainstream adoption. Prematurely regulating these services for consumer protection may have a legitimising effect which can spur their acceptance and popularity, which we want to avoid."
DPT companies must nonetheless be licensed under the Act to operate in Singapore and must also, "…stat(e) clearly to their customers, both individuals and merchants, that the product purchased is a DPT and is not subject to safeguarding protection under the Act."
Meanwhile:
"MAS' key regulatory intent with respect to DPTs is to address money laundering and terrorism financing risks, which arise from the anonymity, speed and cross-border nature of DPT transactions."
Shanmugaratnam states that MAS, "…is monitoring developments in this area closely to ensure that our regulatory framework remains relevant and effective."

He says MAS will also consult the public on "disclosure requirements" in the next few months and, "…will continue to work with the media to highlight the risks of purchasing DPTs, including issuing advisories to warn the public of the risks."

In April, police in Singapore charged two unnamed individuals with fraud for allegedly recruiting investors to participate in "OneCoin," a $4 billion USD global cryptocurrency pyramid scheme started by a brother and sister team from Bulgaria.

The brother, Konstantin Ignatov, was arrested in March at the Los Angeles airport and has been charged by US authorities with wire fraud conspiracy.

The sister and alleged mastermind behind the scheme, Ruja Ignatova, has been indicted in the US but remains at large.

Sponsored Links by DQ Promote