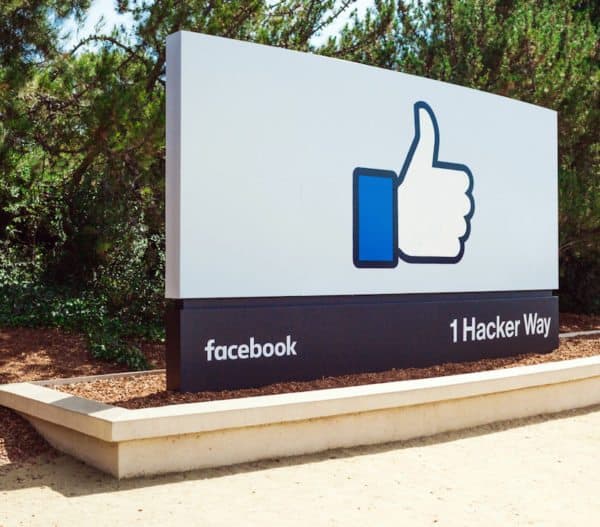 Continuing momentum for its cryptocurrency initiative, social media giant Facebook is reportedly in talks with U.S. Commodity Futures Trading Commission (CFTC) about the upcoming digital coin launch.
According to various reports, Christopher Giancarlo, the Head of the CFTC, revealed that the regulator is in "very early stages of conversations" with Facebook about the project and no formal application has been filed at this time.
Last week, The BBC revealed new details on Facebook's upcoming digital coin, dubbed GlobalCoin, for its international approach. The "Stablecoin" is expected to launch in Q1 of 2020, in 12 different countries. The media outlet then reported that Facebook has already reviewed the crypto concept with a group of influential individuals, which were not disclosed. Facebook is also in talks with the current Bank of England Governor Mark Carney, who is notably a well-known champion of fintech innovation.
Facebook is also talking to a full stack of potential partners including Western Union, other banks, brokers and whoever may help streamline the process. One recent report revealed Zuckerberg had even had discussions with his former nemeses, the Winklevoss twins.
But not everyone is optimistic about Facebook's crypto ambitions. An analyst writing in the latest issue of the Diar Newsletter has argued that the social media platform is facing considerable "demographic challenges" to the success of its anticipated digital currency venture.  Diar notably provides a forlorn bar graph indicating that a majority of Facebook users (25%) are over-the-hill 25-34 year olds, another graph provided by Diar shows that the majority of Facebook's users (240 million) live in India.
The analyst also doubts that Facebook will be able to get its aging users excited about crypto trading, and also doubts whether average interested parties can manage (and not lose) their private keys.