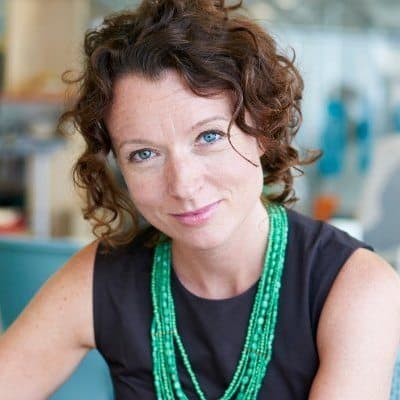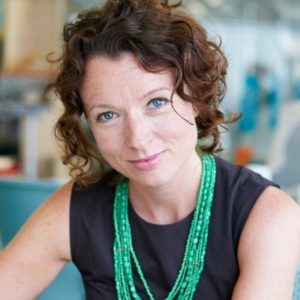 Julia Groves, Partner and Head of Digital at investment platform, Downing LLP and long-time UK Crowdfunding Association Director, issued a statement on updated rules for loan and investment-based crowdfunding revealed by the UK Financial Conduct Authority (FCA) today. Groves was complimentary of the new rules which largely left investment crowdfunding regulations unchanged.
"We are pleased that the FCA's updated rules for loans and investment-based crowdfunding, published today, require no changes to the regulations relating to bonds issued via a regulated investment platform, such as Downing Crowd," said Groves. "We have actively engaged with the FCA both directly and through the UK Crowdfunding Association over the last two years, sharing data from our experience of running a platform where inexperienced and unadvised investors are limited to investing 10% of their net investible assets, during the first 12 months, and where understanding of risk is also tested before customers invest."
Groves said they welcome the regulator's move to instill additional investor protections across the whole industry.
"The 10% cap acts like a 'P' plate for new drivers – once they have more experience and confidence, an investor can tear up their 10% restriction," stated Groves. "And appropriateness tests check whether investors understand the risks, not whether they can afford to take them. If an investor does not understand that these are investments, not savings, and that their money may be tied up for some time – I wouldn't want to take their money."
Groves also welcomed the greater disclosure across the industry stating Downing has been calling for this to take place for quite some time:
"Given the lower levels of transparency and disclosure on some P2P platforms, it's unsurprising that the FCA has focused more of its attention on the loan-based area of the market," shared Groves. "It is this type of consistent regulation across the alternative finance industry that's needed to encourage greater transparency and therefore better understanding amongst investors."
While Groves is supportive of the updated rules, the FCA's own publication revealed a concern from the P2P industry that saw the approach as "disproportionate and a blunt tool to achieve the FCA's stated consumer protection objective."

Sponsored Links by DQ Promote