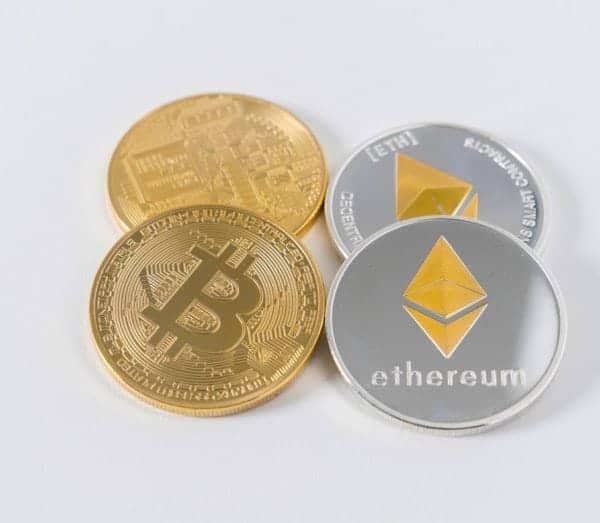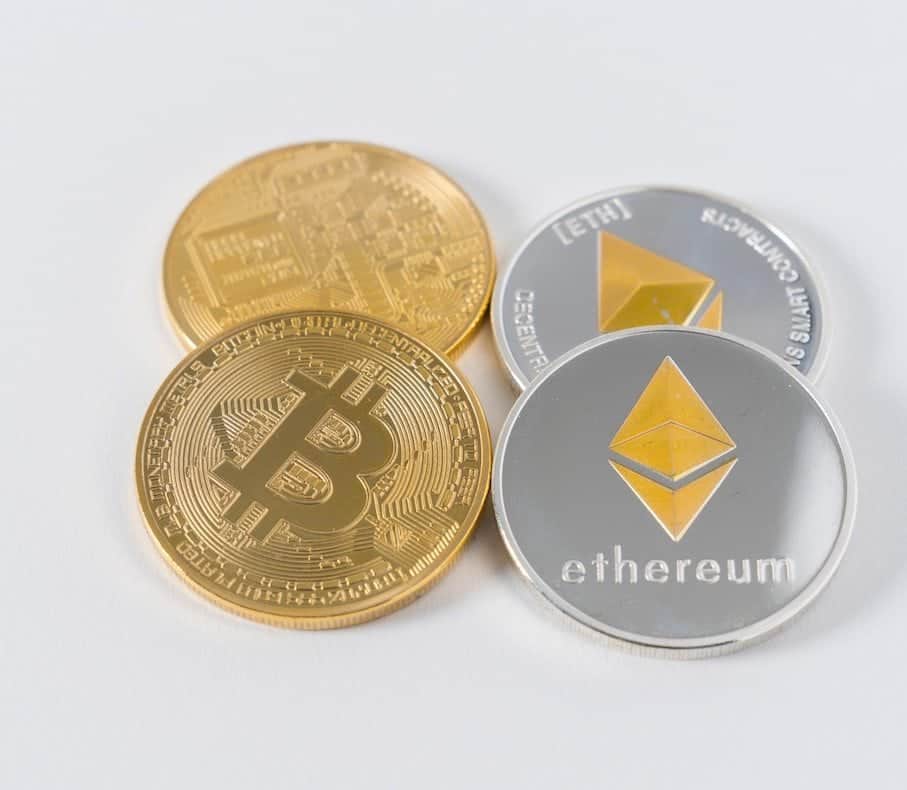 John McAfee is preparing to launch his very own cryptocurrency, which is called the McAfee Freedom Coin, this coming fall.
The volatile crypto proponent announced the news over the weekend by tweeting the following:
Oops. Accidently deleted:

THE MCAFEE FREEDOM COIN:https://t.co/FfROeByhKn

— John McAfee (@officialmcafee) May 29, 2019
McAfee revealed more details about the cryptocurrency on his own website:
"The McAfee Freedom Coin is designed to confront the problem of exchange head on, using a unique paradigm and a new structural concept. It is not based on any commodity nor is it connected to the value or behavior of any external item or entity. The value of the coin will always be zero in relation to any other currency yet it's natural market value is free, completely, to grow. The McAfee Freedom Coin is not, by any means, a technology breakthrough – the coin's makeup is trivial and there is nothing new in it. The uniqueness comes from a new approach to understanding the evolution of cryptocurrency and the mechanisms that have kept the Holy Grail of cryptocurrency – economic freedom – out of our reach."
McAfee has also shown his optimism in the past for the cryptocurrency industry by investing in crypto wallet, BitFi, which was unfortunately hacked in 2018 after been dubbed "unhackable," and even stated he would eat his own penis (he used a different term) if Bitcoin didn't hit $500,000 in three years.
Around the time of that statement, Bitcoin had declined from its all-time high of about $20,000 (depending on the exchange) and was around $7,400.