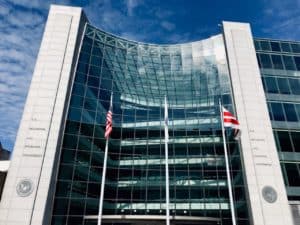 Alternative & Direct Investment Securities Association (ADISA), a trade association for the retail alternative investment space, has commented on the Securities & Exchange Commission's (SEC) vote to approve the final version of Regulation Best Interest.
Under Regulation Best Interest, broker-dealers will be required to act in the best interest of a retail customer when making a recommendation of any securities transaction or investment strategy involving securities to a retail customer.
Reg BI is designed to enhance the broker-dealer standard of conduct beyond existing suitability obligations and make it clear that a broker-dealer may not put its financial interests ahead of the interests of a retail customer when making recommendations.
ADISA Executive Director John Harrison lauded the move by the Commission:
"ADISA applauds the SEC's reasonable and responsible effort to foster greater investor protection while allowing for robust competition among broker-dealers and investment advisors. We believe Reg BI will encourage greater investor choice and access to a variety of investment advice that will empower all investors to pursue their retirement and savings goals."
Harrison added, there is much work behind the scene at ADISA to help influence the final provisions of this rule.
The SEC voted to approve a series of rule updates today including Reg BI, the new Form CRS Relationship Summary, and two separate interpretations under the Investment Advisers Act of 1940.
The SEC has posted a "Fact Sheet" on the updates.