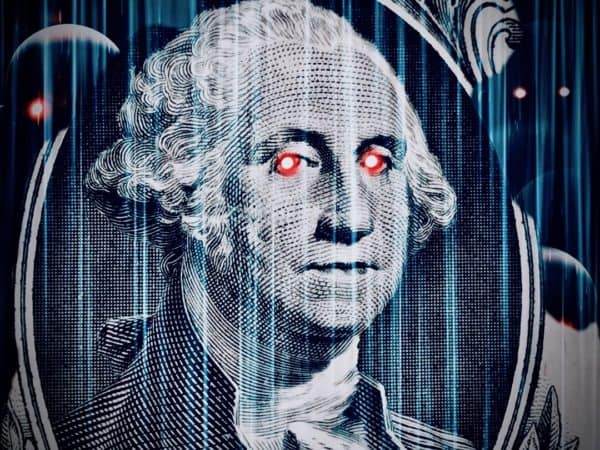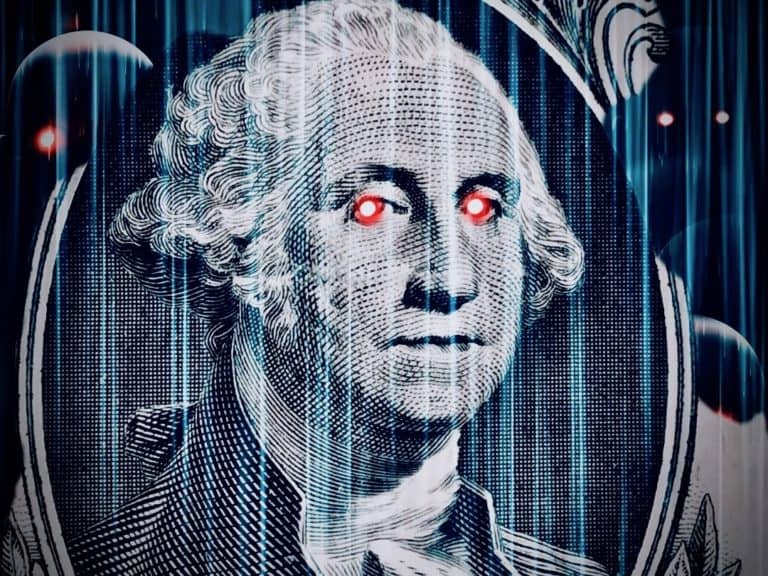 Operators of Coinroom, a Polish cryptocurrency trading platform registered in 2016, have shut down the platform suddenly and disappeared with client funds, Polish business media site Money reports.
At least 50 people on an online forum have claimed they lost between 300 and 60,000 "zlotys" (zł) in the debacle, and affected users could number in the 1000s, Money writes
According to one source corresponding with the outlet by email, "The scale of embezzlement is unknown, but it is definitely about huge amounts of money."
The problems began in April when Coinroom users reportedly received an email informing them of "termination of contract" and ordering them to withdraw all funds within 24 hours.
Users that failed to do so, reportedly in accordance with platform terms of service signed by them, would be required to contact the exchange directly to access their funds.
But users say their emails went unanswered and funds were never returned.
"I lost 2.005 BTC," said a user called Mr Tomasz. "By ordering payment for a different wallet on 03/04/2019 I received a message stating that the funds transfer was ordered, but no transfer has been made to date."
In late May, the Coinroom site went dark.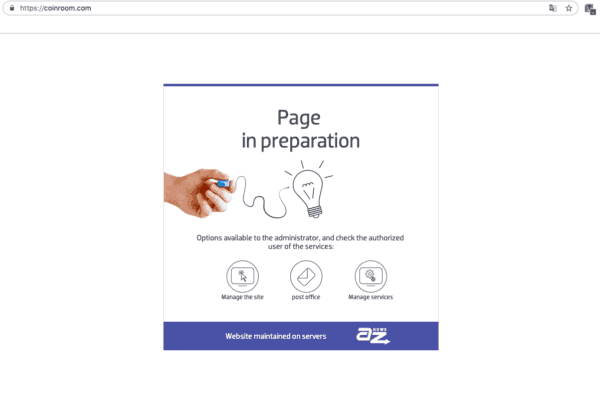 Some users have now reportedly filed a civil suit against Coinroom, and others have contacted local prosecutors.
Łukasz Łapczyński, a spokesperson for the District Prosecutor's Office in Warsaw, confirmed his offices have received complaints.
"The proceedings have been registered, among others in connection with the KNF notification," said Łapczyński (according to an automated translation). "It is conducted in the direction of unauthorized activities in the field of provision of payment services by a website that (facilitates) the exchange of cryptocurrencies. So far, several people have applied," he said.
The spokesperson says the investigation is ongoing:
"We (are) conducting activities aimed at identifying possibl(e) other victims. At the moment (it is) too early (to determine) the value of possible losses. (To protect the integrity) of the conducted proceedings, we (are withholding information) about the implemented…planned activities…(and) arrangements made at this stage of the proceedings."
Coinroom sports an overall 4-out-of-5 stars rating on the site Affgadgets.com.