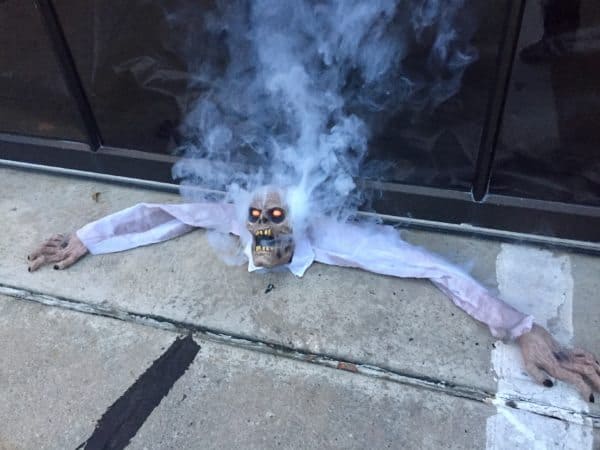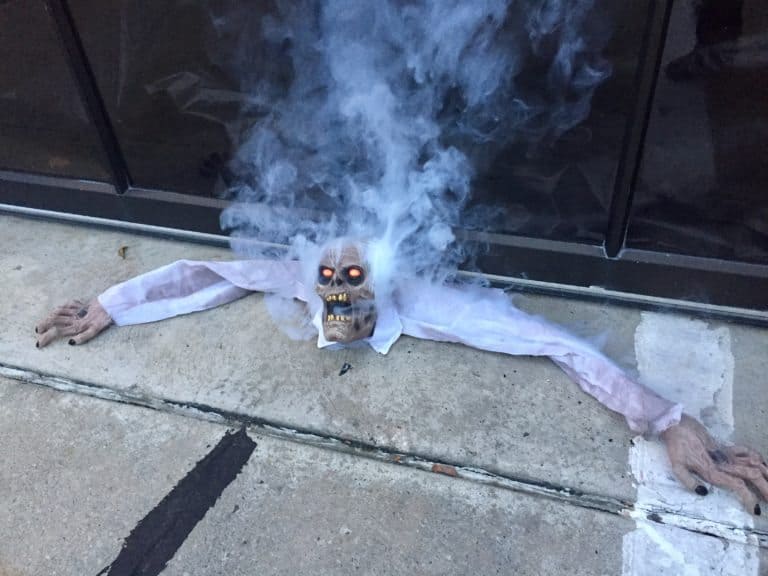 Last year, in the month of June, with great fanfare JP Morgan Chase announced the launch of a "fully digital banking experience Finn by Chase."
Today, Finn is dead.
At the time of the launch, JPM Chase said the new-shiny iOS App would provide a set of robust Fintech tools to help entice the younger generation that does not really like going to banks.  The Finn debit cards were available to use at approximately 30,000 ATMs across the country.
The company said Finn would continue to evolve based on user feedback.
According to a report in Reuters, Finn users will see their accounts rolled into the more plebeian Chase mobile app.
Apparently, the Finn evolution was a bit too Darwinian as Finn is now an example of Fintech roadkill.
Traditional banks continue to struggle with innovation. While possessing a deep bench of skills and capital, frequently more agile Fintech startups have caught the eye of a younger generation fed up with unnecessary fees and paltry returns. JP Morgan Chase and its brethren may need to step things up a bit, otherwise, Fintechs like Goldman Sachs' Marcus, or stealth banks like Transferwise, will keep running them over.