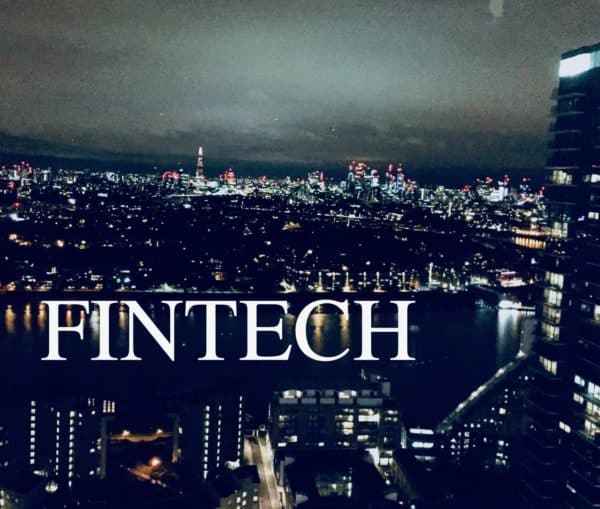 The FinTech Alliance has announced a partnership with Delio to power funding for startups directly through its platform.
The FinTech Alliance was announced by the UK government in April. Officially, the platform kicks off next week at the beginning of London Tech Week.
The FinTech Alliance was created to buttress the UK's prominence in the global Fintech sector. The private/public partnership seeks to create a single point of access for both aspiring Fintechs as well as established ones.
The agreement with the Welsh company will provide an "access routes to funding directly through the organisation's digital platform.
Community members will be able to post a project they seek to be funded and track investor engagement while also interacting directly with investors that are interested – almost like a government-sponsored investment crowdfunding platform.
According to a release, Delio already provides its technology to companies like ING and Barclays.
One of the core objectives of the Alliance is to boost Fintech growth across the UK. Obviously, funding plays a key role in this, and the partnership with Delio will match investors directly with firms in need of capital.
Once registered, companies can post a project they seek to be funded, including details and relevant documents.
When the project is approved, they are able to track investor engagement via a dashboard and interact directly with investors that are interested.
The portal provides an "end-to-end solution, from distribution to execution all the way through to portfolio reporting."
Alastair Lukies CBE, Member of the Prime Ministers Business Council and Chair of FinTech Alliance, said the Alliance is there for entire UK and they were pleased to be partnering with Delio.
Gareth Lewis, Co-Founder and CEO of Delio, stated:

"At Delio, we already work with a wide range of firms to provide effective digital private market solutions. Given the importance of the UK FinTech sector, we are really excited now to provide the FinTech Alliance with our platform. Using it will help companies and investors match the best funding opportunities and, in turn, power the continued growth of UK Fintech."
Individuals may register for free but businesses will have to pay a fee.