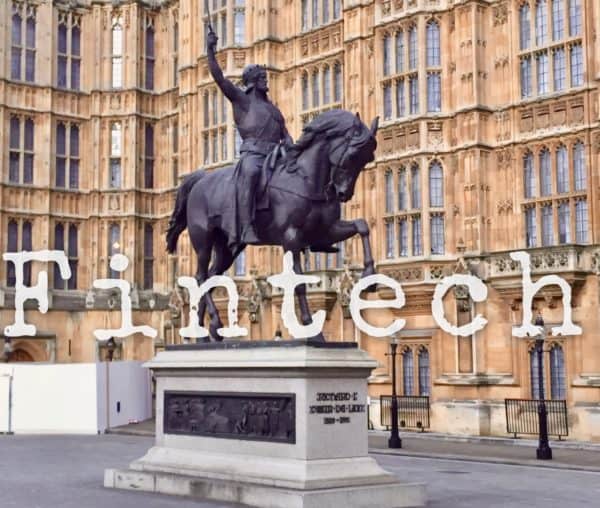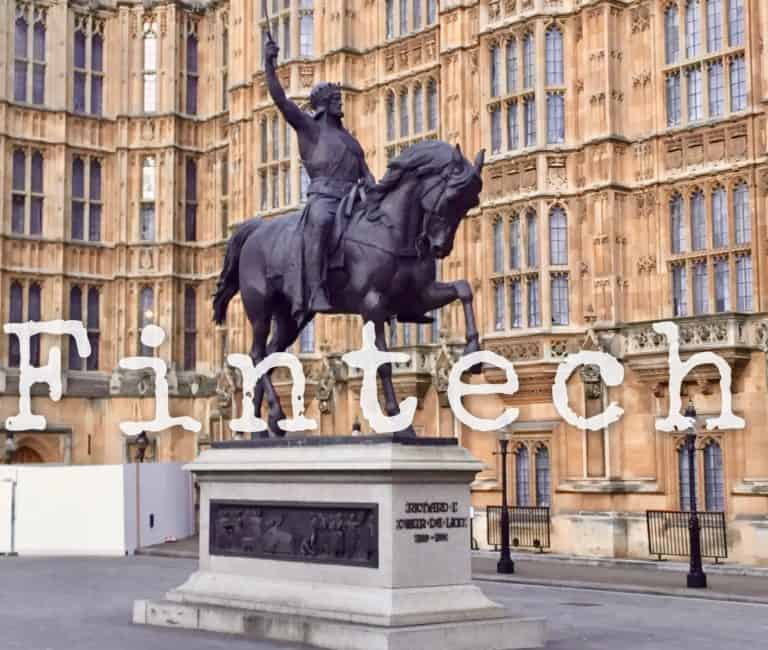 Announced in April by the UK Chancellor of the Exchequer Philip Hammond, the FinTech Alliance will officially launch next week at an event in London. A gathering is scheduled to take place on June 10th at the start of London Tech Week. A private party will follow involving Alliance leadership and Fintech luminaries. Individual membership is free.
The FinTech Alliance is a digital platform designed to unite both the UK and the global Fintech sector. Backed by the UK government, the FinTech Alliance is Chaired by Alastair Lukies CBE, who sits on the Prime Ministers Business Council, and David Duffy, CEO of CYBG plc and HM Treasury's Fintech envoy for England, who will act as an Ambassador.
The Alliance was revealed in April during a speech by the Chancellor, who called the UK a "Fintech powerhouse."
Hammond noted that during 2018, the UK's Fintech sector raised a record £15 billion or "one in every six pounds invested in Fintech around the world," – double the funding of Germany – the largest economy in Europe.
The UK Fintech sector reportedly employs around 76,000 individuals possessing an estimated value of £7 billion. This is significant for the island nation – and geopolitically important. That number is predicted to top 100,000 employees by 2030. While driving job creation, the UK is a haven for Fintech Unicorns with names like Revolut, Transferwise, and more, helping to create wealth for the population and economic growth.

The Alliance's new digital platform has a mission to "bring together the strengths of the UK's Fintech ecosystem in one destination." A public-private partnership to help connect industry participants and interested parties. All the while, keeping Fintech growth top of mine for policymakers.
The Alliance will be leveraged to attract international investment, Fintech firms, as well as global talent – key for sector growth.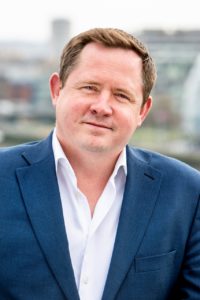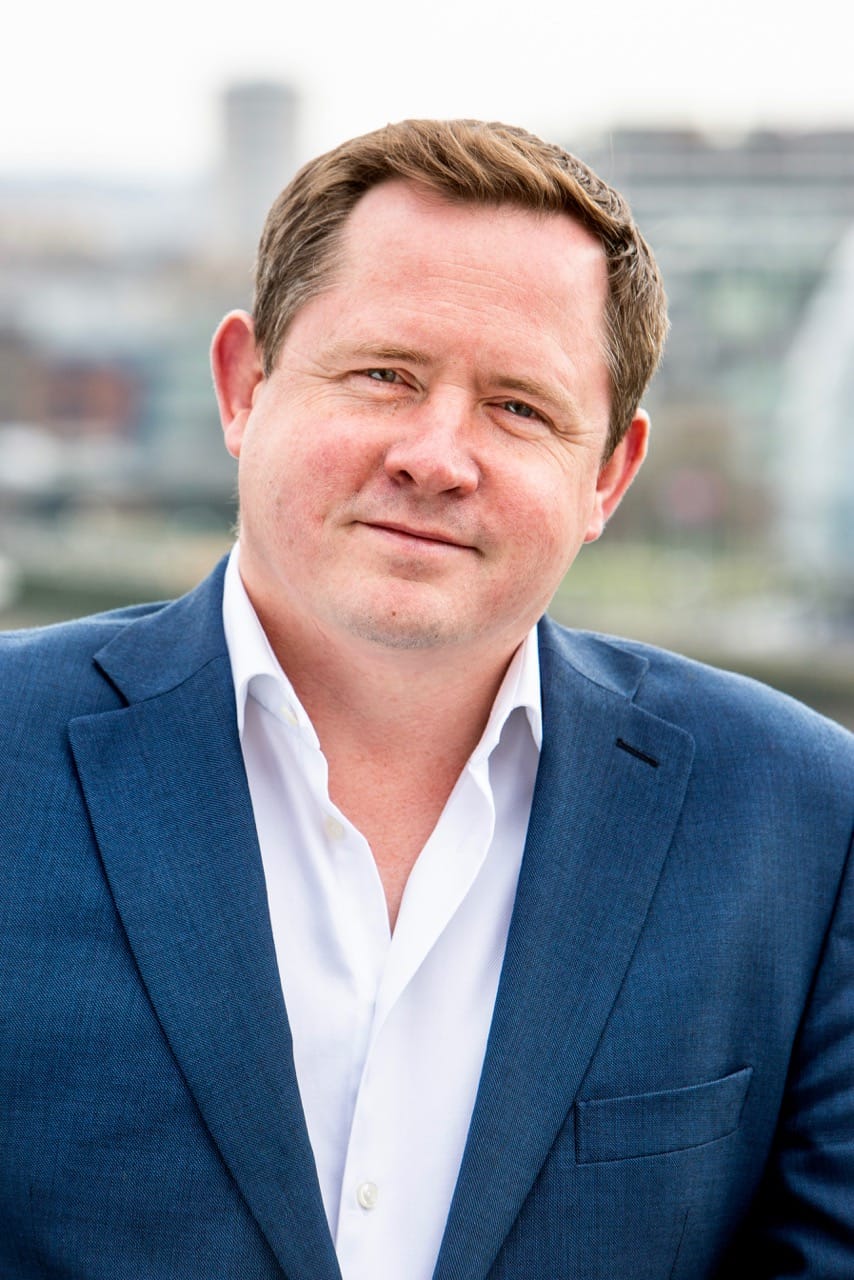 Lukies said at the time of the announcement that the UK is the leading Fintech ecosystem globally, however, this is not something that has happened by chance, and certainly, something the UK cannot be complacent about.

Too frequently, success can be the catalyst for demise. It is imperative for the UK to keep the Fintech accelerator pressed to the floor. If the UK wants to maintain its leading spot as a Fintech Hub, a position that is being challenged by other jurisdictions, policymakers must maintain a full-court press by working with innovative entrepreneurs and maintaining a light touch regulatory regime. A business-friendly, low tax market will help to maintain sector prominence. Bilateral agreements are in place with more in the queue to help assure strong relationships continue, but Brexit adds risk to the mission.

While the final agreement with the European Union has been delayed to the fall, the risk to the Fintech industry will persist for years to come. A mutually beneficial separation agreement is achievable but not a foregone conclusion. The FinTech Alliance hopefully will help to foster a global coalition to help mitigate this risk and generate sector growth regardless of the relationship with Brussels.

Sponsored Links by DQ Promote