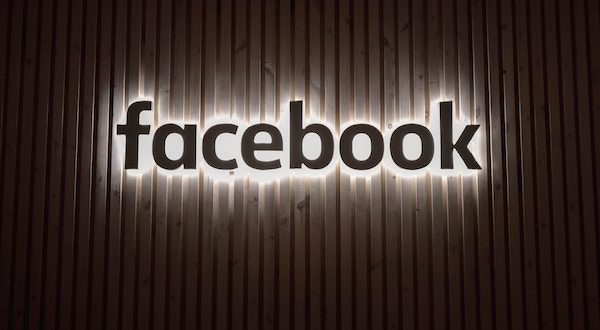 After a couple of months of speculation, social media giant Facebook is reportedly planning to launch its very own cryptocurrency on June 18th.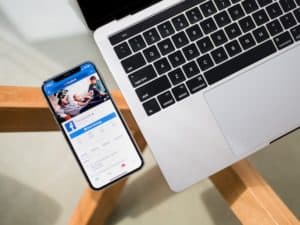 According to TechCrunch, the crypto, named Libra, will be making its debut with a white paper that explains the basics of the digital currency. Facebook's head of Financial Services and Payment Partnerships For Northern Europe, Laura McCracken, also confirmed the white paper's debut with WirtschaftsWoche's Sebastian Kirsch, who revealed to TechCrunch that McCracken is not involved in the projects that David Marcus' Facebook blockchain team is working on.
The news of Libra's launch for later this month comes just after Facebook reportedly planning to seek $1 billion for its development. As previously reported, Libra was notably registered on May 2nd and aims to provide financial and technology services, as well as develop related hardware and software. The company is planning to submit on the Swiss register reveal. Libra Network's description reads:
"Purpose: provision of services in the fields of finance and technology, as well as the development and production of related software and infrastructure, particularly in connection with investment activities, the payment operation, the financing, identity management, data analysis, big data, blockchain and other technologies."
Facebook is now recruiting financial firms, as well as merchants, to help launch the payments platform. The social media giant is also in talks with e-commerce companies and apps about accepting the coin, as well as hoping for smaller financial investment from them. Facebook is also continuing its cryptocurrency plans and is reportedly in talks with U.S. regulator, Commodity Futures Trading Commission (CFTC) about its upcoming digital coin launch. Christopher Giancarlo, the Head of the CFTC, revealed that the regulator is in "very early stages of conversations" with Facebook about the project and no formal application has been filed at this time.
TechCrunch also noted that Facebook will likely use Libra as the public face name for the crypto and won't be calling it GlobalCoin. The crypto will also be a stablecoin and will be transferrable with zero fees through Facebook products including Messenger and WhatsApp.