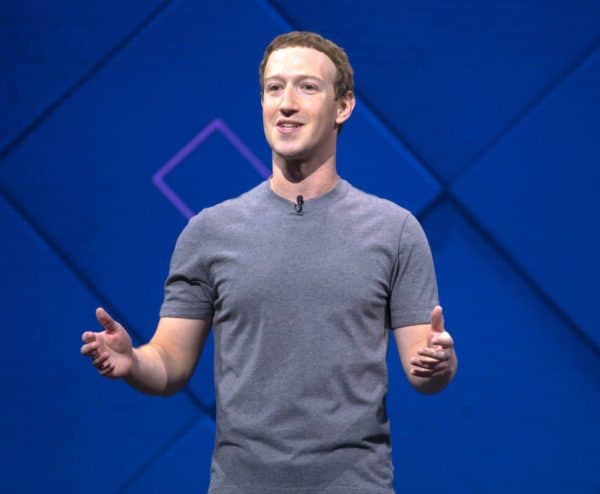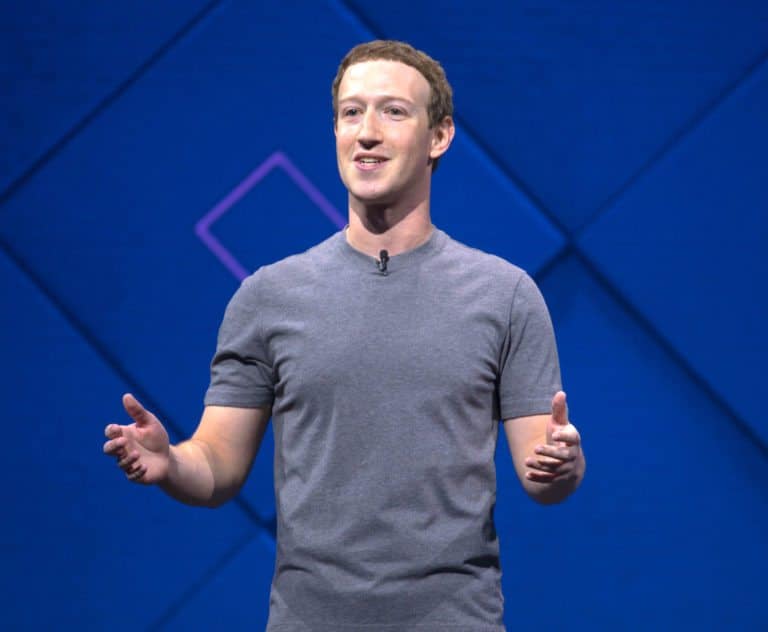 Facebook's long-anticipated cryptocurrency, labeled "Libra," will finally make an appearance next week according to a report in WSJ.com.
Libra is expected to be a stablecoin which will be a bespoke currency that is pegged to a bundle of fiat currencies. Stablecoins are typically pegged to a single fiat such as the US dollar or Euro. But other stablecoins are algorithmically driven and some are even more esoteric. By pegging to a basket of currencies, Facebook is borrowing a page out of the playbook for the creation of the Euro.
Facebook's endeavor into the blockchain sector is more of an effort to reduce transactional costs for its e-commerce segment internally and across the internet. By utilizing crypto, Facebook will be able to make purchases more seamless by reducing friction and their own costs. Facebook may also use Libra to reward users for their ongoing monetization of user data.
According to the report, Facebook has put together a group of investors, including VCs, telco firms, Fintechs and more, to dedicate $10 million each into Libra. Facebook may raise up to $1 billion to launch its own borderless currency.
Facebook believes its broad consumer utilization and acceptance can succeed where Bitcoin has failed. Billions of its users may be convinced to use the newly minted crypto on a daily basis.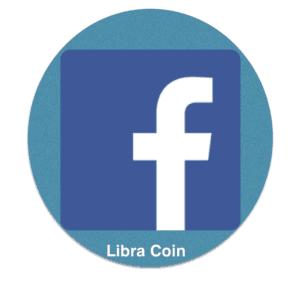 The announcement comes amidst fears in the crypto sector that new global rules targeting virtual asset service providers (VASPs), engendered by the Financial Action Task Force (FATF), may squelch sector growth. But Facebook has been meeting with global regulators to help clear the path for its payments platform. Most certainly, KYC and AMY compliance demands will be baked into the process.

Apparently, Facebook has created the "Libra Association" to manage the crypto. It was revealed recently that Facebook has created a foundation in Switzerland for the crypto – much like other digital currency startups. The Association may claim to be a decentralized network while keeping the new entity at an arm's length and segregated from potential legal action.

A white paper is expected to be published next week.

While Facebook's crypto project may help legitimize digital currencies and boost utilization, detractors will say the service is little more than a centralized payment platform. Blockchain hype will help promote the service while burnishing Facebook's tech cred. In the end, it is about Facebook making more money, challenging other payment platforms such as Visa or PayPal.

Sponsored Links by DQ Promote