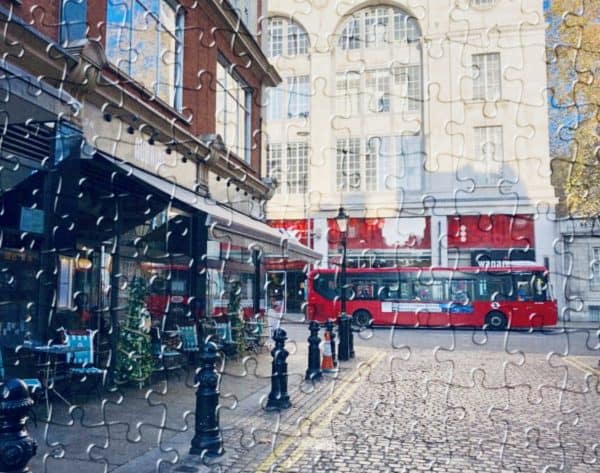 UK based Smartlands has joined the European Crowdfunding Network (ECN).
Smartlands is a blockchain based crowdfunding platform that tokenizes real estate investments. Earlier this month, Smartlands announced their first tokenized property investment while staking claim to being the first platform in the UK to accomplish this task.
The ECN is a well-established advocacy group that has worked closely with the European Commission on issues that impact online capital formation and other areas of Fintech. Smartlands is the first UK-based regulated platform that uses asset tokenization as a mode of crowdfunding real estate investments and blockchain as the underlying technology.
Smartlands reports that earlier this month the company participated in the ECN CrowdCamp taking place in Berlin. During CrowdCamp, Smartlands management and the representatives of ECN reached an agreement for Smartlands to join the Network.
Smartlands says the goal behind the move is to continue to create game-changing partnerships throughout Europe and promote the ground-breaking technology that can and will radically transform the way the global community perceives money and financial relations.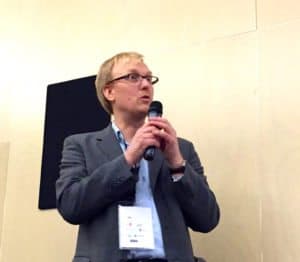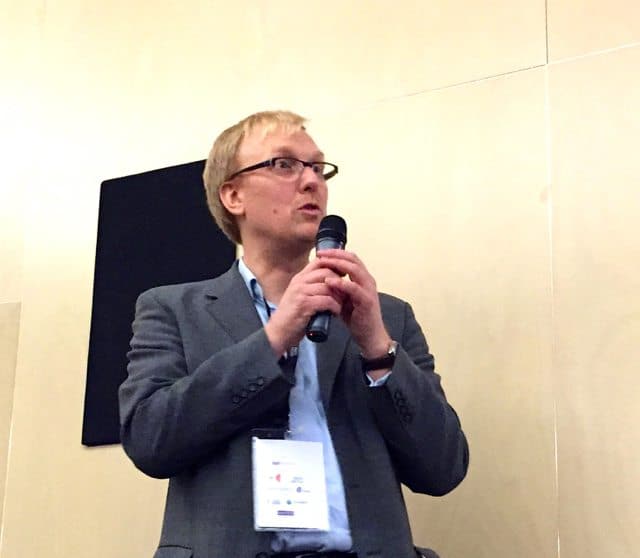 Oliver Gajda, Executive Director of ECN, commented on the announcement saying ECN believes that introducing concrete measures to lower costs and alleviate risks for investors will be a key success factor for alternative finance going forward.
"Blockchain and DLT solutions will play a key role in making the sector more robust and susceptible to innovations. We are looking forward to expanding our network to include leading blockchain actors, such as Smartlands, in our work to develop a viable roadmap for the adaption of blockchain technologies by the alternative finance industry,"  Gajda stated.
Arnoldas Nauseda, Smartlands CEO, said they understand the challenges of investing in the real economy as well as the opportunities the space provides:
"Now that Smartlands has joined the ECN family, we are incredibly excited to share our experience with the other ECN members and together get the industry ready for the 21st century by speeding-up the mass adoption of asset tokenisation process."
Yaroslava Tkalich, Smartlands Head of Marketing and Communications, described Smartlands as a pioneer of asset tokenization. She predicted their knowledge base and tech skills will "firmly establish Smartlands as a strategic partner to every ECN member."

Smartlands uses the Stellar network to tokenize investments. The platform is regulated by the UK Financial Conduct Authority via a relationship with Shojin Property Partners.

Sponsored Links by DQ Promote