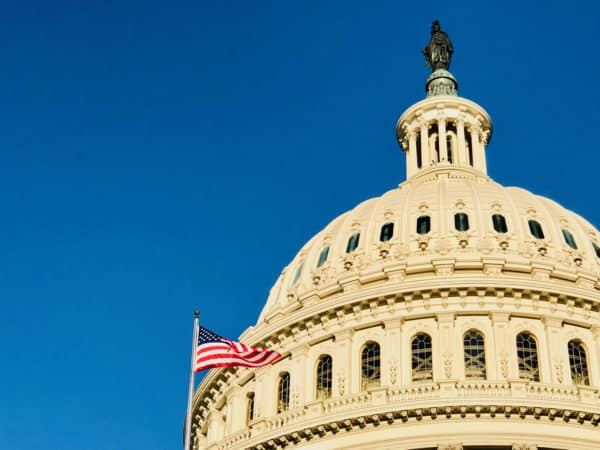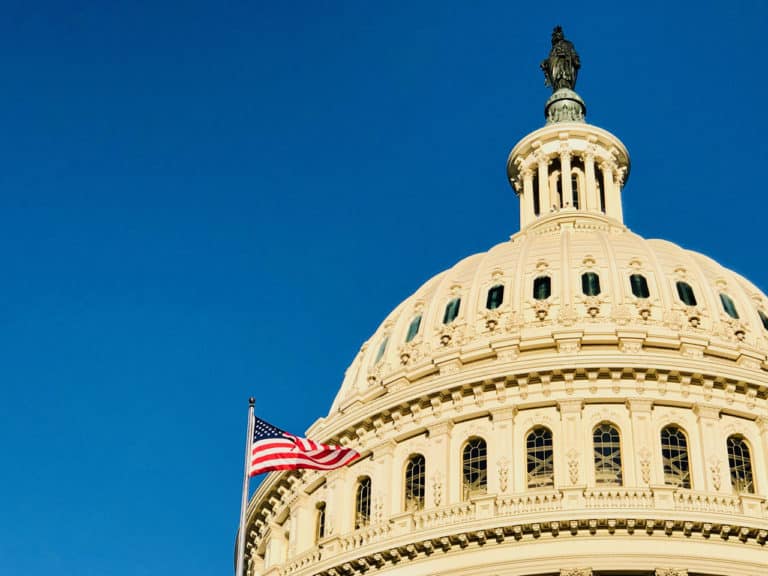 The Association of Online Investment Platforms (AOIP) has published a series of policy recommendations encouraging Congress to act and improve the online capital formation marketplace by fixing existing flaws in crowdfunding rules.
The AOIP is a newer advocacy group formed in the last year. The founding members consist of several of the most prominent crowdfunding platforms in the US. Inaugural members include SeedInvest, Republic, Microventures, and NextSeed. The group hopes that, over time, other industry participants will join in their message of facilitating capital formation for promising early-stage firms and small businesses all across America, while providing solid investment opportunities not just for the rich, but everyone.
The AOIP's mission is to build a sustainable online investment industry that democratizes finance for everyone.
The AOIP's mission is to build a sustainable online investment industry that democratizes finance for everyone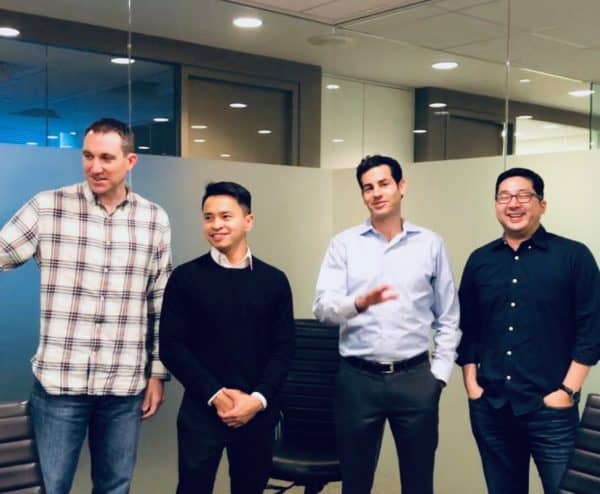 The group believes that this mission can only be fulfilled if each of the three constituent parties finds value and success in this industry. These three constituent parties are issuers, investors and, of course, platforms. All three must find a way to accomplish their goals. If one does not, in the long run, they will all fail.
The policy position paper comes at a time when the Securities and Exchange Commission (SEC) is in the midst of a regulatory review.
The SEC is seeking feedback on regulatory "harmonization" and how the capital formation ecosystem can be improved. It is the intent of AOIP to provide a direct comment to the SEC consultation but the position paper is a basis for what the Association hopes to accomplish.
Last week, the SEC issued a report on Reg CF specifically calling the number of offerings and total raised as being "relatively modest." The SEC report recognized some of the shortcomings in the exemption.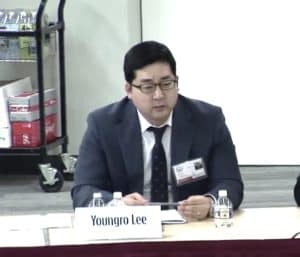 AOIP Chair, Youngro Lee, who is CEO of NextSeed called the harmonization move by the SEC a very positive development for the future of small business capital formation laws.
"The original JOBS Act was instrumental in launching a new industry seeking to provide opportunities for small businesses and everyday investors, but there were real challenges presented by the legal limitations," said Lee. "Thoughtful harmonization of the various confusing securities offering exemptions could truly accelerate the adoption of new capital formation laws for the benefit of everyone."
Speaking specifically about the AOIP position paper, Lee said that over the past few years we have seen the early promise of Reg CF.  However, there is so much more that could be accomplished if the relevant laws and regulations could be improved further.
"We hope that the AOIP can help further the public dialogue and better inform legislators and regulators to make a positive difference in this industry."
The AIOP Policy Position Paper is embedded below but a summary of the regulatory requests is as follows:
Increase the funding cap of Reg CF to at least $10 million for issuers.
The definition of an accredited investor must be fixed to recognize  investor sophistication
No investment limits should be placed on accredited investors under any private offering exemptions
Investment limits on non-accredited investors should be set as a per investment cap — not a cumulative cap
Investments under Reg CF should be calculated as a function of income OR net worth
Special Purpose Vehicles (SPVs) or Nominee structures must be allowed for issuers
Testing the waters should be added to Reg CF
Flexible compensation should be allowed for platforms as current restrictions make it extremely difficult to facilitate small offerings profitably
Regulated platforms should not be forced to bear an undue burden of issuer liability
Audited or reviewed financials must be removed for issuers raising less than $1 million
12g requirements must be eased as companies with many shareholders should not be compelled to become reporting companies
Reporting requirements should reflect the type of security of context of the company and the offering
An Innovation Tax Exemption should be developed for Reg CF that benefits investors.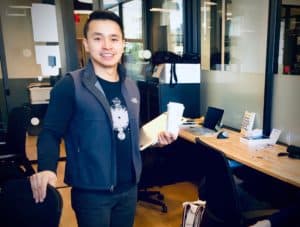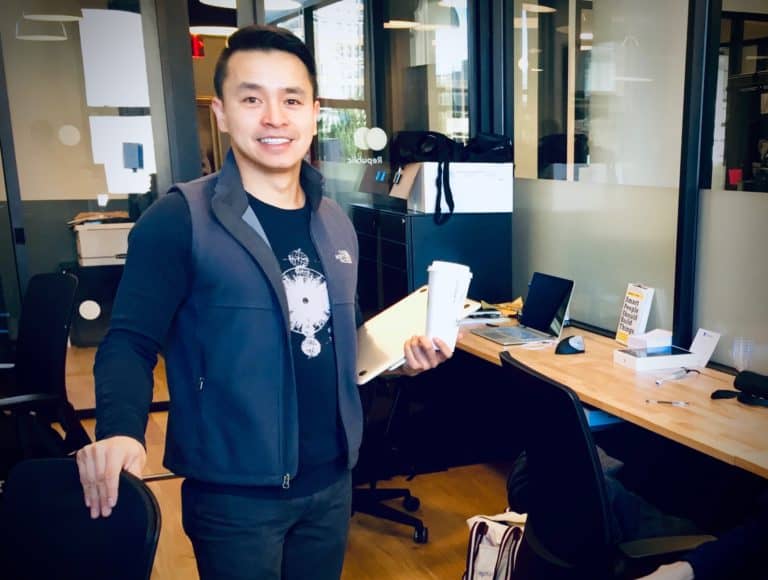 Kendrick Nguyen, an AOIP Director and CEO of Republic said his platform endorses the views set forth in the AOIP's position paper.
"These proposals are natural next steps that legislators, regulators, and market participants can undertake to improve Regulation Crowdfunding, so that it can be a meaningful financing tool for small businesses and, in turn, enhance access to investment opportunities for investors across all income brackets."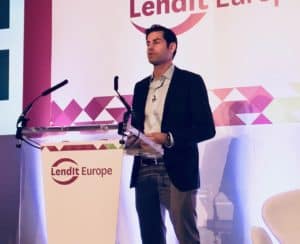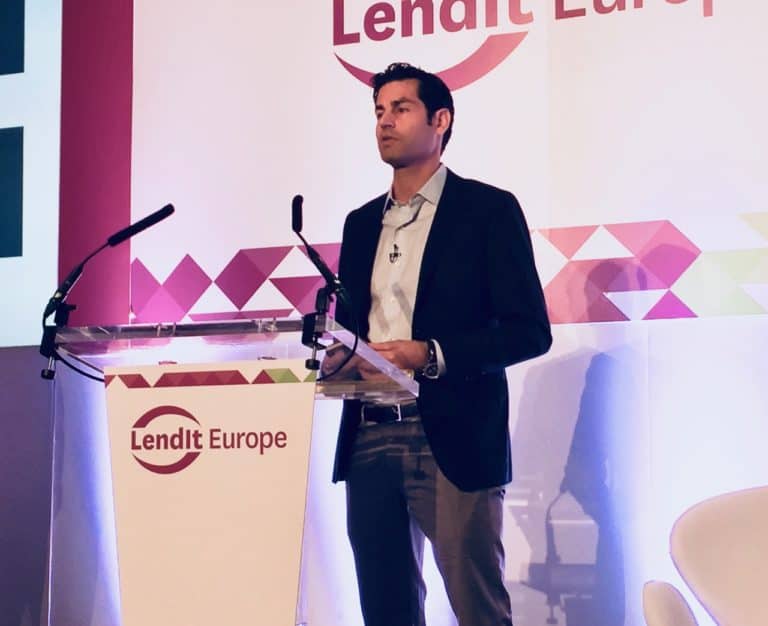 The true potential of [Reg CF] is still critically constrained by the arbitrarily low fundraising cap of $1 million per year and various burdensome requirements said AIOP Director and SeedInvest CEO Ryan Feit.
"The industry has now collected a considerable amount of data which illustrates that equity crowdfunding is working, so we ask that regulators and policymakers revisit the current set of suboptimal rules."
Bill Clark, another AOIP Director and CEO of Microventures, said there have been some growing pains for the Reg CF sector.
"Some of the current regulations surrounding Reg CF can be prohibitive to smaller businesses; for example, the $1.07 million cap and no ability to manage your investors through a special purpose vehicle. By easing some of these rules, Reg CF may become a more attractive opportunity for more small businesses."
Longtime crowdfunding advocate and securities attorney Doug Ellenoff called the Association's practical suggestions extremely timely. An AOIP advisor, Ellenoff said that even if only a few of the AOIP's recommendations are considered and adopted, Regulation Crowdfunding has the potential of becoming a much more useful pathway towards capital formation for entrepreneurs.
"Correspondingly, investors too would have greater access to more and better deals to the extent entrepreneurs have elected to avoid this private offering exemption up until now."
Ellenoff said that like any new SEC exemption, the agency needed time to observe how this truly revolutionary approach to fundraising would workout, particularly given all of the voiced concerns of certain investor protection advocates and regulators.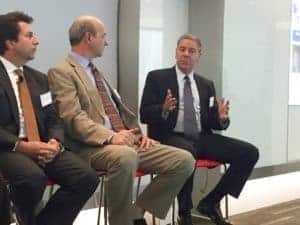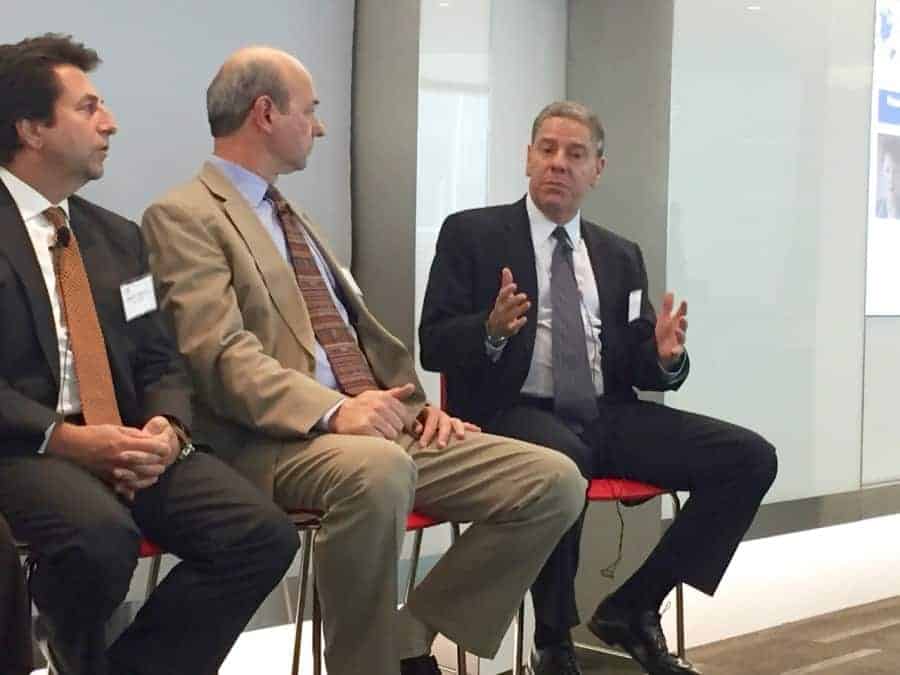 As the look back analysis indicates, much of those concerns have not been borne out, explained Ellenoff.
"Nonetheless, the three years have been important to establish the legitimacy of this novel online fundraising approach in a controlled and measured manner.  Now though is the time to further experiment and adopt some of these much needed recommendations to broaden the acceptance of Regulation Crowdfunding.," stated Ellenoff.
AOIP has already met with SEC staff and multiple offices on Capitol Hill. The Association sees a growing awareness of the importance of online capital formation and what it can mean for both issuers and investors. While the AOIP Policy Position Paper is a living document that is open to change over time, the group will be actively advocating on behalf of both issuers and investors as well as the success of the entire industry.
AOIP has already met with SEC staff & multiple offices on Capitol Hill. The AOIP sees a growing awareness of the importance of online capital formation & what it can mean for both issuers & investors
Interested parties may contact the AOIP by emailing Youngro Lee at

[email protected]
---
AOIP Policy Position Paper (June 2019)

---
[Editors Note: Andrew Dix, CEO of Crowded Media Group, is founding Special Advisor to the AOIP.]
Sponsored Links by DQ Promote