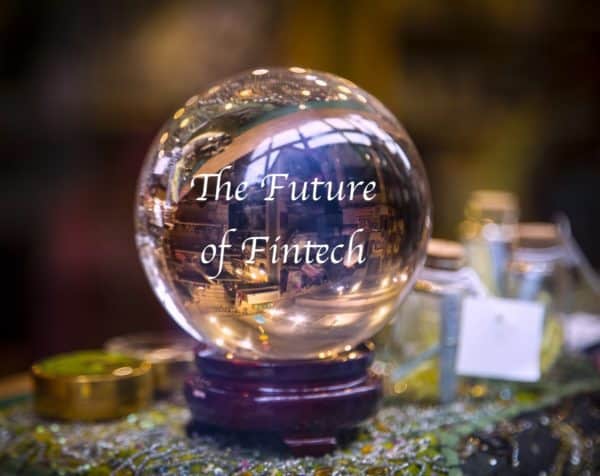 While it is a fact we all need bank-like services it is also true we do not necessarily need a traditional bank. The digitization of finance has liberated the masses from paper driven, brick and mortar operations to the bank of the iPhone (or Android for that matter).
Financial services are quickly becoming ubiquitous.
Technology is at its best when it is simple to use, and available at the moment of need, but otherwise remains unobtrusive. The same holds true for Fintech.
Perhaps the best examples today of this phenomenon are full stack Fintechs such as Alibaba and Tencent. From payments to credit to wealth management – it's all there. But these companies are not banks.
Facebook's Libra is an effort to leapfrog the Chinese innovators by providing a decentralized financial service ecosystem creating a central bank of Facebook for retail customers. Borderless and integrated into your daily existence.
The UK Financial Conduct Authority (FCA) has recognized this fast emerging trend and launched a consultation on the possibility of creating a "cross-sector sandbox" to better understand this systemic change.
The FCA states:
The financial landscape is changing. Technologies such as Artificial Intelligence (AI) and Distributed Ledger Technology (DLT) are affecting the way consumers, firms and regulators interact. Access to, and usage of, data is fundamental, underpinning both products and services. These changes prompt us to think about how we respond as a regulator to ensure financial markets can benefit from such innovation, while advancing our statutory objectives of market integrity, consumer protection and competition.
The FCA recognizes the "increasing fluidity with which products and services are being offered."
The regulator is curious, and concerned, as to how this will impact consumers, as well as to how their role will be altered in the future.
The FCA seeks to ensure innovation and competition can flourish while markets work as they should and consumers are protected. However, the shifting sands of innovation mean overlapping responsibilities amongst agencies with oversight of various sectors of industry.
Launched last month, this consultation is open until August 30, 2019.
This is an interesting pursuit and unique to the financial regulatory world. Credit, where credit is due – kudos to the FCA for tackling such a topic in public.
---
FCA call-for-input-cross-sector-sandbox

---
Sponsored Links by DQ Promote