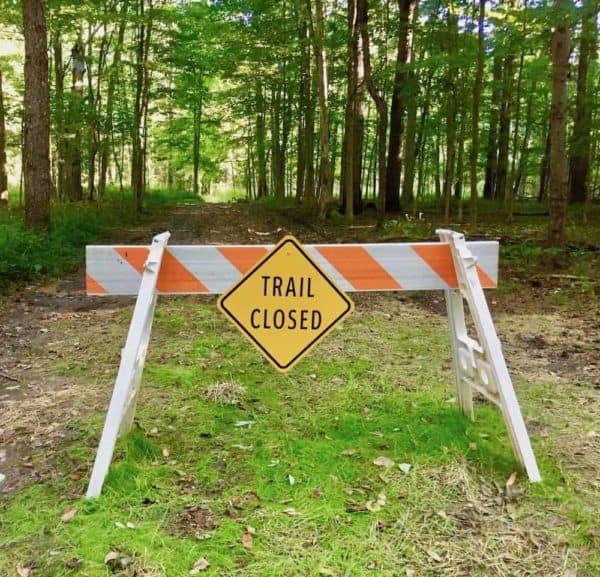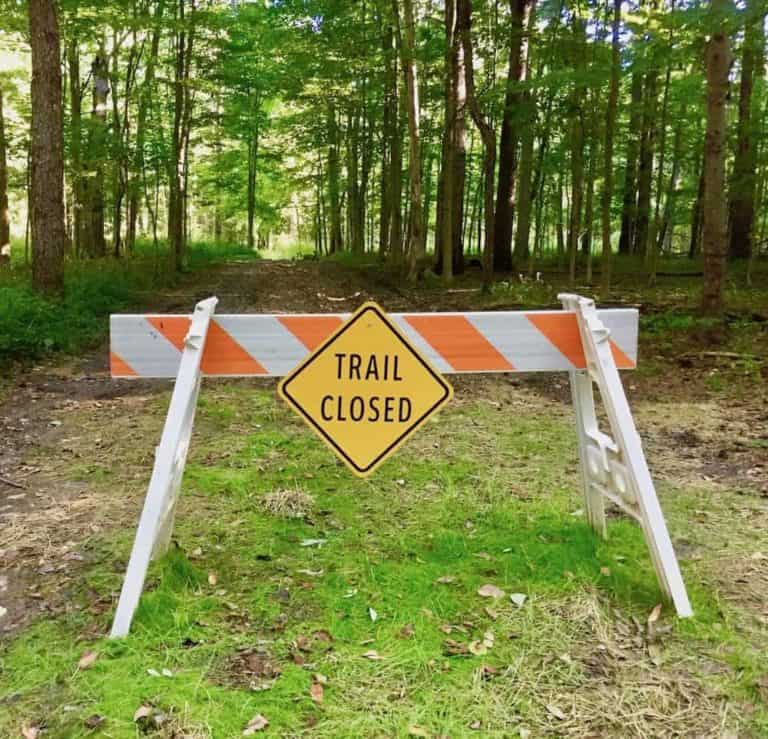 Varo Money, one of a handful of US-based digital challenger banks seeking to receive a bank charter from the Office of Comptroller of the Currency (OCC), is shutting down its consumer lending division, according to a reliable source. Multiple employees are said to be looking for new jobs.
It is not clear if Varo will continue to offer online lending by partnering with another financial service provider.
Last September, Varo received preliminary approval from the OCC for a national banking charter. The chatter is full approval is near representing an important step in the Fitnech industry as Varo will then become the first digital bank to accomplish this feat.
Currently, Varo, like all other challenger banks, piggy-backs off the licenses of other banks to provide their banking services. Once Varo has a bank charter, they can cut the umbilical cord and go it alone.
A person with knowledge of the events at Varo had this to say:
"Personal lending landscape has become more challenging as of late. With the exit of several lenders in the past few years due to credit quality and regulatory pressure, Varo Money has decided to restructure their business and focusing on their core banking technology and shedding their personal lending division for the time being," said the insider. "Varo is also seeking a full banking license and its approval is imminent according to sources."
This individual said with the combination of Varo's core banking and mobile banking technology plus the pending banking license we will soon witness the first true US Fintech bank.
They also noted that a few years ago that Fintech SoFi withdrew their attempt to become a bank during their leadership turmoil and pushback from traditional financial services. Today, SoFi provides many bank-like services without a bank charter.
The rumors about Varo come at a time when well established digital banks in the UK and continental Europe are planning to cross the Atlantic and offer their services. Revolut, Monzo, N26 and more have set their sites on the North American market.
Monzo, for example, is signing up a whopping 40,000 new accounts each week. A recent funding round gave Monzo double unicorn status as its valuation topped $2 billion.
Revolut is registering customers for both Canada and the US. N26 is accepting emails for the US.
If US born digital banks want to compete with the pending international invasion it is important for US regulators and policymakers to focus more attention on the domestic sector.
---
Update.
Crowdfund Insider has received the following statement from Colin Walsh, CEO and co-founder of Varo:
"To clarify yesterday's story, we implemented a proof of concept of our direct lending capabilities that we will utilize after we open as a bank. We remain committed to providing innovative, quality personal lending products to our Varo Bank Account customers"
It appears that Varo will continue to offer online lending – it will just take a different form than previously. Perhaps Varo is partnering with a 3rd party on lending. Time will tell.