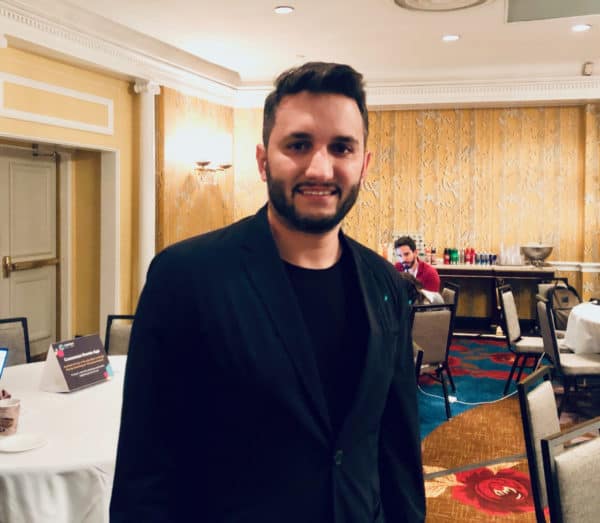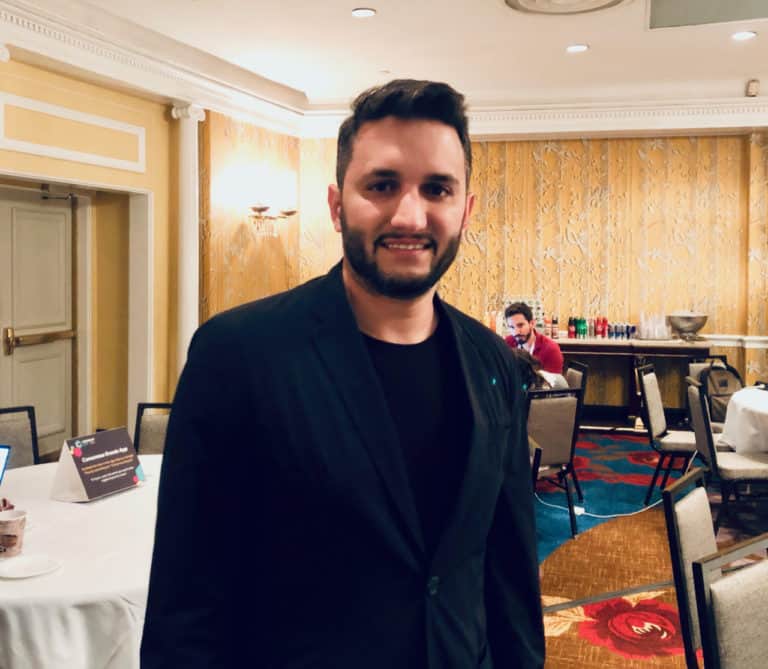 tZERO, a subsidiary of Overstock (NASDAQ:OSTK), has announced a crypto wallet and exchange services app via its "tZero Crypto unit." tZERO Crypto is operated as a dba of Bitsy, Inc. and is a wholly owned subsidiary of tZERO.
tZero states that investors who want to participate in the global cryptocurrency market will be able to buy, sell, and hold digital assets directly on their mobile phone through the tZERO Crypto App. tZero claims their platform is more secure than "vulnerable, third-party exchanges for custody." tZero says it will utilize biometric authentication for added security.
Initially, the tZero app will only support Bitcoin and Ethereum but expectations are for other cryptos to follow.
Investors will have access to tZERO's private key recovery system to restore their funds and cryptocurrencies in the event that they lose their private keys or mobile phone. A feature that differentiates the platform from most other digital wallets.
Saum Noursalehi, CEO of tZero, said they are excited to release the wallet and exchange service:
"The tZERO Crypto App is a significant milestone in our plans to provide an intuitive experience for trading all digital assets."
The tZero crypto wallet is available now on iOS with Android said to be coming soon.