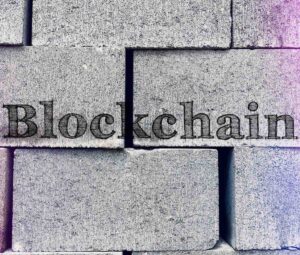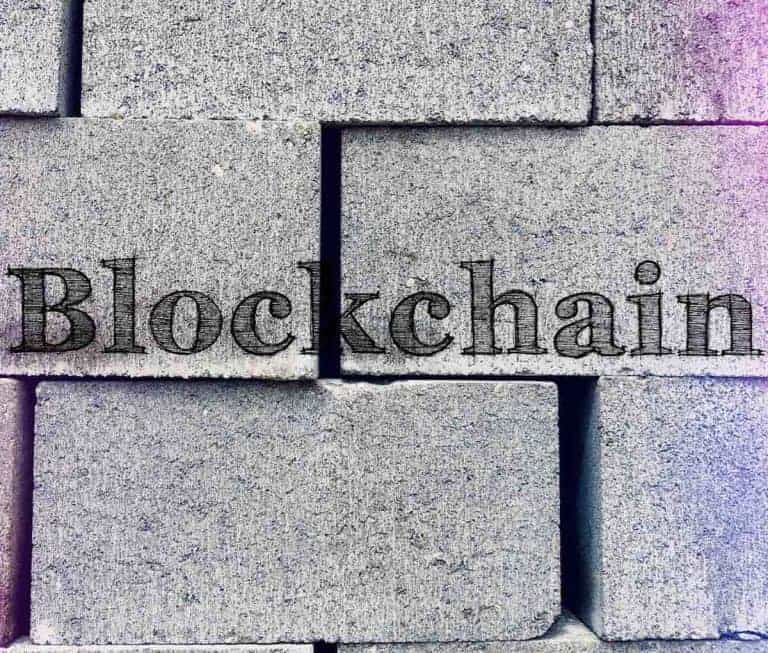 Blockchain startup Generic wants to create a tokenized bridge for peer to peer lending/merchant cash advanced credit, according to a note from the company. While not live yet, Generic claims it will "create a direct bridge between users and companies looking for funds, without an intermediary."
The release did not state how it intends to source borrowers and when the site will actually launch.
Generic claims it will send a daily income report to investors. Funds may be withdrawn at any time.
Founded by Mickael Azoulay, CEO of Generic, he says their mission is to develop a "private investment system."
"I spent years working in MCA, with my company WG Prime. After learning all the ins and outs of investing I am prepared to share some of my knowledge and help others to become successful investors."
Currently, the site is just a landing page with little information. There is no transparency as to which jurisdiction Generic is located and how it is regulated. Interesting concept but hard to tell which way this one is heading without more information.