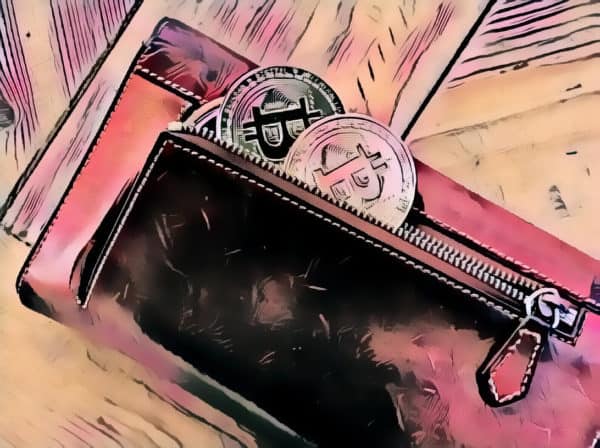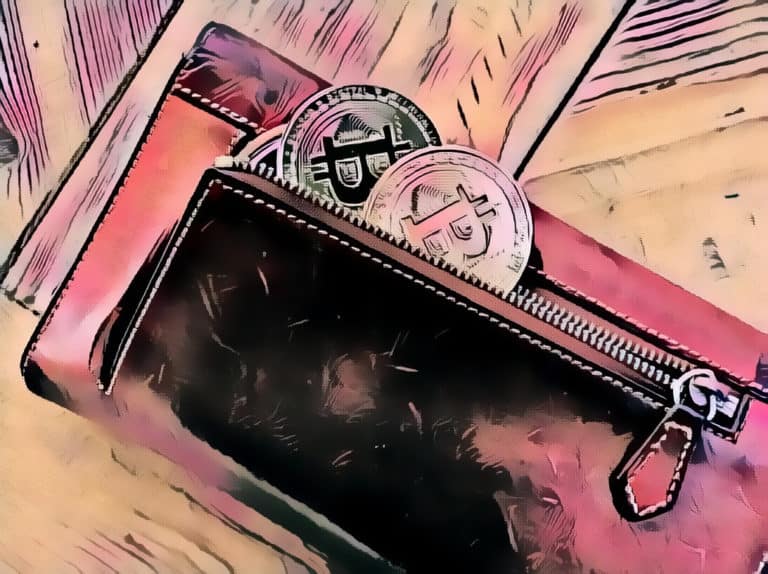 San Francisco-based crypto exchange Coinbase is tooting it's sector's horn in a recent blog post regarding "awareness and adoption trends related to crypto in America, such as which US States have the highest rates of participation and where enthusiasm is highest."
The results are gleaned from, "original research conducted by YouGov for Coinbase in December 2018 as well as (anonymized) research data derived from macro-level Coinbase user activity."
The exchange claims interest in crypto is "growing," and it provides a number of figures and quotes to support that contention.
It does not, however, provide numbers from previous years for comparison.
Instead, the report begins by noting that Americans have lately conducted more Google searches for "Bitcoin" than for "Kim Kardashian."
Google searches for Bitcoin by Americans also reportedly outpaced their searches for "royal wedding" (the Markles were married in May 2018) and "election results"  (American midterm elections were in November 2018).
The study does accurately note an increase in the number of American states enacting legislation to cover the sector (70%), but the blog post only provides details about 3 states- Ohio, Wyoming and New York.
Ohio and Wyoming have acted to bolster the sector and New York has gradually licensed 18 crypto firms to do business with its citizens. Unfavorable legislation is not mentioned.
Coinbase also says that, when given a list to choose from, 58% of survey respondents said they had heard of Bitcoin, and 37% named it "proactively" when asked about cryptocurrencies.
Figures were higher in particular regions, says the exchange:
"In Wisconsin and Utah, 57 percent of people have unaided awareness of Bitcoin, with Colorado, Massachusetts, and Wyoming close behind."
Coinbase also comes to the conclusion that, "Crypto is becoming an increasingly important aspect of local economies," but does not substantiate the claim.

The following sentence follows that contention, rather: "The top 10 US States for percentage of the population that owns crypto are: California, New Jersey, Washington, New York, Colorado, Utah, Florida, Alaska, Nevada, and Massachusetts."

Coinbase notes that, "In April, Ohio announced it would accept tax payments in Bitcoin."

This was indeed news, but Ohio's implementation of these does not appear to have been harmonized with existing rules around payments.

Former SEC Office of Internet Enforcement Chief John Reed Stark noted in a recent blog post that, despite "exacting and cumbersome financial regulations" in the state, "Ohio selected Bitpay for the job to convert taxpayer Bitcoin into dollars for the state of Ohio…"

This is odd, wrote Stark, because, "Bitpay is not registered to provide money-related services in Ohio," and Ohio's rules do not allow unregistered payments.

Coinbase says 15% of respondents said they are "somewhat" or "very" likely to buy Bitcoin or other cryptocurrency in the near future, and that, "The number gets even higher with big-league investors: the asset-management giant Fidelity Investments announced in May that 22 percent of its institutional investors already own digital assets, that almost half would consider adding crypto to their portfolios."

This figure contrasts with one cited in Bloomberg June 26th indicating that, "only 4.6% of consumers had confidence in crypto as an asset class."

"Crypto," Bloomberg wrote, "is trusted much less than any other type of asset, including real estate and commodities."

Sponsored Links by DQ Promote