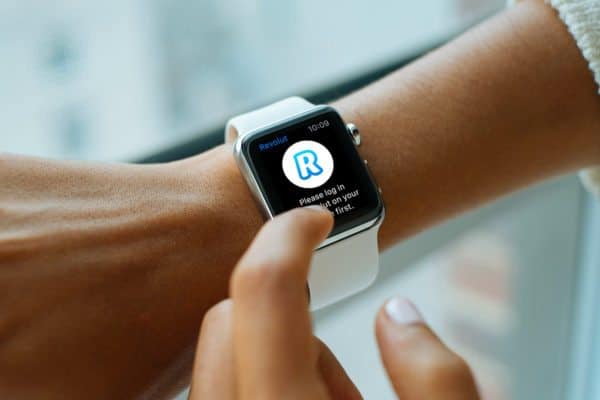 Digital bank Revolut has announced a new feature that facilitates donations to charitable causes. Launched today, Revolut's new in-app feature labeled "Donations", allows customers to round up payments and donate the money to three international charities. Another option of the feature is to allow customers to schedule recurring donations or one-off contributions.
Importantly, Revolut notes that 100% of the donated money will go directly to the charity as the bank will not take any fee.
The first three charities participating in the donation service include:
ILGA-Europe,
Save the Children
WWF (Worldwide Fund for Nature)
Revolut said additional charities will be added to the list throughout the year.
Nik Storonsky, co-founder & CEO of Revolut, commented on the new feature explaining supporting social causes is important for their business as well as their customers:
"Complicated sign up processes and scary commitments can put a lot of people off, so we wanted to build a feature that would enable our customers to support good causes in a seamless and secure way."
Anna Shepherd, Fundraising Manager, ILGA-Europe said they were thrilled to partner with Revolut – allowing users to be part of the LGBTI movement.
Naomi Hicks, Director of Partnerships at WWF, said they are delighted to be one of the three charities benefiting from Revolut's 'Donations' to encourage Revolut's customers to protect vital habitats and species through donating to WWF.