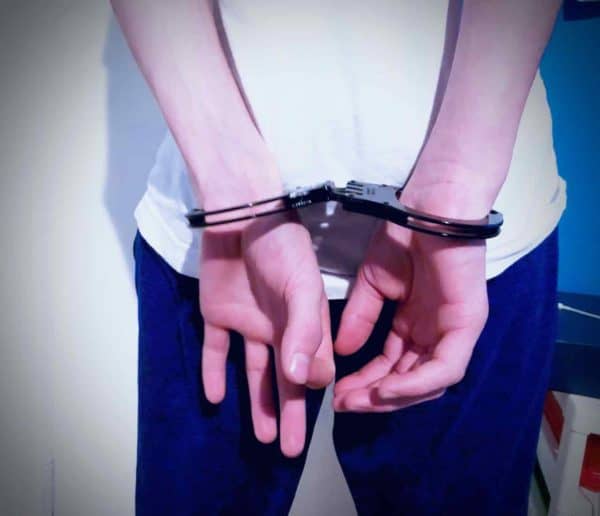 A judge in the state of New York has sentenced Blake Kantor (also known as "Bill Gordon"), 44, to 86 months' (~7 years') imprisonment and three years' supervised release for defrauding 700 people in a binary options and cryptocurrency scheme.
Kantor pleaded guilty to charges of conspiracy to commit fraud stemming from the operation of investment schemes called Blue Bit Banc/Blue Bit Analytics (BBB) and ATM coin, "a worthless cryptocurrency that he told investors was worth as much as $600,000."
During the course of negotiating a plea agreement, the U.S. Attorney's Office Eastern District of New York claims, Kantor also admitted to attempting to obstruct the investigation into his case.
Investigators say that, after Kantor was informed by FBI agents in October 2017 that he was under investigation, he, "directed a co-conspirator to alter BBB customer lists…(and) deleted emails related to his scheme."
He also falsely claimed in an interview with the FBI at that time, "…that he had not been involved in binary options since August 2013."
Kantor has also been ordered to pay restitution of $806,405 to victims and to forfeit $1.5 million as well as approximately $153,000 in stolen proceeds.
Investigators say Kantor established the scheme in March 2014, and for the next three years, solicited more than $1.5 million USD from purchasers of his "binary options."
Unfortunately, after telling participants they could place binary options trades directly or through BBB:
"Kantor did not inform the investors that a BBB computer software program fraudulently altered data associated with binary options investments, so that the probability of investors earning a profit favored BBB and disadvantaged investors.  Kantor also fraudulently persuaded several BBB investors' to convert their BBB investments into 'ATM Coin,' a worthless cryptocurrency that he told investors was worth as much as $600,000."
Kantor was pursued by personnel from five agencies: the United States Attorney for the Eastern District of New York, Federal Bureau of Investigation, New York Field Office (FBI), the Internal Revenue Service Criminal Investigation, New York (IRS-CI) and the U.S. Commodity Futures Trading Commission (CFTC).
Regarding Kantor's conviction, IRS-CI Special Agent-in-Charge  Jonathan D. Larsen said:
"Mr. Kantor has rightfully been punished for making promises he knew would not be kept.  IRS-Criminal Investigation is committed to apprehending those who create elaborate schemes that have no purpose other than to mislead investors by defrauding them for personal gain."
US Attorney Richard P. Donoghue expressed a similar sentiment:
"Kantor has been held accountable for defrauding investors through his lies and deceit…This Office and our law enforcement partners will continue to vigorously prosecute those who perpetrate financial frauds and obstruct investigations of their crimes."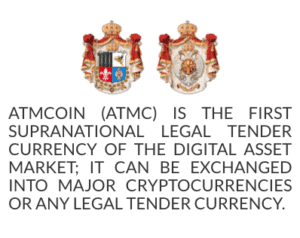 Last year, Kantor and a group of other individuals were the targets of a CFTC enforcement action.
The CFTC filed a Complaint in the U.S. District Court for the Eastern District of New York, targeting defendants Blake Harrison Kantor, (AKA Bill Gordon), and Nathan Mullins, both of New York, and Blue Bit Banc, located in the UK, Blue Bit Analytics, Ltd. located in Nevis, Turks, and Caicos, and Mercury Cove, Inc. and G. Thomas Client Services, both New York corporations, were accused of operating a fraudulent scam.