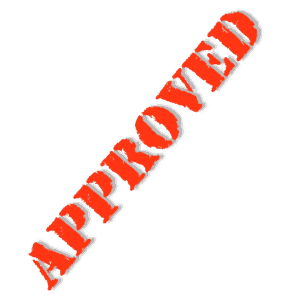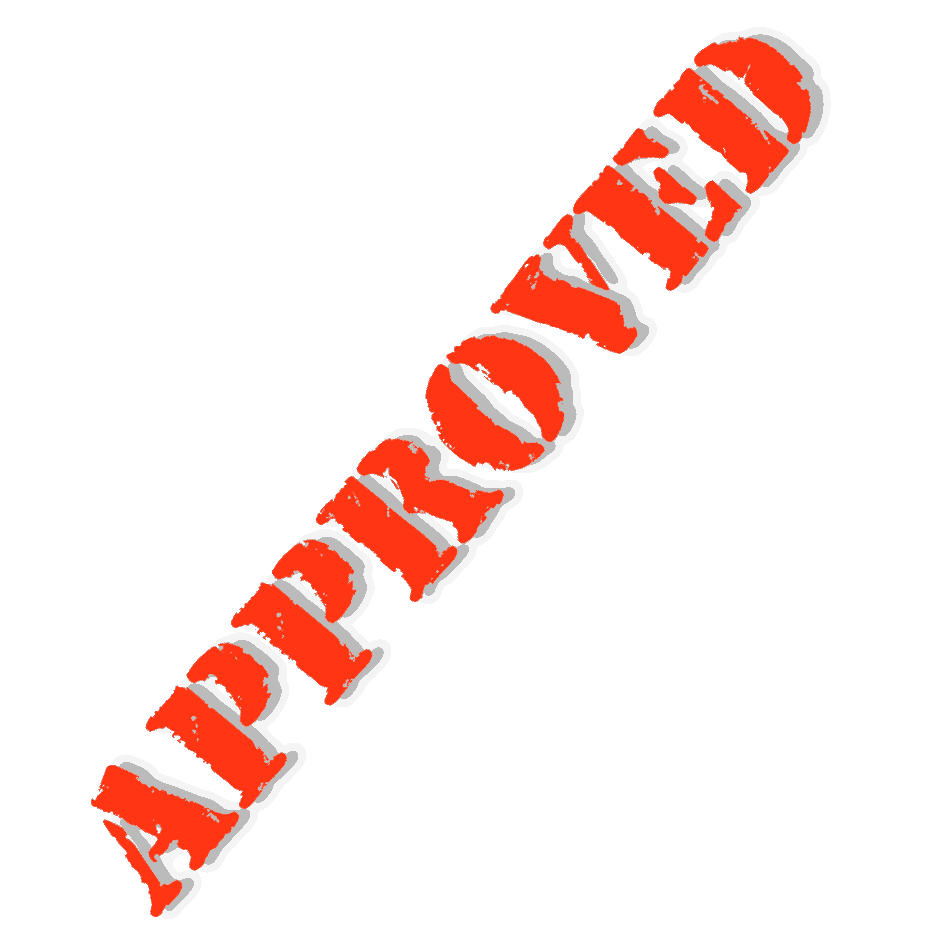 Prime Factor Capital, "an asset manager that specialises in cryptocurrencies," has been licensed by the Financial Conduct Authority (FCA), the region's financial regulator, to operate as a "full-scope" Alternative Investment Fund Manager (AIFM).
The London-based firm believes it is the first cryptocurrency fund to be so authorized.
Prime Factor Capital has also been approved as a depositary (possibly a regulated custodian of crypto assets) "as required by AIFM Directive (AIFMD)."
According to the firm:
"Depositaries provide an additional layer of protection
to investors by providing independent fund oversight, asset ownership verification, and cashflow monitoring."
Prime Factor CEO Nic Niedermowwe called the licensing, "a significant milestone… for the industry as a whole."
He added that the FCA's approval will likely reassure the public, which has been privy to many stories of malfeasance involving cryptocurrencies:
"Being FCA-regulated brings us under the purview of one of the most recognised financial markets regulators globally. This is particularly relevant in the cryptocurrency space, which has repeatedly captured headlines for poor operating standards and even fraudulent activity. Investors need to be able to trust their managers not only to generate returns, but also to act responsibly and in their best interest."
Prime Factor COO Adam Grimsley said the firm will be held to scrupulous standards:
"Full-scope AIFMs are subject to heightened transparency, disclosure and reporting requirements, in addition to a number of other obligations. We are pleased to be able to offer institutional investors with a suitable investment vehicle to deploy capital to this emerging asset class with its unique risk-return profile."
Prime Factor Capital says its team is comprised of "seasoned professionals" drawn from firms such as Blackrock, Legal & General, Deutsche Bank, and Goldman Sachs.
Together, the staff combines, "decades of experience in
the financial services industry managing complex investment portfolios and structuring bespoke customer solutions…"
According to Payments.com, "The firm will follow European regulations and be allowed to manage more than 100 million euros ($113 million) in assets and target institutional investors."