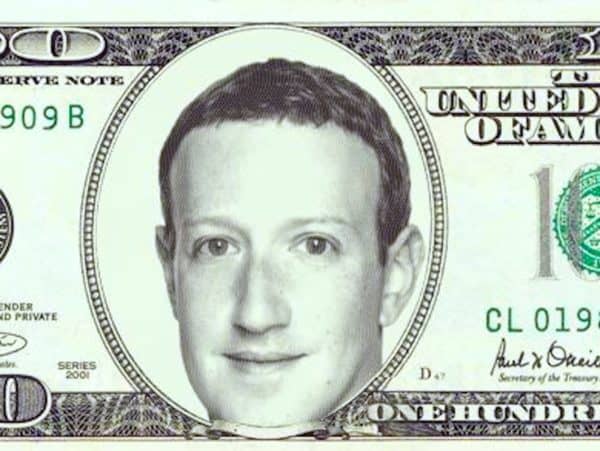 Facebook's public announcement regarding the forthcoming launch of the Libra cryptocurrency along with a smart contract ecosystem has engendered a good amount of commentary both positive and negative. Public officials are still trying to get their arms around what Libra means for fiat currencies and the financial services industry in general. Earlier this week, the influential US House Financial Services Committee sent a letter to Mark Zuckerberg, Sheryl Sandberg, and David Marcus requesting that Facebook and its partners agree to a moratorium on "any movement forward on Libra." We are still awaiting a response. Expect to see a hearing or two on Capitol Hill as elected officials try to grasp what Libra exactly means (the first will take place at the US Senate Banking Committee on July 16th).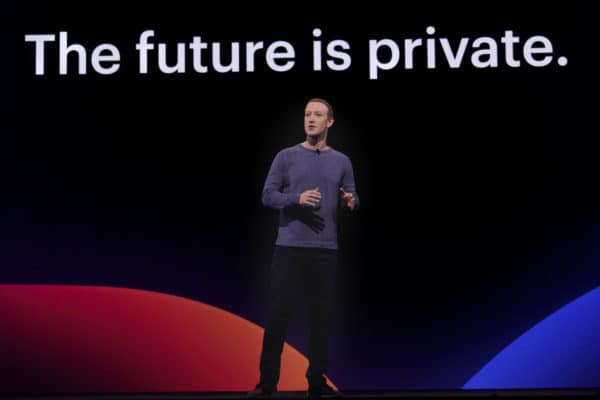 While it is widely understood that Libra has the potential to remove intrinsic friction in the global payments ecosystem – something that can be a significant benefit to consumers – it is not entirely clear what this means for traditional banking and other financial services. In the end, if Facebook executes on what they have proposed, Libra may become a corporate cryptocurrency outside the traditional banking rails providing a host of financial services. In many ways, Facebook is following in the path of the big tech, or "Techfin," companies in China – like Alibaba and Tencent – that provide financial services alongside many other digital services. Facebook just wants to compete and leapfrog past these Chinese Megatech firms.
The debate about Libra will continue for quite some time. Crowdfund Insider has heard from many different crypto-industry participants. Recently, we spoke to Juan Hernandez, CEO of Openfinance – a company that is focused on the regulated digital asset sector. OpenFinance launched the first U.S.-regulated platform for the secondary market trading of digital alternative assets. We asked Hernandez for his opinion on Libra and what this means for the crypto and the digital asset sector in general. Our discussion is shared below.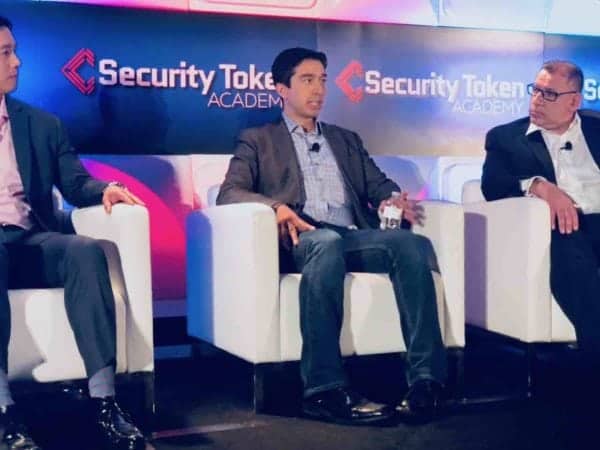 Do you see Libra as a net positive for the broader cryptocurrency sector?
Juan Hernandez: We believe it could be a net positive well beyond the cryptocurrency sector, as it raises the profile for the much broader blockchain financial industry and increases awareness amongst both the retail and institutional participants working to assure legitimacy in the space.
Beyond their core stablecoin offering, the innovative business model – including their "dual token" approach with their stablecoin and their security token offering, the Libra Investment Token (LIT) – adds another well-respected player to the growing digitally formatted security space.
We believe their model is one that other corporations may follow, potentially starting with the others in the FAANG grouping (Facebook, Amazon, Apple, Netflix, and Google )
We believe their model is one that other corporations may follow, potentially starting with the others in the #FAANG grouping @Facebook @Libra_
Facebook's long term vision is all about redefining financial services. Will Facebook/Libra crowd out competitors?
Juan Hernandez: Given the potential reach of the Libra network, it has the potential to crowd out some competitors.
However, as noted, we expect other companies to follow suit and, if Facebook is successful, expect there will be many viable participants in the space.
Facebook will generate interest off of the assets held backing the stablecoin. Isn't this another monetization strategy for Facebook and its partners that helped to fund Libra?
Juan Hernandez: The Libra Investment Token (LIT) does create an interesting dynamic that serves to further incentivize industry participants (the other corporations) and increases broader market adoption.
It helps to create a robust ecosystem and network of validators for the Libra stablecoin.
If Facebook can become a transactional currency of choice, what does this mean for other currencies? What about banks?
Juan Hernandez: There is always a risk to the native currencies of smaller countries that local residents may opt to prefer a more stable currency (such as the US dollar) over their own currency. If successful, options like the Libra stablecoin could also qualify as alternatives.
However, there are still considerable hurdles for FB to overcome in all of the jurisdictions in which they plan to make the Libra product available.
There is always a risk to the native currencies of smaller countries that local residents may opt to prefer a more stable currency over their own currency @Facebook @Libra_
Openfinance is about Security Tokens, how does this impact you? How is platform growth and issuer onboarding?
Juan Hernandez: This is further validation of the power of this new technology in enabling these innovative market structures. Security tokens (or digital securities) have come a long way from being solely used by smaller companies, to now being adopted by a major Fortune 500 corporation to conduct a $1 billion security offering. (100 nodes x $10M each).
There is a sense of palpable excitement from all market participants on the level of awareness and attention that a major player name like "Facebook" can bring to the market.
As they say, a rising tide raises all boats, and a massive cruise ship can make big waves.
Security tokens have come a long way from being solely used by smaller companies, to now being adopted by a major Fortune 500 corporation @OpenfinanceIO