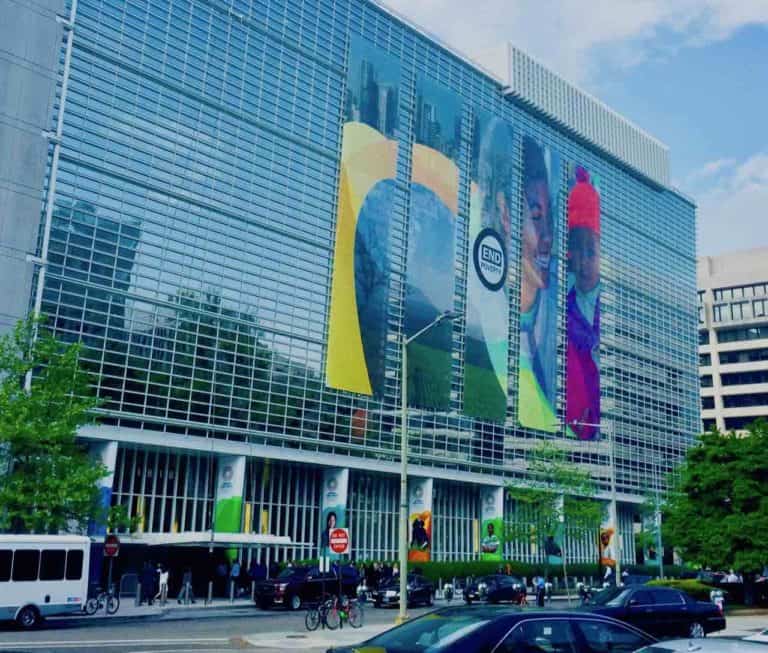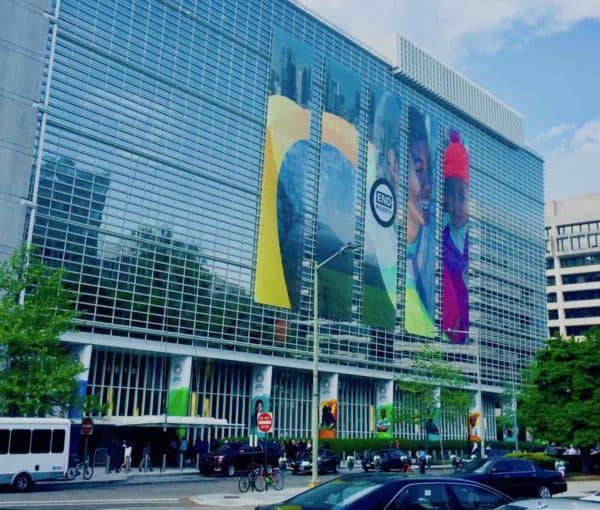 In a paper entitled "Fintech: the Experience So Far," the International Monetary Fund (IMF) stated that, while there are regional differences, "countries were broadly embracing the opportunities of Fintech to boost economic growth and inclusion."
The pursuit of Fintech innovation is being balanced with the need to address intrinsic risk.
The IMF paper "identified key areas for international cooperation" which included roles for the IMF and the World Bank Group.
IMF Directors told staff to continue to monitor Fintech developments and to "further analyze the macro-critical implications and risks at the country and global levels."
The core findings of the IMP paper are outlined as follows:
Fintech is having a global impact on the provision of financial services. Mobile payments have been a key early developer with broad implications for inclusion. New entrants are challenging incumbents who are responding. The evolving market structure could boost competition and efficiency, while raising new risks to financial stability and integrity. Balancing competing policy priorities is a key challenge.
Africa has seen rapid growth in mobile money as a driver for greater financial inclusion; Asia has made advances in nearly every aspect of fintech; the European fintech market is growing rapidly but remains unevenly distributed; the Middle East, North Africa, Afghanistan, and Pakistan (MENAP) and Caucasus and Central Asia (CCA) regions are seeing a gradual pick-up in activity, especially in some countries; and the LAC region is taking off, albeit at an earlier stage than other regions.
Countries are seeking to provide an enabling environment, including open and affordable access to core digital services and infrastructures. But important infrastructural gaps and regulatory impediments remain. Significant gains are expected from fintech advances in payments, clearing, and settlement.
While concerns of increased risks posed by fintech arise, monitoring is still largely confined to activities and entities within the traditional regulatory perimeter. Gaps in the legal framework to address fintech issues are widely acknowledged, while there is a need to modernize data frameworks.
Additionally, the IMF says more work needs to be done on the "data policy frameworks," and "considering new international standards", including on "crypto-assets, mobile money services, and peer-to-peer (P2P) lending."
Financial inclusion is one of the core themes throughout the document. Hundreds of millions of individuals are underbanked or simply unbanked around the world. Fintech can streamline the process in providing fully featured services to these underserved communities. From credit, to savings, to payments and transfers and more.
In providing access to capital, the IMF states that  "tapping into traditional capital markets to raise longer-term finance is usually not a realistic option for MSMEs, so development of alternative retail-based market-place lending (crowdfunding) platforms could provide viable alternatives."
Crypto-assets and initial coin offerings are part of this document as this is a subset of crowdfunding.
Regarding the topic of Central Bank Digital Currencies, the IMF reports that about
20% of respondents indicated "they are exploring the possibility of issuing retail CBDC." Four CBDC pilot projects were reported.
The IMF states that "generally, Europe has been leading the way in enacting Fintech regulations and regulatory innovations."
The paper gives credit to the UK Financial Conduct Authority (FCA).
Additionally, the European Commission has published a Fintech action plan.
Regarding Asia, the IMF states that this region is ahead in nearly every aspect of Fintech innovation.
Overall, legislators and regulators are "slowly trying to catch up" to the Fintech trend.
In conclusion, the IMF states:
"Adapting legal and regulatory frameworks to Fintech is progressing; although novel questions are emerging in the field of private law. Supervisory agencies are themselves increasingly exploring fintech applications. Finally, the Fintech impact on monetary systems and financial stability is limited at present."
Regardless of the progress, "significant uncertainty" remains in many areas that must be addressed.
The IMF report is available below.
---
IMF POLICY PAPER FINTECH: THE EXPERIENCE SO FAR June 20190


Sponsored Links by DQ Promote