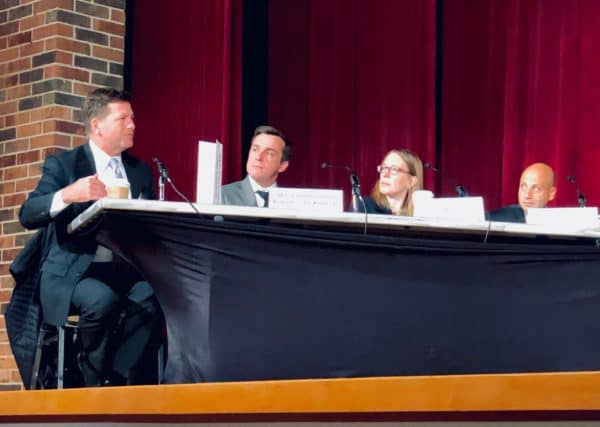 The Securities and Exchange Commission (SEC) has scheduled the next meeting of the Small Business Capital Formation Advisory Committee. The meeting will take place on August 13 at 9:30 a.m. CT, 10:30 a.m. ET, at Creighton University in Omaha, Nebraska. The meeting is open to the public but the SEC will also live stream the event. An agenda will be forthcoming at a later date.
The committee's meeting precedes the SEC's 38th annual Government-Business Forum on Small Business Capital Formation which will take place the day following in Omaha. Under SEC Chair Jay Clayton, the Commission has gotten into the habit of holding these meetings outside the beltway.
The forum seeks to provide a platform to highlight perceived impediments to capital formation for small businesses.