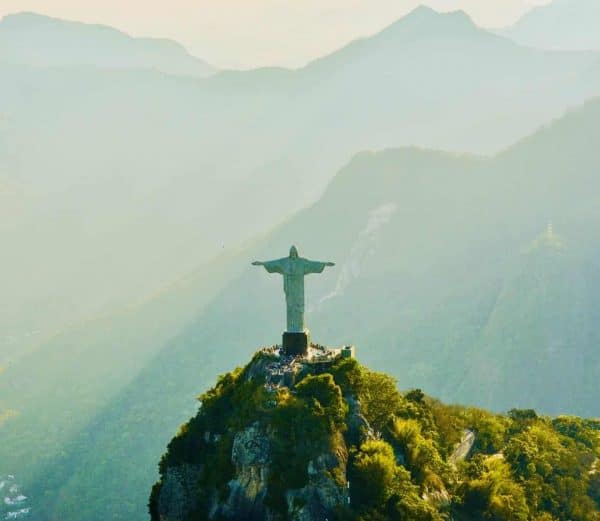 Brazilian digital secured lending platform, Creditas, successfully secured $250 million through its latest investment round, which was led by Japan's SoftBank with participation from Vostok Emerging Finance (VEF). 
As previously reported, Creditas' mission is to reduce the Brazilian consumer debt burden by offering consumer loans at more affordable rates. The latest funding round comes just a little over a year afterCreditas increased of its Series C funding round to $55 million with the addition of Santander InnoVentures and Amadeus Capital Partners. That round was led by VEF.
"We focus on the loan that offers the healthiest conditions: lower rates, better terms, larger amounts and installments that fit in the pocket. We make life possible for Brazilians while offering a solution to the problem of high interest rates in Brazil. Our key to solving big issues. With it, we improve the experience, reduce costs and scale the business."
According to Reuters, Funds from the investment round will go towards expanding Creditas' product portfolio, improve its technology and increase headcount. It was also reported that Creditas will start to offer payroll loans, a market nearly untouched by big banks, and finance auto and home purchases.