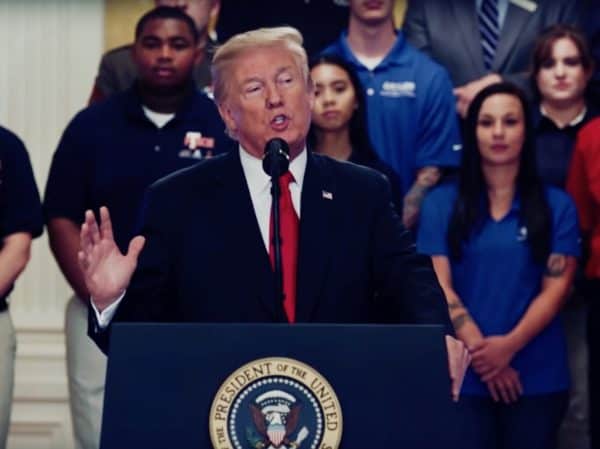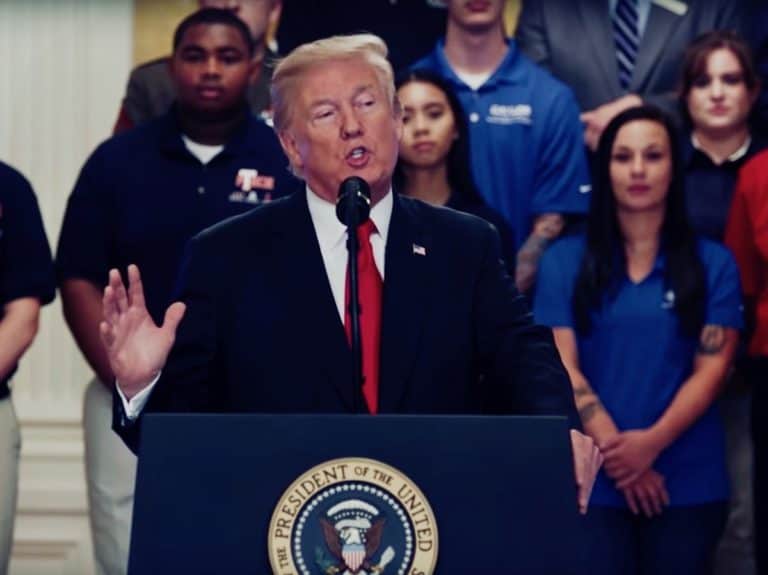 President Donald Trump declared on Twitter this evening that he is not a fan of cryptocurrency. Following the Social Media Summit, which took place at the White House earlier in the day, the U.S. leader revealed his true thoughts on digital currency, including what he believes the results would be if cryptocurrency was unregulated.
I am not a fan of Bitcoin and other Cryptocurrencies, which are not money, and whose value is highly volatile and based on thin air. Unregulated Crypto Assets can facilitate unlawful behavior, including drug trade and other illegal activity….

— Donald J. Trump (@realDonaldTrump) July 12, 2019
Trump also took aim at Facebook's efforts to launch a stablecoin dubbed Libra and offered up his own currency advice to the social media giant by stating the following:
….Similarly, Facebook Libra's "virtual currency" will have little standing or dependability. If Facebook and other companies want to become a bank, they must seek a new Banking Charter and become subject to all Banking Regulations, just like other Banks, both National…

— Donald J. Trump (@realDonaldTrump) July 12, 2019
…and International. We have only one real currency in the USA, and it is stronger than ever, both dependable and reliable. It is by far the most dominant currency anywhere in the World, and it will always stay that way. It is called the United States Dollar!

— Donald J. Trump (@realDonaldTrump) July 12, 2019
President Trump's tweets about cryptocurrency come just days after he announced the selection of Judy Shelton as a nominee to join the Board of the Federal Reserves. As previously reported, Shelton is an economic advisory to Trump and a Director at the European Bank for Reconstruction and Development. She also appears to be a fan of virtual currencies.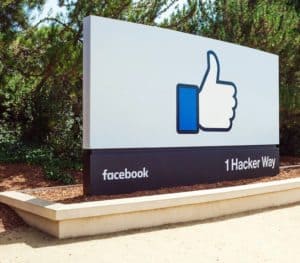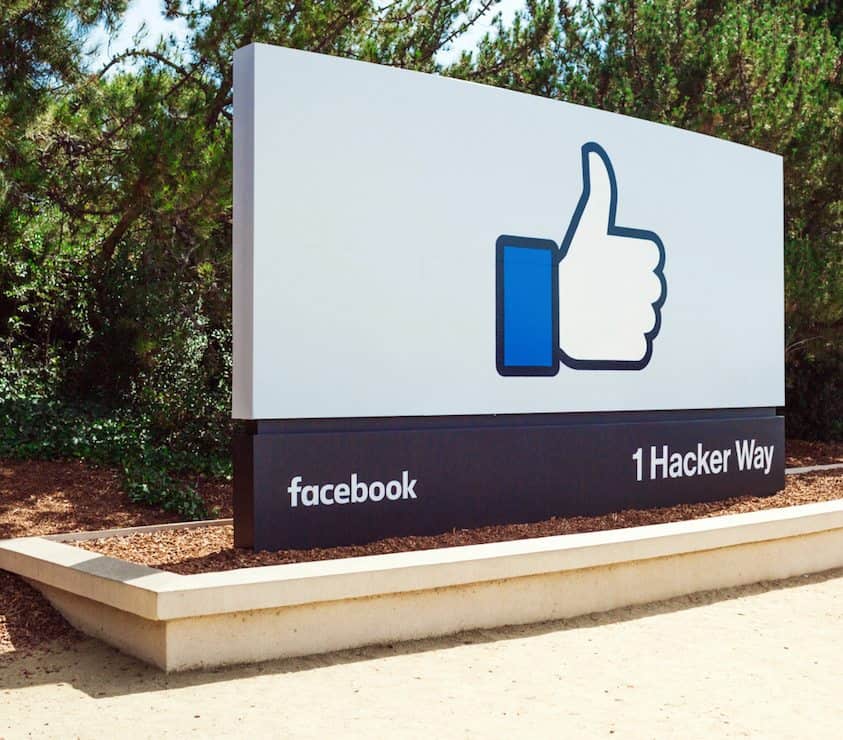 Shelton shared her thoughts about the need for a "new international monetary system" in a Cato Institute blog post last summer. She further explained that the "currency disorder that reigns today" calling it "anathema to any notion of free and fair trade." She then noted the current monetary system permits governments to "knowingly distort exchange rates under the guise of national monetary autonomy while paying lip service to avoiding trade protectionism."
Trump Ally and economist Stephen Moore recently voiced support for the Libra venture. Moore shared with Yahoo Finance that Facebook's already buzzed about coin suggests "competition" for central banks:
"It's interesting, because [Facebook's Libra] represents a new challenge for central bankers that they now have competition from private currencies."
Moore went on to add he is currently "studying up on cryptocurrencies" and said a world of private cryptos "is coming."

Sponsored Links by DQ Promote