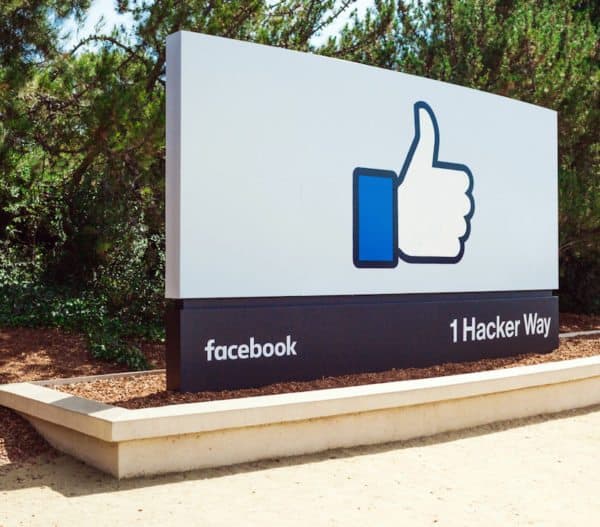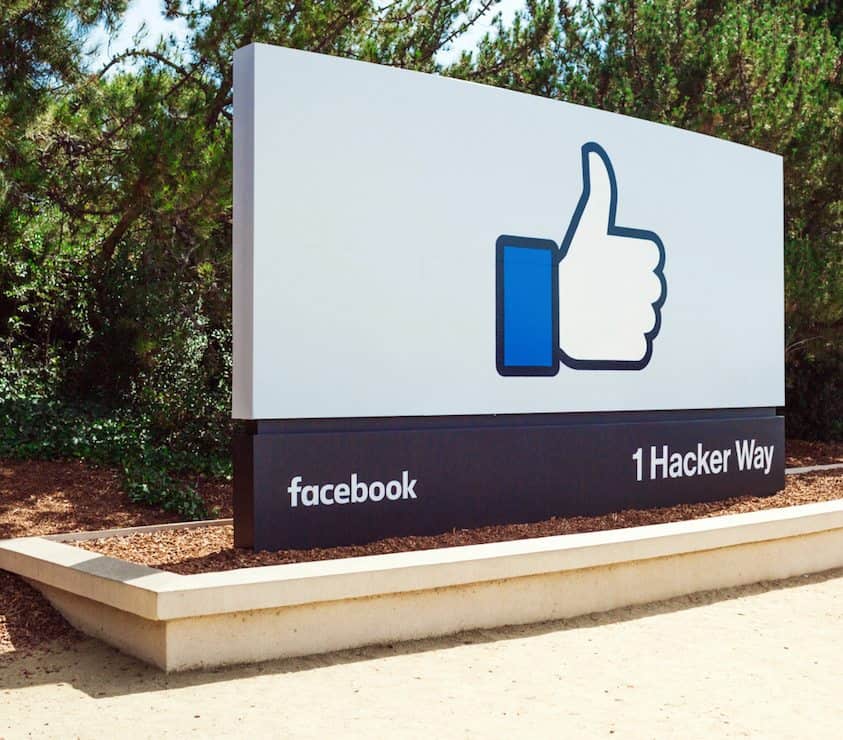 Facebook announced it's forthcoming price-stabilized cryptocurrency, "Libra," last week, and many politicians across the globe have been sounding the alarm on it.
A number of American politicians issued sober warnings regarding the advent of Libra.
US Senator Sherrod Brown warned that Facebook's new payment system would give the company,"competitive advantages with regard to collecting data about financial transactions, as well as control over fees and functionality."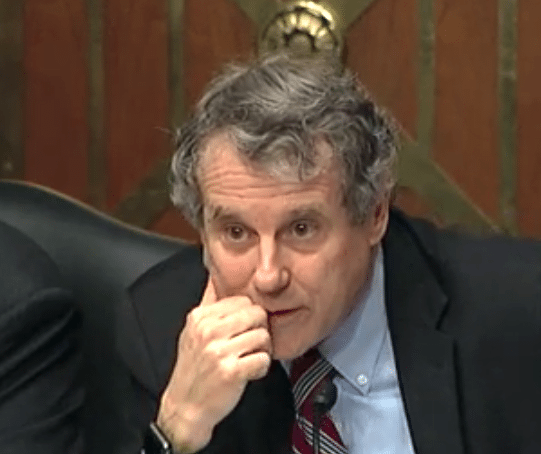 Senator Brown advised careful oversight by regulators:
"We cannot allow Facebook to run a risky new cryptocurrency out of a Swiss bank account without oversight. I'm calling on our financial watchdogs to scrutinize this closely to ensure users are protected."
Representative Patrick McHenry, who sits on the House Financial Services Committee as a Ranking Member, told fellow committee members in a letter that policy makers needed to assure they have a good grasp of the substantial implications of Libra:
"We know there are many open questions as to the scope and scale of the project and how it will conform to our global financial regulatory framework. It is incumbent upon us as policymakers to understand Project Libra. We need to go beyond the rumors and speculations and provide a forum to assess this project and its potential unprecedented impact on the global financial system."
Bank of England Governor Mark Carney also told colleagues at a dinner in London last week that Silicon Valley's "move fast and break things" ethos could not apply when it comes to financial products, for which rules have already been established:
"The Bank of England approaches Libra with an open mind but not an open door. Unlike social media for which standards and regulations are being debated well after they have been adopted by billions of users, the terms of engagement for innovations such as Libra must be adopted in advance of any launch."
But at least one conservative American political pundit, Trump "confidante" Stephen Moore, has voiced support for the Libra venture.
Thankyou @realDonaldTrump for the opportunity to serve & for your zealous commitment to freeing the American economic engine from government overreach & oppressive taxation! https://t.co/pBOoxqo9mO

— Stephen Moore (@StephenMoore) March 22, 2019
Moore told Yahoo Finance that the coin implies "competition" for central banks:
"It's interesting, because [Facebook's Libra] represents a new challenge for central bankers that they now have competition from private currencies."
Moore added that he is "studying up on cryptocurrencies" and said a world of private cryptos "is coming."

Moore called the developments "on balance…a good thing."

Earlier this year, Trump proposed that Moore take a seat on the Federal Reserve Board (which oversees Central Bank policy in the US).

After acrimonious opposition among both Democrat and Republican senators, however, Moore withdrew his candidacy in May.

Federal Reserve Board appointees serve a 14-year term.

Moore said he was withdrawing due to "the unrelenting attacks on my character" and characterized the event as "kind of a victory lap for the left because they took me down with a smear campaign."

In late April, Moore also reportedly claimed unfair persecution in a radio interview, when he stated "You know, they're pulling a Kavanaugh against me."

Moore's own "humorous" writings and comments reportedly contributed to the opposition he faced.

According to CNBC, Moore, "once joked in a column that he had used Hillary Clinton's photo as a bullseye to potty train one son. He also said he used 'gruesome pictures' of Saddam Hussein's dead sons to show his children that 'this is what happens to kids that grow up to be Democrats!'"

Sponsored Links by DQ Promote