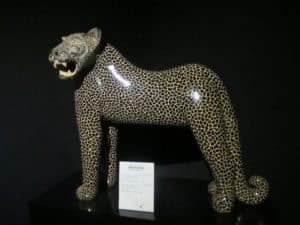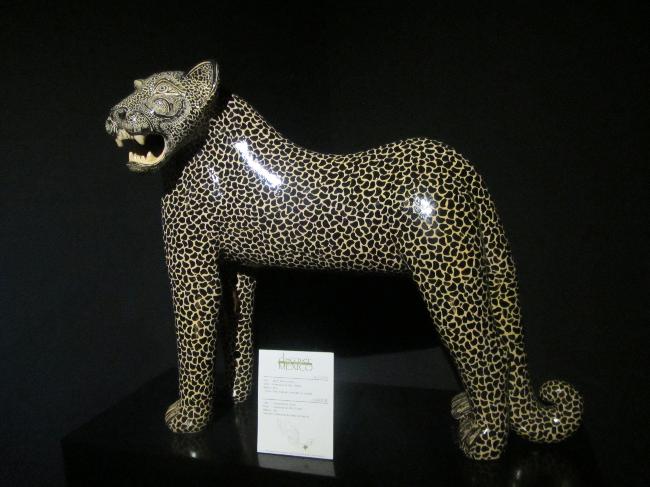 New rules for the Fintech industry in Mexico have been released. These updated rules from Condusef are said to focus on transparency and best practices. The rules impact crowdfunding and cryptocurrency, according to a report in BNAmericas.
Referencing a report from Moody's, the write up says the rules are positive for banks as it will make it tougher for Fintechs to compete with traditional finance:
"As a result of increasing regulatory requirements, the fintech industry's growth is likely to slow over the next two years."
Regarding crowdfunding, platforms will need to clarify if they are utilizing cryptocurrencies and how they establish the "equivalence with the national currency." The updated rules also impacts online lenders and payment platforms. The report said that customers should be able to more easily compare Fintech and traditional financial products.
Mexico is said to now have more Fintechs than any other country in Latin America.
The regulatory guidelines are available here in Spanish.
Last year's report by the Cambridge Centre for Alternative Finance (CCAF) quantified alternative finance activity in the Latin America Caribbean region (LAC). CCAF reported an increase in the regional market volume from $324 million in 2016 to $663 million in 2017, a 94% growth rate.
When analyzed per country, Brazil had the most origination volume in LAC with $216 million (33% of the total), followed by Mexico ($151 million, 23%), Chile (151 million, 23%), and Colombia ($50 million, 8%). These four countries are responsible for more than 86% of the region's total.