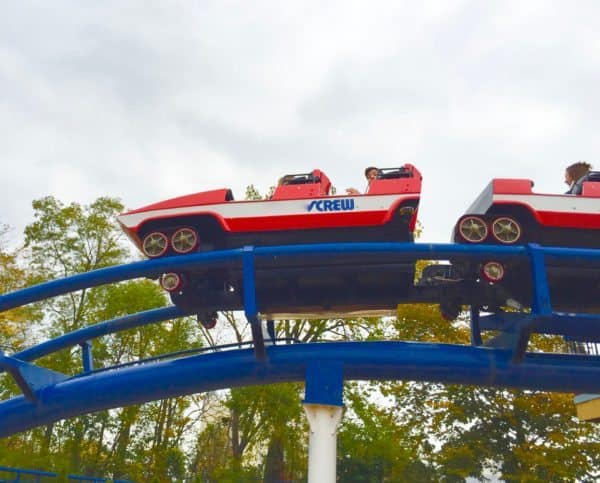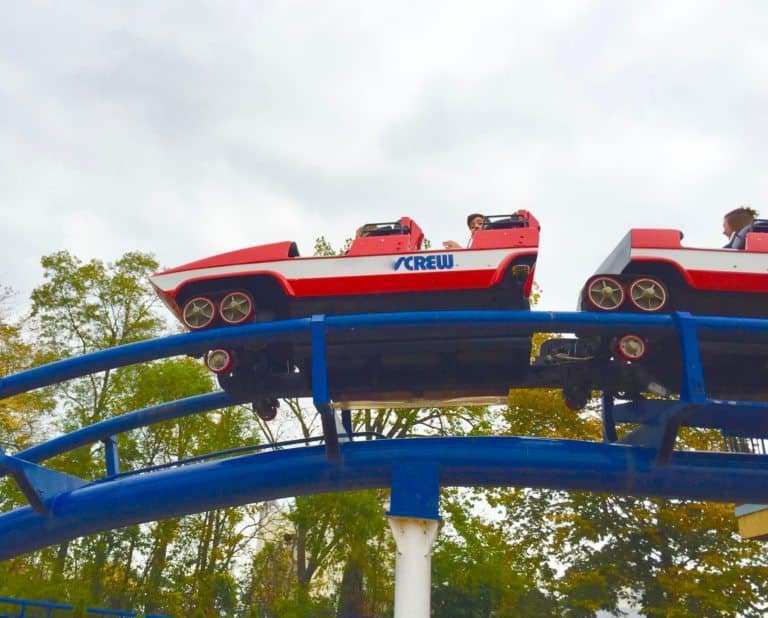 Bitcoin's recent rollercoaster ride, involving multiple thousand-dollar fluctuations between $9000 and $14 000 USD within very short time frames (sometimes less than 2 hours) is being brought about by an increase in leverage available at exchanges, "CZ Binance" told Bloomberg recently.
Changpeng Zhao or "CZ" is the CEO of Binance, possibly the world's largest cryptocurrency exchange.
Binance was originally based in China, but CZ moved headquarters to Japan and then Malta after Chinese authorities began cracking down on cryptocurrency trading and possession.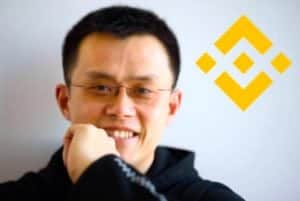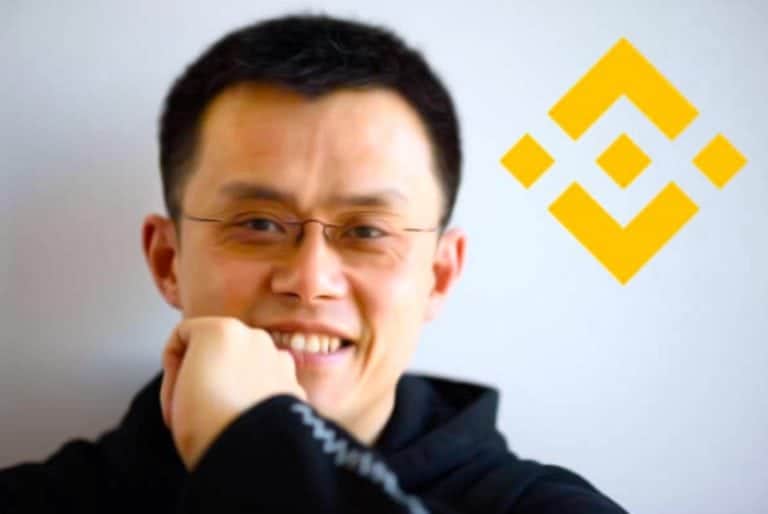 CZ was famously featured on the cover of Forbes after becoming a crypto billionaire only 8 months after opening Binance thanks to clever timing and the crypto bull run of 2017.
The most crypto-skeptic parties have been attributing Bitcoin's 2019 rally to infusions of Tethers, synthetic USDs produced by Tether, a company long suspected of generating more "USDTs" than it really houses in reserve accounts.
The Tether company is closely associated with Bitfinex. Both companies share parent company iFinex, and all three companies are currently under investigation by the New York Attorney General's Office for alleged fraud.
At the same time as claiming that business has been hobbled by the New York investigation, Bitfinex recently sold a billion $1 LEO tokens to raise money to cover various troubles. The company has also been involved in the issuing of several multi-million USD  "IEOs" (initial exchange offering coins) through a new platform called Tokinex, and recently began offering 100x leveraged crypto trades.
Kraken crypto-exchange CEO Jessie Powell, told TD Ameritrade last week that real money, not just USDTs, was pouring into crypto exchanges, not just controversial tethers.
Powell did not say whether the money was coming from retail or institutions, but he did say that media reports were playing a part in recent price rises.
For a long time, crypto fans have been awaiting the hallowed arrival of "institutional money" and the legitimacy and price run-ups they hope will result.
But CZ says institutions are not behind the recent surge:
"We have not seen institutions growing faster…What we've seen is pickup in both places (institutional and retail)…The number of institutions coming into this industry has not increased that tremendously in 2019 yet."
CZ said that retail investors still furnish about 60% of the business on Binance, and that the percentage is the same as last year.
Price rises (and falls) rather, he said, are being fuelled by leverage becoming more available.
Hong Kong-based BitMEX has been offering up to 100x (collateralized) leveraged Bitcoin trades for years.
Binance has recently done the same, but only 3x.
BitMEX has been criticized for allowing amateur traders, who have been characterized as sitting ducks for whales, to use high leverage.
CZ, on the other hand, called the use of leverage "quite safe," and said a big increase in leveraged trading should be expected as well as resulting volatility.
"I would say the majority of people by the end of the year will be using margin in some capacity…It's quite safe to use, to be honest. There will be more trading volume and potentially higher volatility."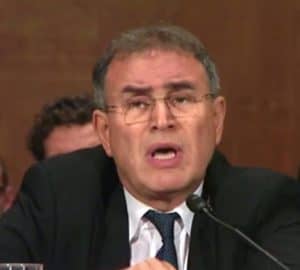 In a recent debate, NYU professor Nouriel Roubini called BitMEX CEO Arthur Hayes, "…a thug that is a public danger to thousands of small clueless investors who have lost their shirt because of his scam."
Roubini added that BitMEX, "should be prosecuted for fraud and banned fully."
Hayes rebutted,
"Due to a lack of analytical rigor behind his criticisms of Bitcoin, Roubini attempted to focus the debate on the business practices of BitMEX…BitMEX provides safe, fast, and liquid ways for those who see the potential of crypto to trade and hedge cryptocurrency vs. fiat risk…He increases his publicity by being hyper-critical of Bitcoin regardless of the actual facts. And that is why the media trots him out whenever they need someone to bash Bitcoin and the cryptocurrency industry."
Sponsored Links by DQ Promote