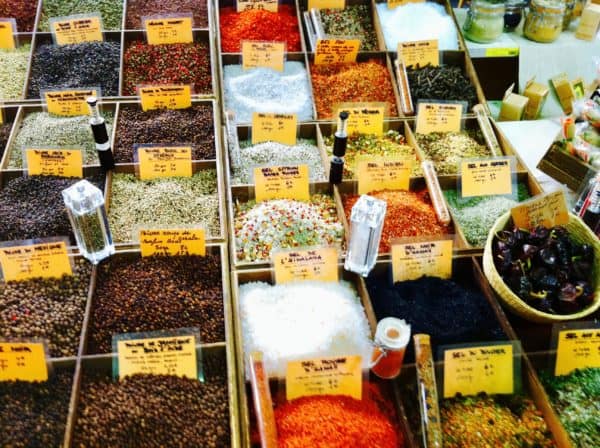 France will soon reveal its first round of regulatory-compliant initial coin offerings (ICOs) according to a report. The ICOs come following a months-long discussion and conclusion of bespoke legislation to allow for digital assets to be issued and traded which are not deemed to be securities.
In a report by Reuters, Anne Marechal, executive director for legal affairs at the Autorité des Marches Financiers (AMF), stated:
"France is a precursor. We will have a legal, tax and regulatory framework. We are in talks with three or four candidates for initial coin offerings (ICOs)."
The AMF is also said to be working with crypto exchanges, custody providers, and fund managers. The non-security token offerings will be tradable – similar to securities.
The regulatory regime was created with the passage of the Pacte Law (Loi Pacte), legislation that was designed to make France more appealing to crypto-entrepreneurs. The law achieved final approval earlier this year. The legislative push to enable ICOs was advocated by the French Minister of the Economy, Bruno Le Maire. Advocates believe that by creating specific rules for ICOs, France may become a popular jurisdiction for blockchain entrepreneurs.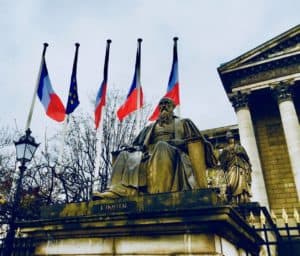 While some smaller European countries have pursued ICOs, France will be the first large European economy to create new rules that allow the new form of capital formation to be regulated. The regime is unique in the fact that issuers may seek out the approval of the AMF, but approval is not a requirement.
According to the AMF:
"Certain offers to the public of tokens may be endorsed by the Autorité des marchés financiers. This visa is an optional label that an issuing company may or may not solicit. Companies wishing to obtain a visa must, in particular, prepare an information document containing information about the issuer and the offer of tokens. The visa then indicates that the AMF has verified that the information document for this offer is complete and comprehensible for investors."
Any AMF approved ICO may not conduct an offering of longer than 6 months. The AMF points out that it does not undertake and verification of the computer programs associated with any offer.
While the French ICO "Visa" is optional, only issuers receiving a stamp of approval by the AMF may advertise or solicit to investors.
The AMF will host a "whitelist" of approved ICOs on their website.
There will also be a "blacklist" for issuers who were not approved or for companies that distributed inaccurate information.
The AMF blacklist has been public for some time, tallying a host of non-compliant or illegal offerings, but the whitelist is yet to be populated.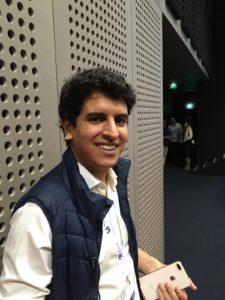 This past spring, Karim Sabba, co-founder of Paris Blockchain Week, told Crowdfund Insider that the passage of PACTE Law establishes clear guidelines for businesses wishing to fundraise via public token offerings, and businesses wishing to conduct an ICO:
"[They] can now be assured that their fundraising is licensed by the French Financial Markets Authority (AMF). By doing so, the PACTE law will help legitimize the quality of these ICOs. Overall, PACTE will positively impact the attractiveness of France as a jurisdiction for digital asset businesses which, in turn, will serve to drive forward the adoption of digital assets amongst consumers."
It has been reported that France is pushing the European Commission to take a similar path to its bespoke rules for ICOs.
While there has been much discussion in Brussels about creating a harmonized approach to online capital formation in general, the technocrats have struggled to come to an agreement.
Meanwhile, in the UK, the Financial Conduct Authority (FCA) will soon release final guidance as to how it will regulate "cryptoassets." The FCA is widely acknowledged as creating the gold standard of rules supportive of Fintech innovation. The FCA has already conducted a series of consultations – most recently proposing a ban on crypto-derivatives for retail investors.
While it is fairly well known is that digital assets that are securities will be regulated like other securities. It remains unclear which path the FCA will take for "utility" type tokens.