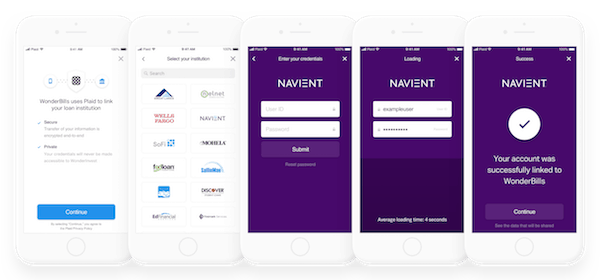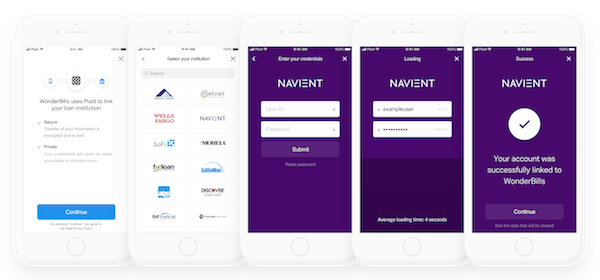 U.S.-based fintech Plaid recently announced the launch of its new Liabilities endpoint feature, which will provide real-time information about users' financial liabilities, starting with student loan debt and will add data access for more debt categories from mortgages to auto loans to credit cards.
"We're launching with student loan data given the crisis levels it has reached in the U.S., where it is the second largest debt category behind mortgage. Today, over 44 million people, hold $1.6 trillion in outstanding loans. This burden, averaging nearly $30,000 per borrower, has long-term implications for consumers who often put off saving for emergencies or retirement, getting married, buying a home, or starting a family. As an industry, we can help."
Once consumers connect their student loan account(s), developers can retrieve the following data:
Balances: how much is owed and over what pay period
Payment details: last payment date, next payment due date, and servicer address
Account details: original loan amount, guarantor, and more
Current loan terms: interest rate, maturity, and limits
Loan repayment history: Use the /transactions/get or /asset_report/get endpoints to retrieve payment histor
Plaid also reported that with the Liabilities endpoint, fintech developers will have the access they need to help borrowers understand, engage with, and manage their student loan debt.
"The /liabilities/get endpoint will retrieve standardized student loan data across the largest U.S. servicers including Navient, Nelnet, FedLoan, Great Lakes, and many more."
Plaid went on to add the /liabilities/get endpoint is available in the Sandbox, Development, and Production environments.

Sponsored Links by DQ Promote