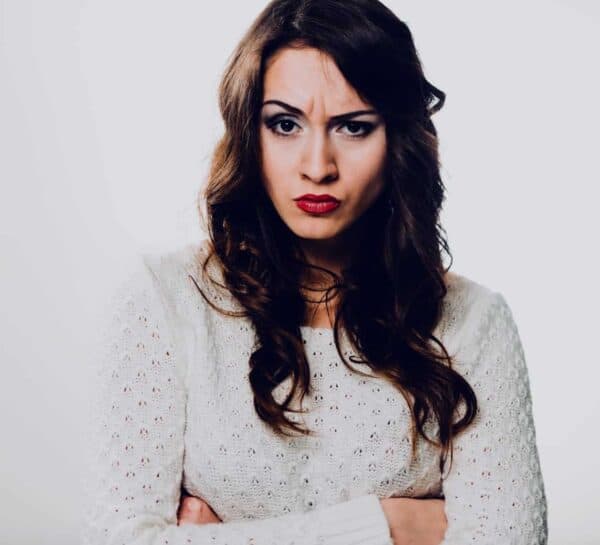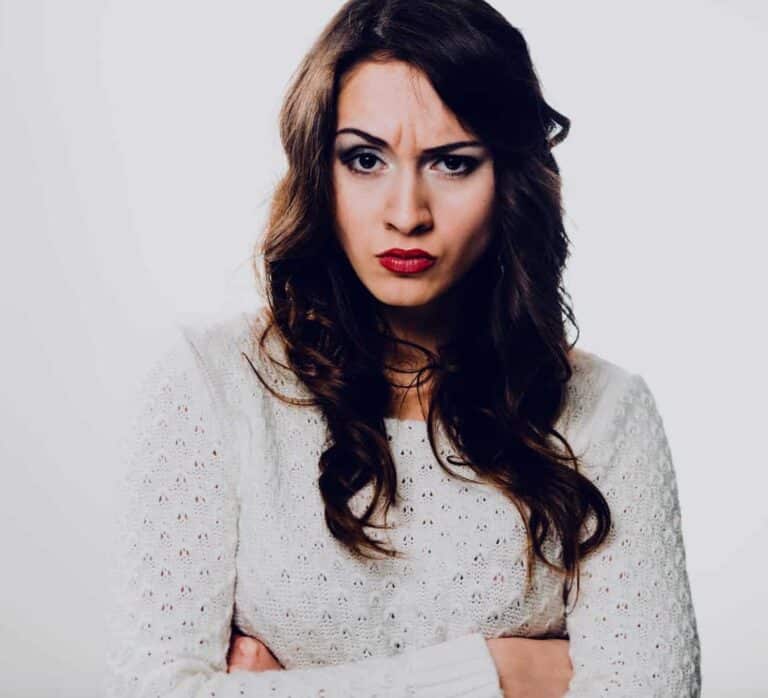 Fintech Betterment announced yesterday it was becoming more like a bank. The Robo-advisor with more than $15 billion under management revealed "Betterment Everyday". The new service offered FDIC-insured checking and savings accounts minus all of the typical fees that traditional banks tend to slap on. Additionally, Betterment offered an introductory savings rate of 2.69% APY – topping most all banks and other Fintechs.
Today, according to a report by CNBC, Betterment has received multiple questions from regulators regarding the bank-like offerings.
"Regulators have asked online wealth advisor Betterment to clarify some details surrounding its new checking and savings accounts just hours after they were launched, " reported the news outlet.
A similar scenario knee-capped Robinhood last year.
In late 2018, Robinhood announced new checking and savings accounts that would pay customers 3% interest. Robinhood stated that these accounts would be insured by the Securities Investor Protection Corporation (SIPC). Robinhood soon found itself backpedaling on the announcement and pulled the offerings, as government officials called into question the ability of Robinhood to leverage SIPC.
Much Ado About Competition
While traditional banks may do a poor job of servicing their customers, while nickel and diming them every chance they get, one area of banking where old finance excels is at lobbying. Most likely, a big bank or two prodded certain regulators to query Betterment about their bank-like service which is provided by partnering with a company that already has a bank license. Big banks are fearful of the looming competition.

Regardless of what happens to Betterment's savings and checking service, the die has been cast. Digital banks, or Fintechs providing bank-like offerings, are the future. It is just a matter of time.

Sponsored Links by DQ Promote