Crowdfunding Platform Tops $100 Million in Funding
StartEngine, one of the largest crowdfunding platforms in the US, has been approved as a broker-dealer. Following 18 months of working with regulators, Broker-Dealer StartEngine Primary, is now a wholly-owned subsidiary of StartEngine Crowdfunding Inc. and is registered with the SEC and is a member of FINRA.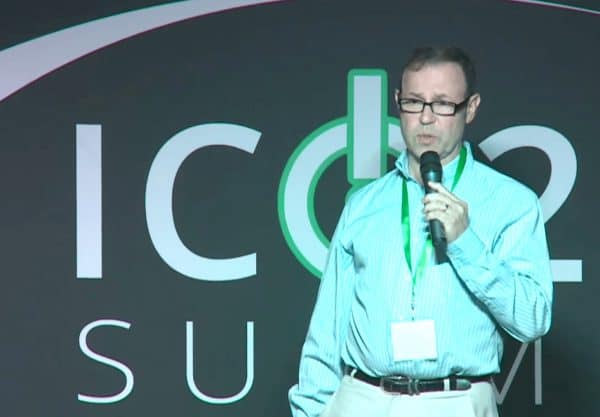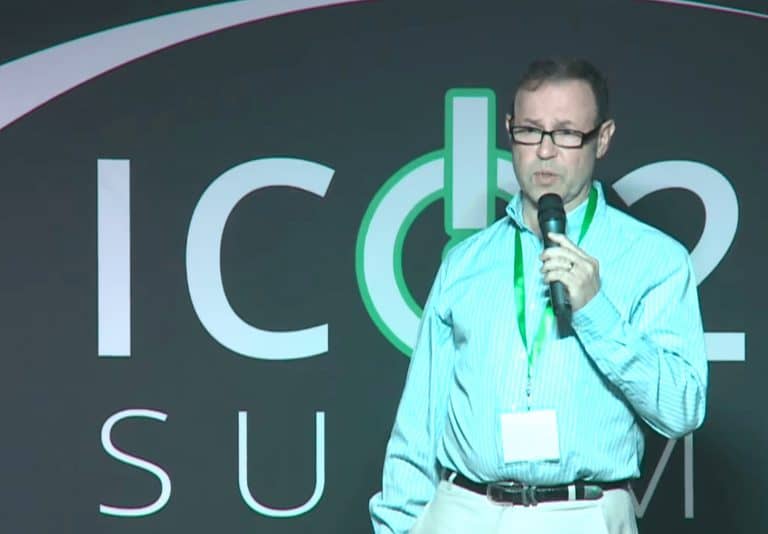 StartEngine co-founder and CEO Howard Marks commented on the news:
"We have now achieved over $100 million in total raised for companies. Since 2016, our mission has been to help entrepreneurs achieve their dreams. This is an important milestone in our journey, and we feel we are just getting started. Before the JOBS Act, entrepreneurs were stuck either raising money from professional investors or borrowing money from banks if they had assets to mortgage. Equity crowdfunding is now a real alternative, and soon it will be mainstream. The future of finance is with the crowd."
StartEngine shared that since launch, the platform has secured funding for over 275 companies from 38 Industries. Over 56,000 investors have made more than 100,000 investments. StartEngine, on average, has raised $55.60 per minute.
StartEngine has secured funding for over 275 companies from 38 Industries. Over 56,000 investors have made more than 100,000 investments. StartEngine, on average, has raised $55.60 per minute
The pursuit by StartEngine of broker-dealer license has been previously reported but represents an important step in the evolution of the investment crowdfunding platform. Currently, StartEngine is a "full-stack" investment site issuing securities under Reg CF, Reg A+ as well as Reg D. But by becoming a FINRA regulated Broker-Dealer, StartEngine may take advantage of a broader range of services.
According to an email distributed by Marks:
Through StartEngine's Broker-Dealer, the company may:
Help more companies raise capital under Regulation A+, which means more investment opportunities for the investor. 

Increase StartEngine's revenue because now it can accept commissions for Regulation A+ offerings in exchange for the additional services they can provide through the broker-dealer.
Marks said the Broker-Dealer license was the next step in their "ultimate goal of becoming a marketplace for private investments." A Broker-Dealer license is also a precursor to being approved as an "Alternative Trading System (ATS).
When StartEngine receives its ATS license, the platform may then provide a secondary trading marketplace for issued securities. This trading platform, to be called StartEngine Secondary, will create liquidity for investors and allow them to buy and sell shares purchased in companies that have previously raised capital on StartEngine.
This secondary market will give investors the possibility of earning a return before a successful company gets acquired or goes public.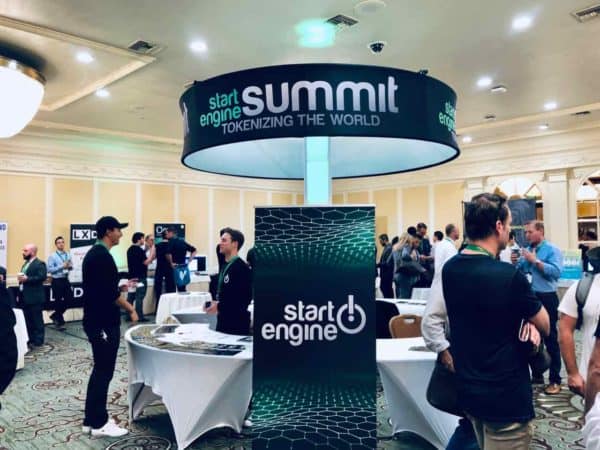 In a posted document, StartEngine added some further insight into its aspirations.
The company said that StartEngine Primary LLC will help facilitate future offerings that are being conducted under Regulation A+. Regulation Crowdfunding offerings (those that are looking to raise up to $1.07M) will continue to be conducted through StartEngine Capital LLC, StartEngine's funding portal, as is required by Regulation Crowdfunding (Reg CF).
StartEngine said that, over time, users may notice a few changes with Regulation A+ offerings, which may raise up to $50 million.
Those changes include:
More customers raising capital through Regulation A+ on StartEngine
Investors from all 50 states will be able to invest in Regulation A+ offerings
StartEngine plans to conduct larger raises under Regulation A+, and more of them, bringing users on our platform a greater variety of investment opportunities.
StartEngine said they view Reg A+ as "the gold standard for companies." Under the securities exemption, shares may be immediately tradeable.
Marks added that with the Broker-Dealer registration, StartEngine has become a modern financial firm offering only crowdfunding services from Reg CF ($1.07 million funding cap) to Reg A+ ($50 million funding cap). He also appeared to be exiting the Reg D sector which is only for accredited investors.
"As Broker-Dealer, we now can help companies raise millions of dollars directly from the crowd. The future of finance is with the crowd."
StartEngine 2.0: #Crowdfunding Platform Becomes Broker Dealer

Sponsored Links by DQ Promote