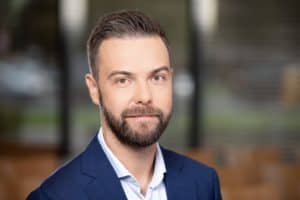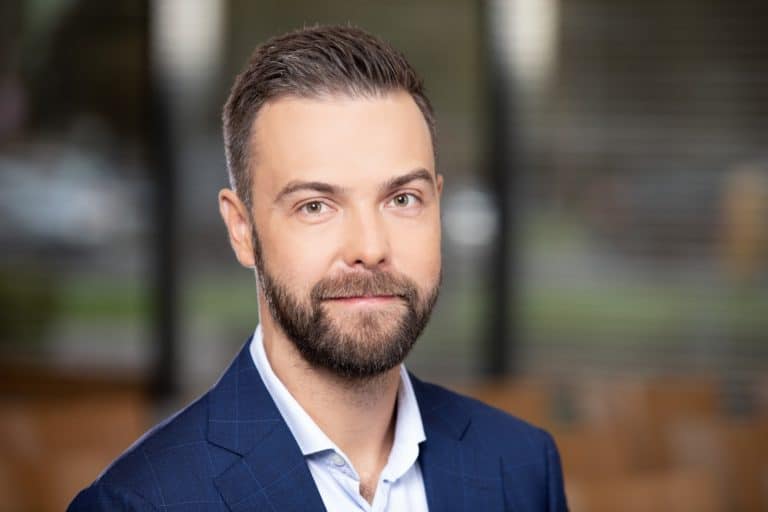 Last week, peer to peer lender Viventor selected Andrius Bolšaitis as the new CEO of the online lender. In a release, the company said previous CEO Toms Niparts was departing the firm to start a new, unnamed company.
Viventor, based in Riga, is a P2P lender that provides consumer, real estate, and business loans with the majority of credit being provided to consumers.  Cumulative loan originations to date stand at almost €100 million. Historic data indicates a net high average interest rate paid to investors
The P2P lender issued the following statement:
''We are pleased to announce that the management of Viventor is growing and getting stronger. Last week we welcomed the new CEO of Viventor Andrius Bolšaitis. He has taken over as CEO of Viventor from July 22. Mr. Bolšaitis has replaced previous CEO of the company, Toms Niparts, who is starting his own new startup.''
Bolšaitis has been engaged in banking and business for over 14 years while working at the SEB Group, a leading Nordic financial services group.
In 2016, Bolšaitis became the Head of Digital Banking at SEB and the position of manager in the Innovation center in late 2017 followed.
Commenting on his new role, Bolšaitis said the main thing that we want to do is grow even bigger.
"As we are achieving great things every day, comparably we are still one of the smaller players in this market. My ambition is to grow the business multiple times in the years to come, to continuously improve the user experience of both loan originators and investors, to make it even easier to post and invest into loans" said Bolšaitis.
Viventor said investors may expect additional investment opportunities from Moldova, Bosnia, Ukraine, Poland, Lithuania and Asian countries which will improve investment risk diversification. Additionally, the company said there are planned system improvements, along with the strengthening of the compliance with all relevant regulations and law.

Sponsored Links by DQ Promote