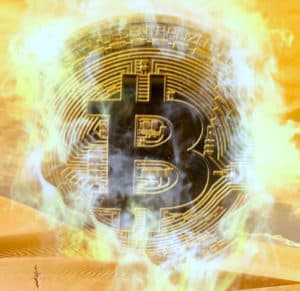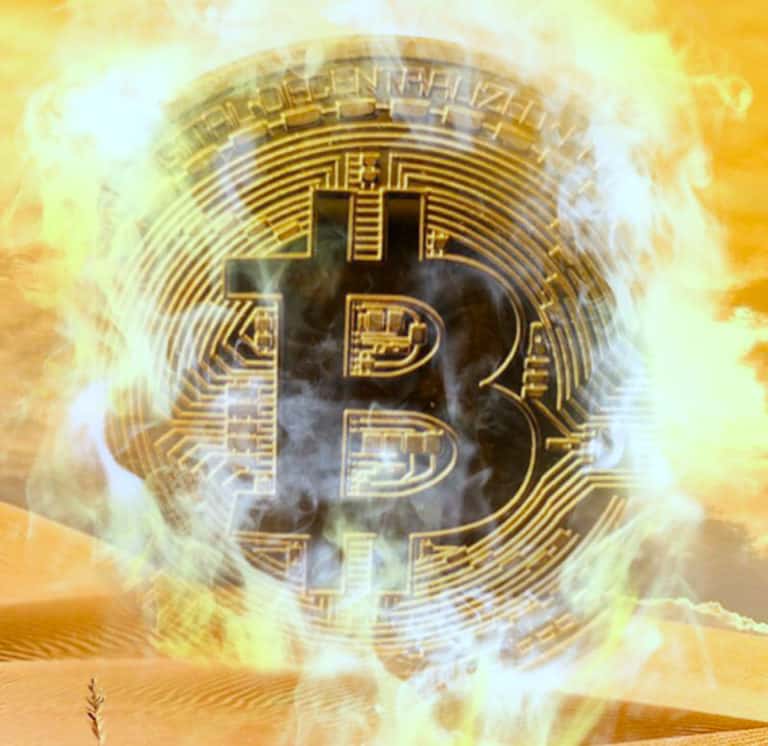 More than half a billion dollars in Bitcoins ($525 million USD) left the building at BitMEX this month after news of a CFTC investigation broke in the press, CCN reports.
BitMEX is a crypto derivatives trading platform that allows 100X leveraged bets.
BitMEX does not have the necessary licenses/ permission to allow US trades. Reportedly, investigators are looking into whether or not the company has been tacitly allowing US residents to trade on the platform via VPN (virtual private networks), services that obscure users' IP addresses and their nation of origin.
BitMEX has been known to shed as much as $100 million USD in Bitcoins in a single month in the past, but the $525 million USD exit in July is, "by far its worst-ever month by this metric."
Even in 2018, when crypto markets crashed resoundingly and then crawled around for months, BitMEX reportedly, "recorded net inflows for every month of the year en route to a cumulative inflow of $1.3 billion."
The CCN article sites data and charts from Token Analyst, a website, "on a mission to bring transparency to the decentralized economy."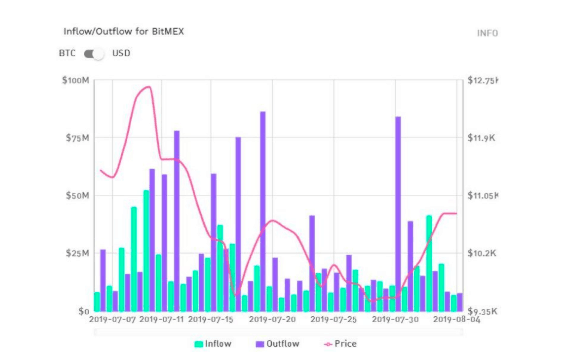 The investigation was fortunately timed for traders and unfortunately-timed for BitMEX given that two rival exchanges, Binance and Bitfinex, also launched leveraged Bitcoin trades in recent months.
Binance's reputation remains stronger than Bitfinex's at this point, however, as Bitfinex and associated companies iFinex, Tether and CryptoCapital are also now under official investigation for suspicion of fraud and money laundering.
Fortunes may be recovering at BitMEX in recent days, however.
Charts at TokenAnalyst show that Bitcoin outflows at BitMEX peaked July 30th, and currently (August 5th), inflows are outpacing outflows by more than 33%.
Transaction values, which affect income from fees, remain significantly down, however, according to token analyst data.

---
Sponsored Links by DQ Promote