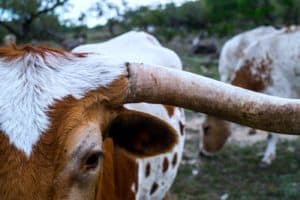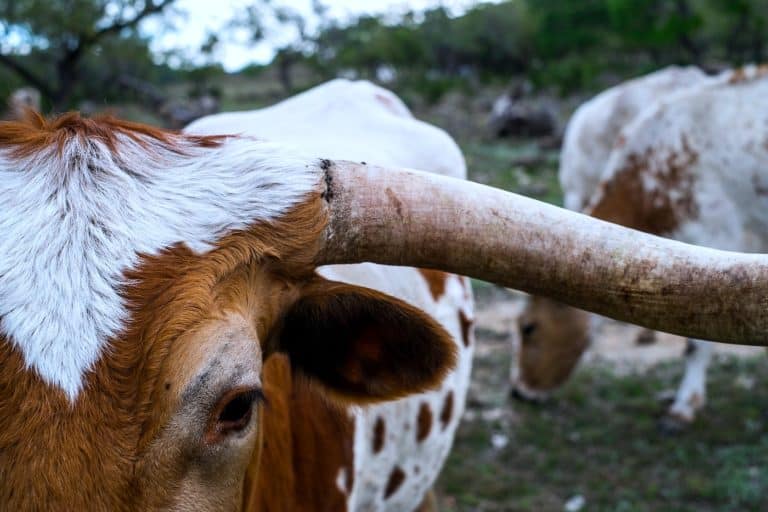 The Texas State Securities Board (TSSB) has issued cease and desist orders against "Forex and Bitcoin Trader," an unregistered dealer of cryptocurrencies, derivatives and foreign currency promising 900% returns in 14 days in online advertisements targeting Dallas investors.
This is the fourth emergency action undertaken by the board since it launched its "second regulatory sweep" in June in response to a sudden uptick in the price of Bitcoins.
"In 2019, the price of one Bitcoin, the most valuable cryptocurrency by market value, quadrupled to above $13,000 in late June," the TSSB writes. "One week later the price sank below $10,000, then jumped to $12,000 one week after that."
The "first regulatory sweep" was initiated in December 2017, also "in response to a sharp increase in the price of bitcoin and other cryptocurrencies."
That sweep, "resulted in 10 emergency injunctive actions against promoters illegally or fraudulently offering securities tied to cryptocurrencies in Texas."
To date, the TSSB has initiated emergency actions against 62 parties in 24 administrative cases involving cryptocurrencies.
In the latest case, "Forex and Bitcoin Trader," which advertises offices in New York, is accused of, "…soliciting Texas investors with the promise that a principal investment of $2,000 will return $20,000 after 14 days, minus commissions and fees equal to 10% of returns."
The company has claimed to be licensed to provide trading services and advice but is not, the TSSB claims, and is using "deceptive and misleading statements" to solicit investor funds.
The company is also allegedly, "…misleading investors by stating it has an insurance policy that backs client funds and a balance sheet with sufficient net capital to guarantee returns."
Forex and Bitcoin Trader is also, "…failing to inform investors of the risks in trading cryptocurrency and foreign currency," and including material facts about how fluctuations in currency values can affect returns and how margin calls, "may lead to substantial losses."
Texas has been very active in it's pursuit of fraudulent crypto schemes.
The state was a key player in "Operation Cryptosweep," a coordinated investigative and enforcement action involving over 40 state and provincial regulators and law enforcement agencies across the US and Canada that began in May 2018.
That operation resulted in over 200 active investigations into ICOs (initial coin offerings), the North American Securities Administrators Association (NASAA) claimed.
---
Texas v. ENF-19-CDO-1785 ForexBitcoin

---
Sponsored Links by DQ Promote